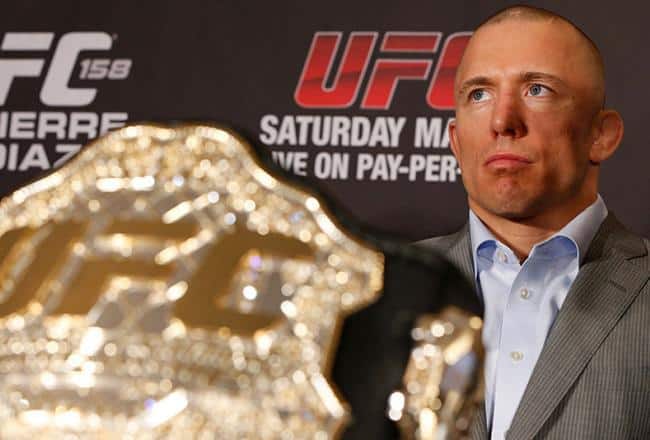 Are you tired of getting pwned in MMA (mixed martial arts) forums? Does your lack of UFC knowledge leave you scouring the internet for days to gather that vital information required to present a decent argument? Well, worry not you keyboard warriors, we here at LowKickMMA have compiled a completely comprehensive list of all current UFC record holders and a breakdown of all the UFC stats you'll ever need to know.
It's all right here, in one place, every single UFC record holder listed, and the stats broken down for the best fighter in each of the categories. The statistics displayed are current as of UFC 28 (unless otherwise stated) when the promotion began using the unified rules of MMA, and are current as of the day of publishing (August 16th, 2015).
Without further ado, the UFC All-Time Stats & Record Holders list, and first up we'll start with time….