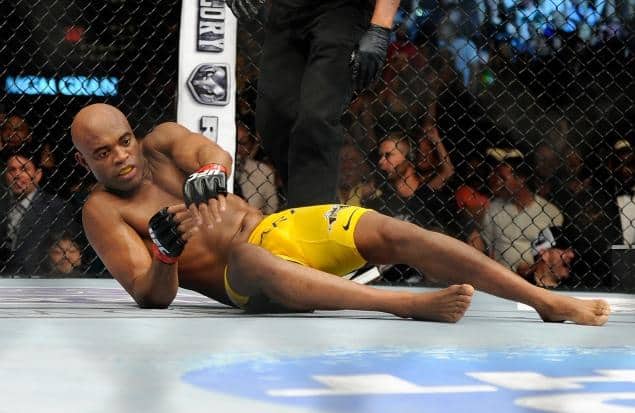 For 22 years now the UFC (Ultimate Fighting Championship) has provided top level MMA (mixed martial arts) entertainment for the world to see. 1993 was the first UFC event, televised by SEG in partnership with WOW Promotions, the dark ages of the promotion was more often freak show fights than anything else, but times have certainly changed considerably.
With the sport becoming more mainstream, and the UFC having bossed the market from the millennium onwards, the gates have opened to hoards of television shows, media coverage and reality TV shows such as TUF (The Ultimate Fighter). One constant that has remained throughout the UFC journey is that when you put fighters, and sometimes even commentators and announcers, in front of the camera, you should expect an epic fail somewhere down the line.
Of course organizations such as Bellator MMA, Strikeforce and many others have provided some classic bloopers in their time too, some more baffling than others, as you'll see in this list.
Whether it's flunking a simple line, calling the wrong winner at the end of a fight, or something far worse, over the years we've seen hilarious, silly, controversial and confusing fails from the world of MMA and the UFC.
We've taken the time to compile some of these flubs for your enjoyment, so check out the Top 10 UFC & MMA Fails…..