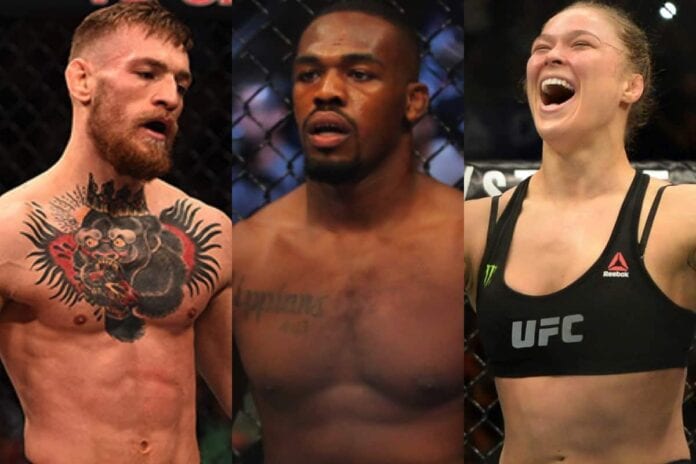 The UFC's first event in New York City is finally set to go down on November 12, 2016 when the long-awaited UFC 205 pay-per-view (PPV) card hits the airwaves.
While it's too early for the promotion to make any fights official for the big-time card, you can expect the biggest names in the game to be in 'The Big Apple' for the colossal event.
There's little doubting that the promotion wants to have both Conor McGregor and Ronda Rousey involved if possible, and there are also some New York-born stars that they definitely want involved as well.
So how about we help Dana White and UFC brass out and start fantasy booking what could be the biggest card of the year? Here are the best matches to make for UFC 205 from Madison Square Garden.