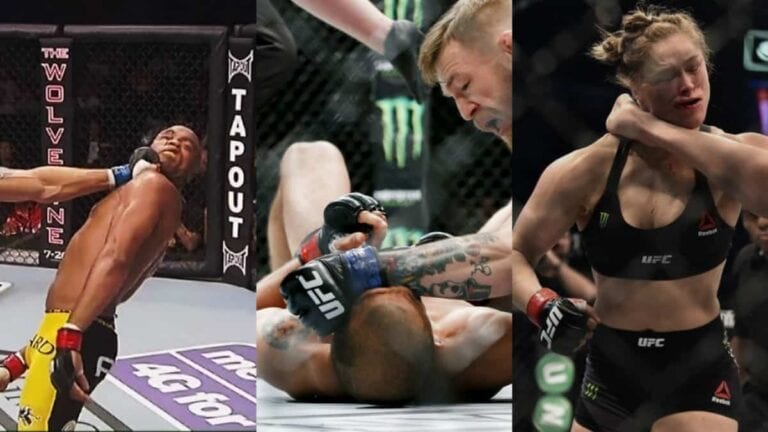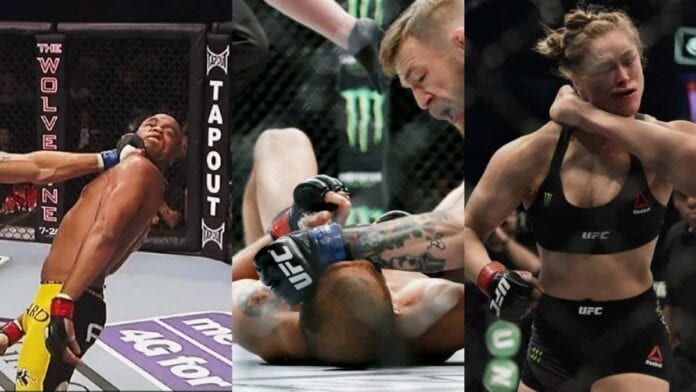 In a sport like mixed martial arts (MMA), anything can happen, we know that. That being said, the classic statement – getting to the top is one thing, but staying on top is another – looms large over the sport.
One shot, one fight, or one decision can change everything and reigning as a champion in MMA has proved to be no easy task. That being said, let's take a look at the shocking falls of champions over the last few years: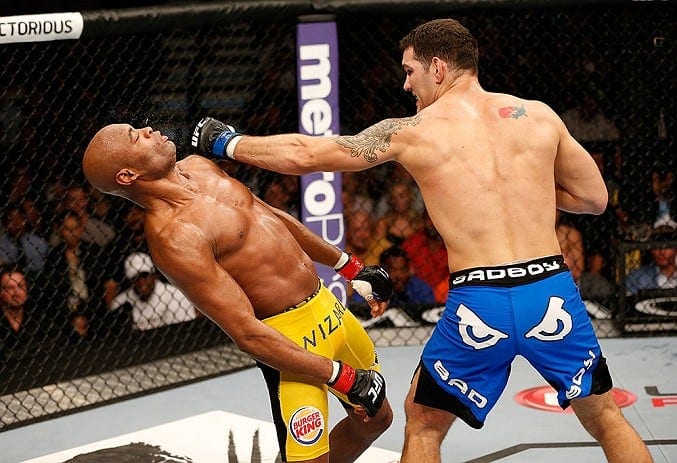 Anderson Silva
Anderson "The Spider" Silva is a man that many still regard as one of the best fighters to have ever graced the Octagon. He holds UFC records in consecutive wins (16), and consecutive title defenses (10), records that may remain relevant for years.
During his reign, Silva was simply special inside of the cage. The things he did were difficult to fathom at times, and it seemed as if he was untouchable, that is until he met Chris Weidman at UFC 162 in July 2013.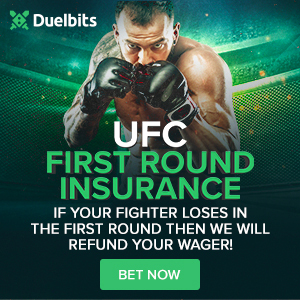 Going for his eleventh straight defense of his long held 185-pound title, Silva would face one of his toughest tests to date in a young and hungry wrestler in Weidman, a fighter many believed could be "The Spider's" kryptonite.
While Weidman was a clear threat to Silva's throne, it seemed as if the general consensus was that the Brazilian would do what he had always done: win.
With that in mind, the MMA community was tossed upside down when Weidman knocked Silva out cold in the second round with a beautifully placed left hook. It was simply shocking, and it could be said that this moment marked the end of not only Silva's reign, but possibly his career.
A rematch was quickly scheduled for UFC 168, but the result was no different, as Silva gruesomely snapped his leg in a bout that he wasn't having too much success in.
After nearly a year on the sidelines, "The Spider" returned against Nick Diaz to score a unanimous decision win in a bout that was tainted by a drug test failure. He then lost a highly controversial decision to Michael Bisping before losing a much more clear-cut one to light heavyweight champion Daniel Cormier at UFC 200 on only a jaw-dropping two days' notice. Silva finally returned to the win column with close win over No. 8-ranked Derek Brunson at February 2017's UFC 208 from Brooklyn.
"The Spider's" accomplishments and accolades speak for themselves, but like mentioned, all great champs must fall.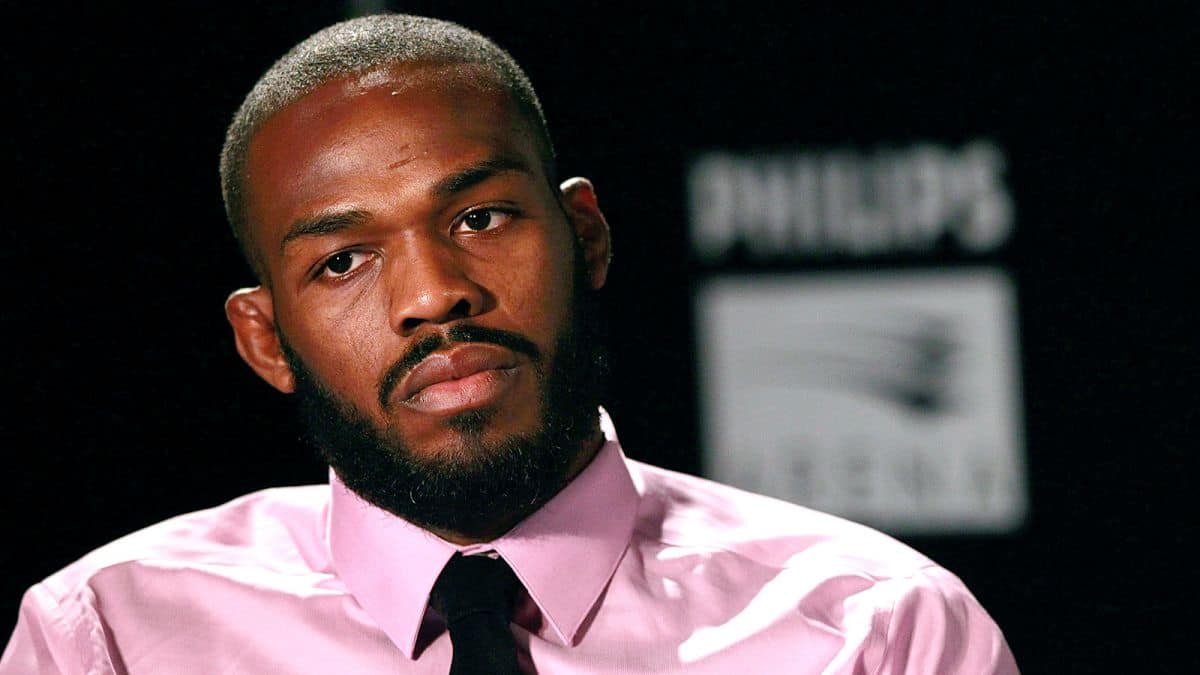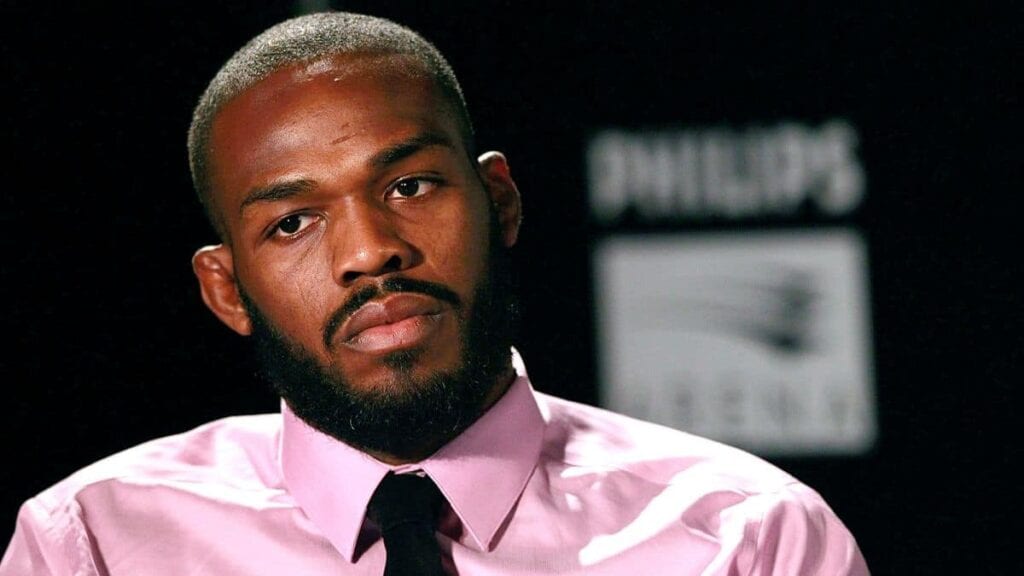 Jon Jones
Like Silva, former light heavyweight champion and former pound-for-pound king Jon "Bones" Jones is a man many consider to be amongst the best to ever do it, if not the best of all-time period.
However, Jones' demise is quite different than any of the other fighters on this list. His fall didn't come from a loss inside of the cage. In fact, "Bones" is 21-1 in his career with his only loss coming from a disqualification in a bout he was dominating. Along with that, Jones defended his 205-pound title eight-consecutive times, taking out a murderer's row of contenders.
Jones' issues, however, came from decisions made outside of the Octagon. After his last win over Daniel Cormier last January, the former champion tested positive for Cocaine metabolites, but that was only the beginning.
He was scheduled to defend his title against Anthony Johnson at last May's UFC 187, but he was ultimately arrested on felony hit and run charges in New Mexico leading up to the bout. After the release of the shocking news, "Bones" was suspended indefinitely and stripped of his title.
Just like that, his reign was over.
The pressures of being a champion can not only affect in cage performances, but it appears as if the pressures sometimes affect life outside of the cage as well.
Jones avoided jail time and he seemed to be on the right path by defeating Ovince St. Preux at UFC 197 in 2016 after Cormier withdrew with a leg injury. That is, until his next rescheduled rematch against Cormier at UFC 200 was called off when he failed a drug test for banned substances. Jones was suspended for one year and will be until July 2017.
Undoubtedly still in his prime, "Bones" is gearing up for what will be a massive rematch against Cormier sometime this year, reportedly at July's UFC 214, and of course he could regain the title and go on another tear, but for the time being, Jones has obviously fallen from his throne.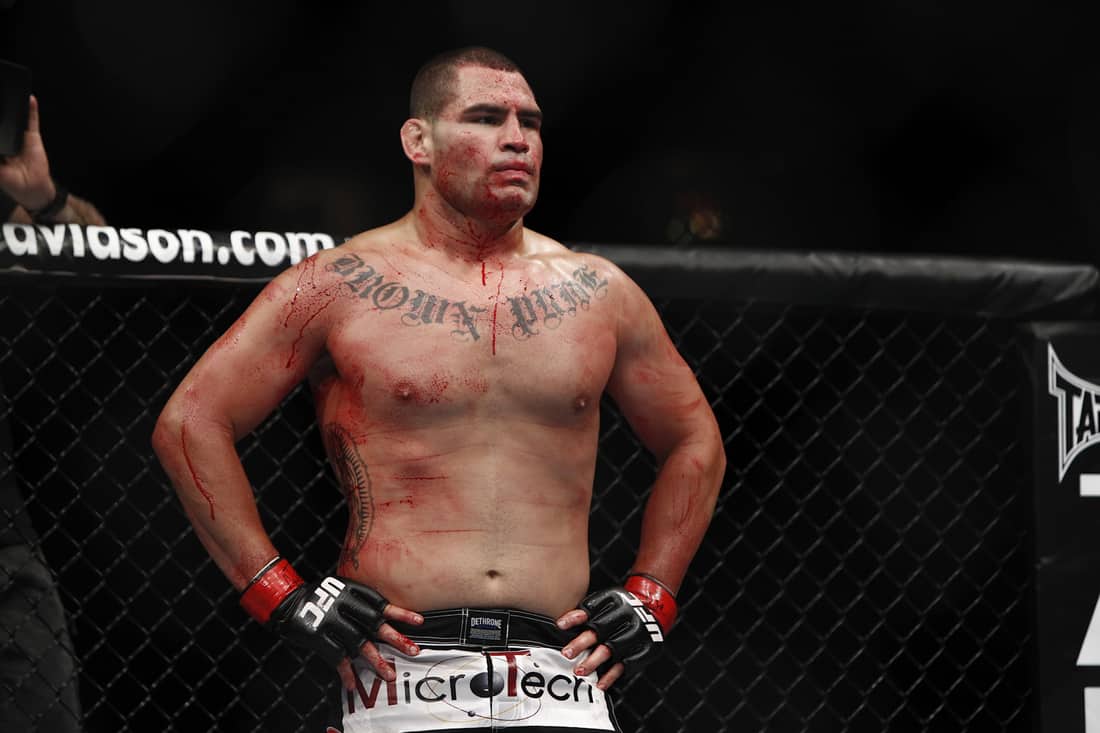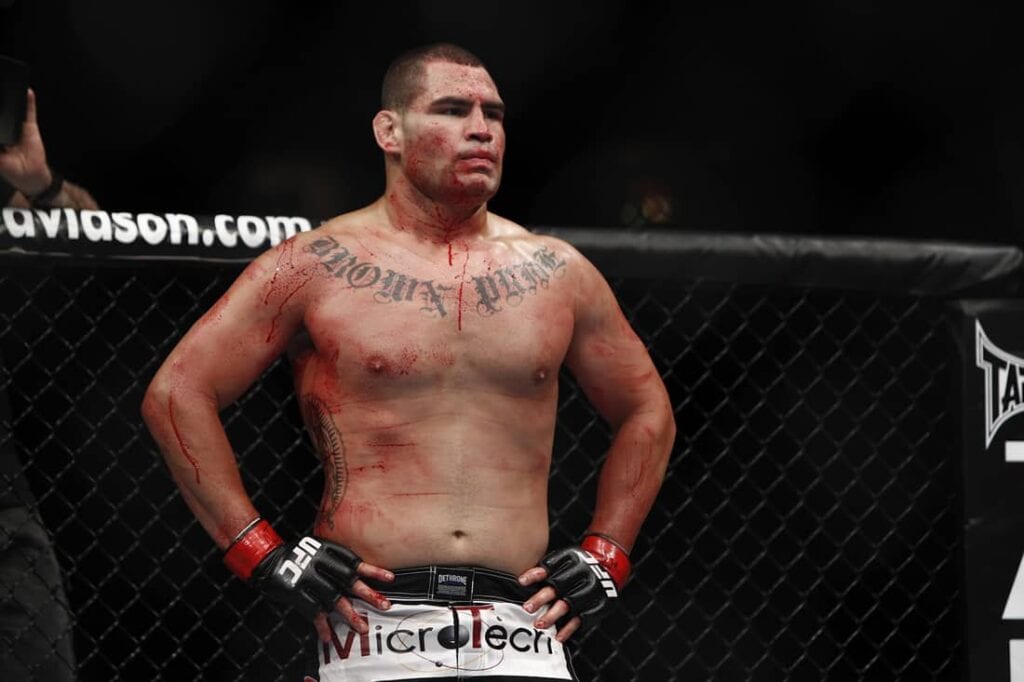 Cain Velasquez
Cain Velasquez was a man many were considering to be the greatest heavyweight of all-time.
After losing his title by first round knockout to Junior Dos Santos at UFC on FOX 1 in 2011, Velasquez rattled off four straight finish victories including two one sided beatings over Dos Santos to earn his title back.
The American Kickboxing Academy product displayed his out of this world gas tank, along with his relentless pressure based style which was used to simply break his opponents. Velasquez looked like an animal, like a killer, and like a man that would dominant for a very long time.
Aside from his successes, Velasquez has always had injury issues and after his second victory over JDS in 2013, he spent nearly a year and a half on the sidelines before returning to defend his title against Fabricio Werdum at last June's UFC 188 from Mexico.
Despite the layoff, many expected Velasquez to return in peak form, but it ended up being the complete opposite. Werdum was able to batter and dominate Velasquez to steal the belt, and just like that, the Mexican-American's reign was over.
He rebounded with a dominant stoppage over Travis Browne at UFC 200, but a rescheduled rematch with Werdum fell apart when Velasquez was deemed unfit to compete by the presiding athletic commission after he admitted he was going in for back surgery right after the contest in an interview.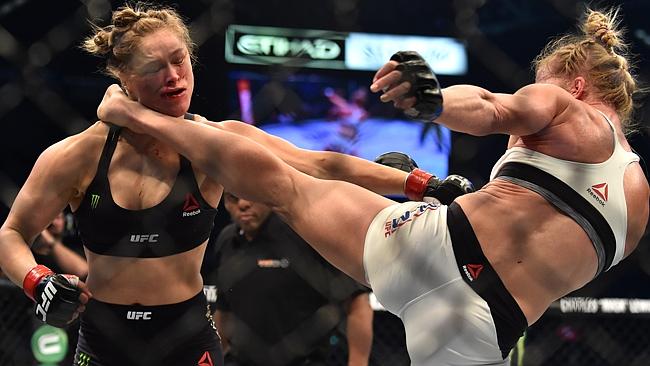 Ronda Rousey
"Rowdy" Ronda Rousey is essentially one of the biggest stars that MMA has ever seen. She has been able to crossover to other media platforms like no one else has, and as a result she has become a global super star.
In the cage, Rousey was the epitome of dominant during her reign. The "Rowdy" one started her career undefeated at 12-0 with 11 finishes and six straight defenses of her UFC title after holding the Strikeforce title.
What Rousey did was truly special and it will be remembered forever. That being said, her first loss was one of the most shocking in UFC history.
Taking on 19-time boxing champion Holly Holm in the main event of November 2015's UFC 193, Rousey was a massive favorite. However, it was Holm who put on a clinic, continuously tagging Rousey before landing a brutal high kick that ended the bout in the second round.
Rousey wasn't only beaten, but it seemed as if she was broken. She returned at UFC 207 in December 2016, but lost a second consecutive bout by knockout to current dominant champion Amanda Nunes, and it's now believed we've seen the last of Rousey in MMA.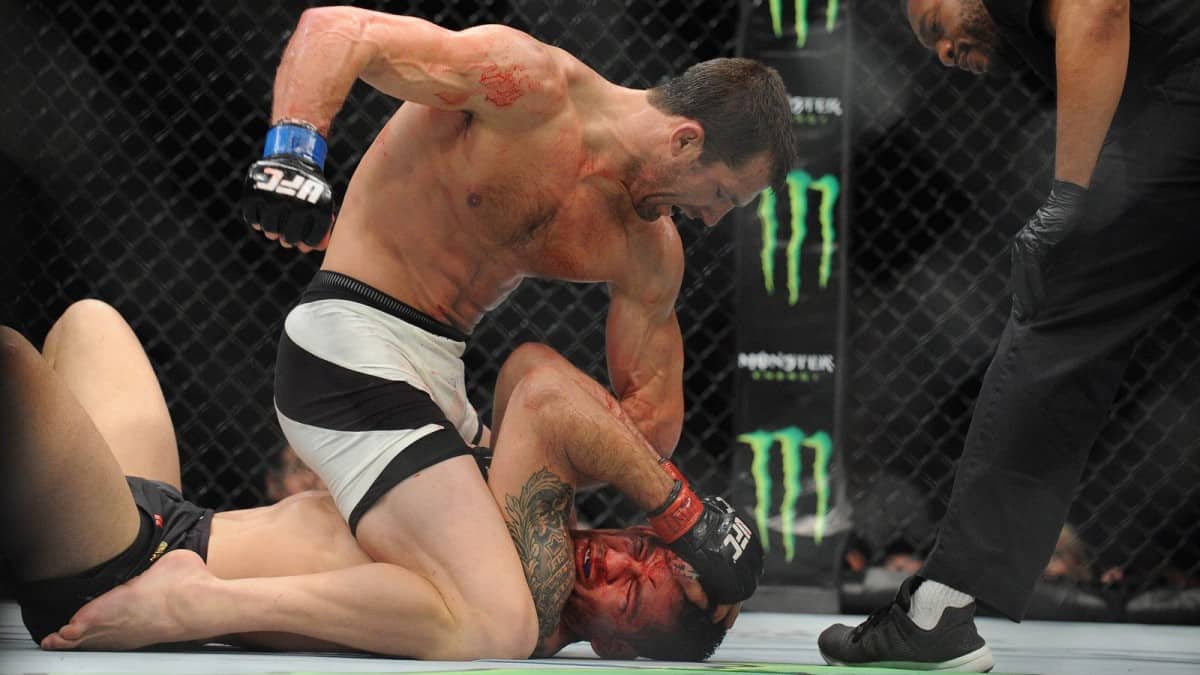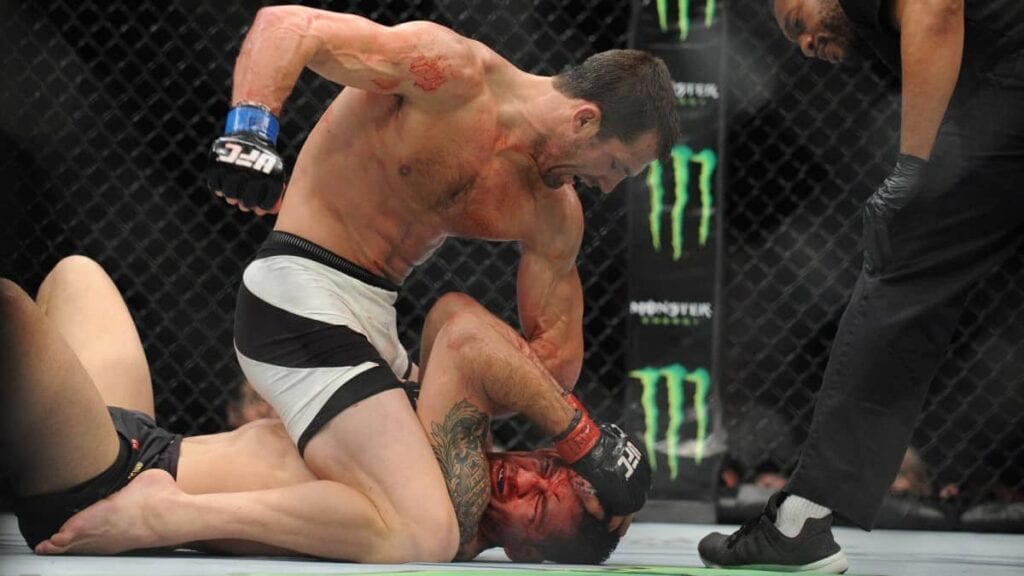 Chris Weidman
Chris Weidman was the man to end Anderson Silva's near seven year reign in 2013, and after that bout he went on a tear.
The New York native would go on to topple Silva again before edging out former champion Lyoto Machida in a five-round war, and crushing Vitor Belfort in a one-round demolition.
Like Aldo, Weidman put his title on the line at UFC 194 in the co-main event against former Strikeforce champion Luke Rockhold in a bout that if he was victorious, would move Weidman that much closer to being the greatest middleweight of all-time in some's eyes.
The fight was being billed as the greatest 185-pound title fight of all-time, and it delivered as both men were given $50,000 "Fight of the Night" bonuses. Aside from the bonus, the night didn't go Weidman's way in the least bit.
The Serra-Longo product seemed to have some success early on, but Rockhold would quickly pull away. The former Strikeforce boss would bloody, and batter Weidman, almost finishing the fight in the third round, before ending it for good in the fourth.
Weidman has since gone on to lose two more bouts to the world's best, eating a vicious Yoel Romero knee at UFC 205 before losing an incredibly controversial TKO to Gegard Mousasi at UFC 210.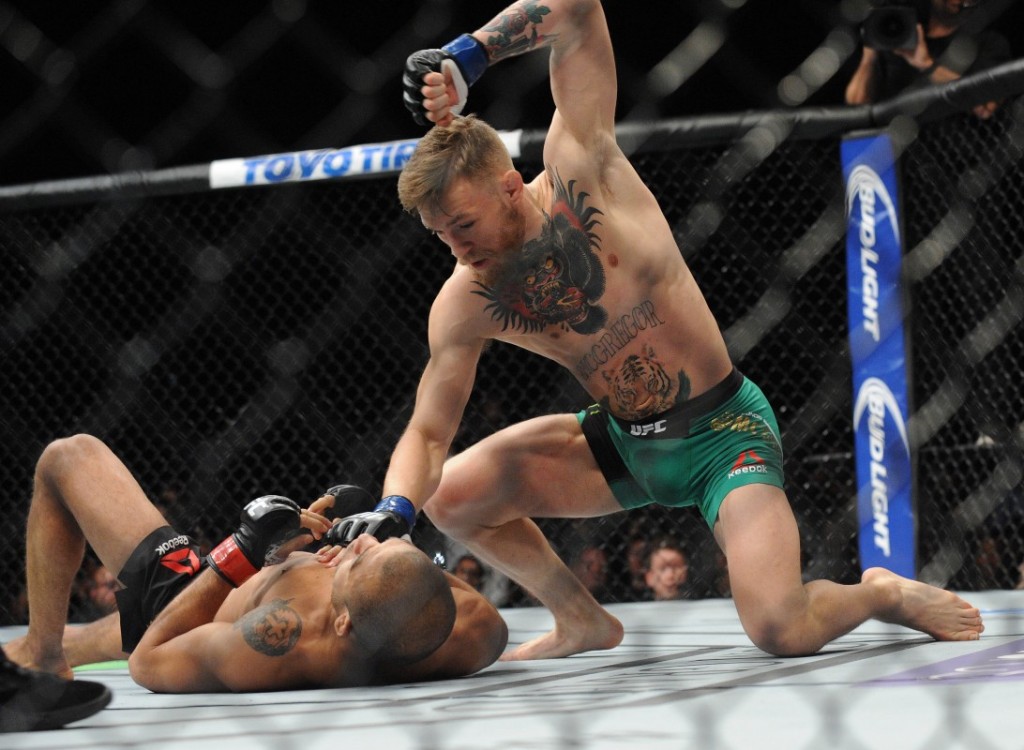 Jose Aldo
10 years unbeaten and seven-straight title defenses all came crashing down on Jose Aldo in the matter of seconds.
While many felt as if the "Notorious" Conor McGregor had a style that could give Aldo some problems, no one saw the fight going down the way it did.
"Scarface" came out firing quick opening up with a right hand while McGregor landed a picture perfect left that put Aldo to sleep.
Of course Aldo wanted a rematch, but his headliner with McGregor proved to be a harsh, and brutal end to what was clearly a tremendous run on top.
Aldo rebounded effectively by defeating Frankie Edgar for the interim featherweight title at 2016's UFC 200, and will meet new interim champ Max Holloway for the undisputed title in the main event of June's UFC 212 from Rio de Janiero, Brazil. McGregor, on the other hand, went on to a historic rivalry with Nate Diaz before knocking out Eddie Alvarez for the lightweight belt, and now sits embroiled in a potentially massive (And drawn-out) boxing super fight with Floyd Mayweather.