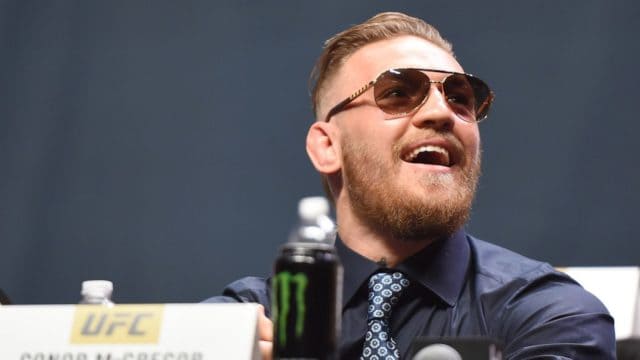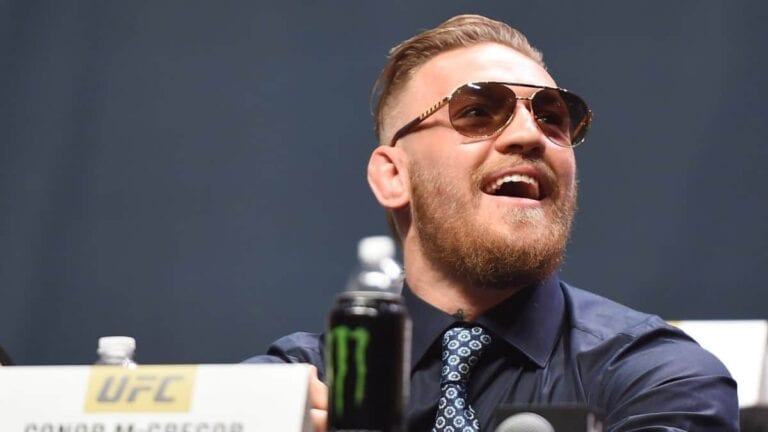 2015 has undoubtedly been a better year for the UFC then 2014 was in terms of fights, fight cards, and injuries. Although there were still some issues, and injuries that caused fights to fall apart, the UFC has put together a solid year, and luckily for fight fans, there's still a tremendous amount to look forward to.
With eight cards left to close out 2015, we should be in store for some pretty special fights, and some pretty special events. That being said, let's take a look at the Top 5:
If you enjoyed this story, please share it on social media!