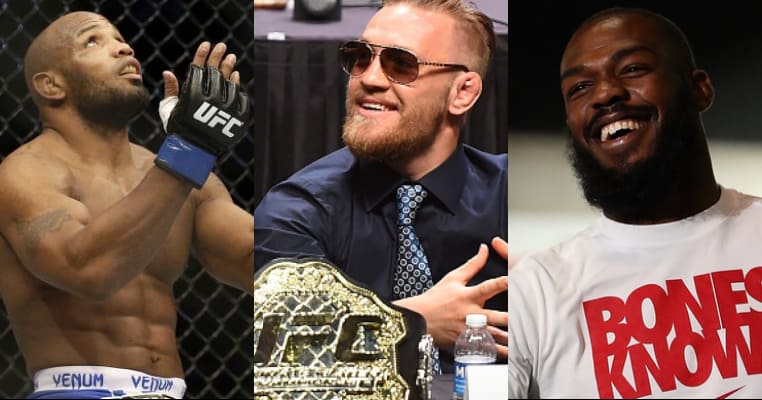 Mixed martial arts (MMA) is highly unpredictable and championship level MMA shares this sentiment. Simply put, anything can happen in a fight and we learned that throughout 2016, especially in the UFC, the world's largest mixed martial arts promotion.
Specifically regarding title fights, we saw 10 new champions crowned in the UFC last year and that's not including the crowning of two interim titleholders. We have seen titles tossed around like hot potatoes and fighters that we never expected to reach the pinnacle with belts around their waists.
It's certainly an interesting time in the sport of mixed martial arts and 2017 could potentially bring more of the same as the sport continues to evolve and the competition continues to elevate.
With that being said, take a look at who we predicted to be wearing each UFC title by the end of the year below: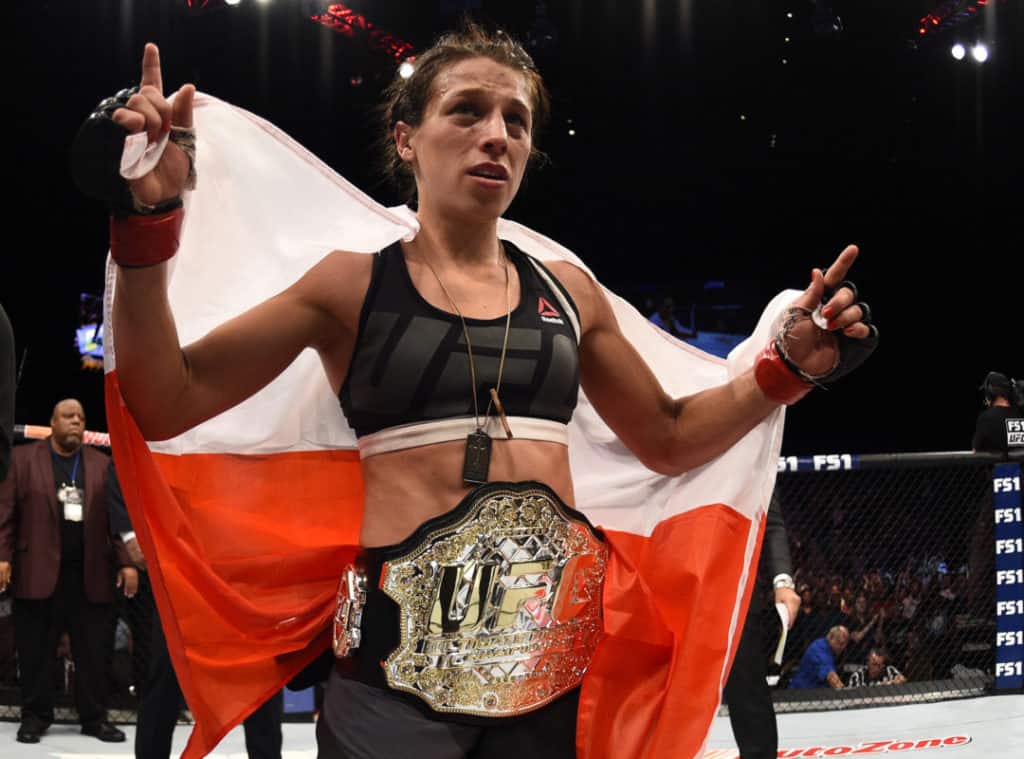 Women's Strawweight: Joanna Jedrzejczyk
Reigning UFC women's strawweight champion Joanna Jedrzejczyk has formed a tight grip on the 115-pound division and in the process she has become one of the promotion's most dominant champions. The Polish striker has defended her title four consecutive times over the likes of Jessica Penne, Valerie Letourneau, Claudia Gadelha and Karolina Kowalkiewicz, which is second most only behind longtime flyweight king Demetrious Johnson.

While Jedrzejczyk did face some adversity in her most recent fight against Kowalkiewicz at Nov. 12, 2016's UFC 205, she has been relatively dominant throughout her title reign and she has appeared to improve each and every time out. She doesn't have her next fight scheduled as of now, but I expect her to continue to improve on her dangerous skill set and end off 2017 with the strap still around her waist.