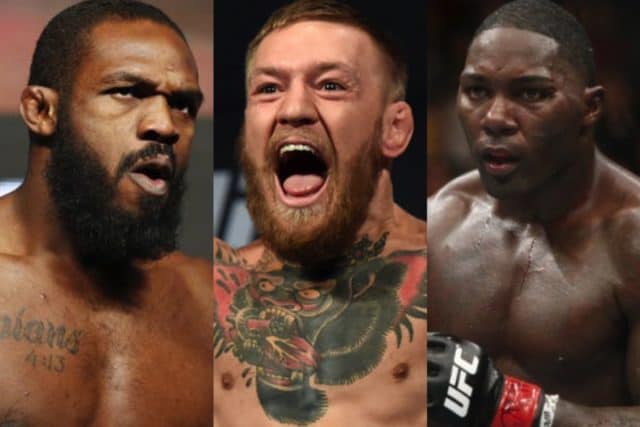 From injuries and cancelled fights to entire events that have been dumped altogether, the UFC has attempted to put on certain fights that just never seemed to materialize.
Whether it's Jon Jones vs. Dan Henderson and the entire UFC 151 or lesser known fights like Jorge Rivera vs. Alessio Sakara, which the UFC attempted to book three separate times, fans have been inadvertently cheated out of some pretty epic matchups.
We here at LowKick MMA have prepared the top 10 fights that fans were cheated out of seeing. Check them out here: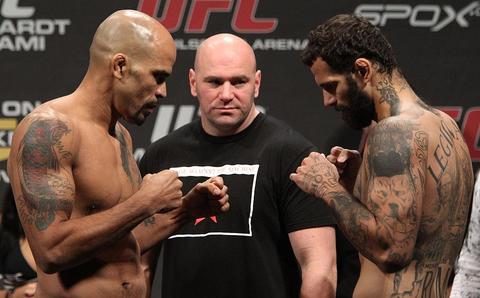 10. Jorge Rivera vs. Alessio Sakara
This matchup managed to avoid happening despite three different attempts to book it by the UFC, but oh what a fight it could have been.
Fans were cheated out of what probably would have been an awesome striking contest between two well-known violent finishers.
The idea was merely teased to fans when the UFC announced the two would throw down at UFC 118. But then Rivera pulled out with an injury, and fans moved on.
But then the UFC dangled the matchup once again, this time at UFC 122 in Germany. Of course, it was too good to be true, as Sakara succumbed to an illness just hours from the scheduled bout.
In a final attempt to put these two in the cage together once and for all, the UFC booked them for a fight on the UFC 133 card back in 2011.
Alas, Sakara and Rivera may have been scheduled to fight three times, but the fight gods thought otherwise, and after Jorge Rivera retired in 2012, the idea of these two fighting has been long laid to rest.
But what a fun fight this could have been…
If you enjoyed this story, please share it on social media!