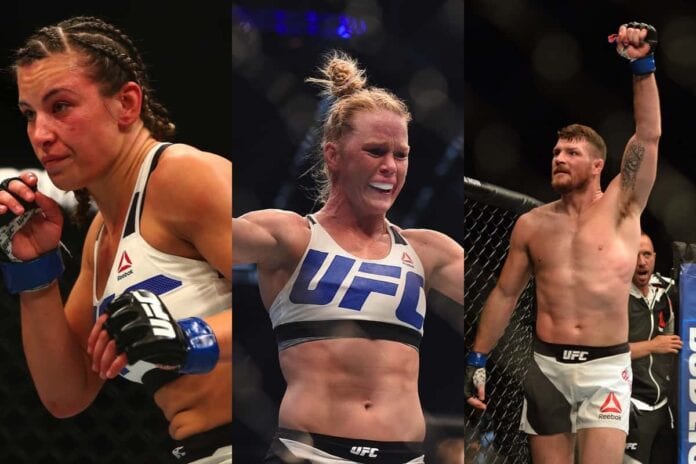 When it comes to fighting at the highest level, you can never completely count out even the heaviest underdogs. No matter the odds, no matter the stylistic mismatch, no matter the difference in athleticism, there is always a chance a fighter can spring the upset.
Unlike other professional sports leagues like the NFL,  in which the Patriots of the world almost always beat the Browns of the league, when men and women who throw fists for a living strap on the four-ounce gloves, no one is completely safe.
The latest list from LowKick MMA is here to illuminate the most unlikely, most jaw-dropping, most shock-inducing UFC victories of all time. These were the moments that made us jump out of our seats, made us exclaim "Holy sh*t!," or left us utterly speechless.
Read on for our Top 10 biggest UFC upsets.