Mixed martial arts is a business, and the UFC, specifically, is based primarily on the pay-per-view (PPV) model, meaning that the promotion's biggest shows and biggest successes come through PPV. Of course, the UFC has begun to produce more and more fights on free television in recent memory, but the biggest stars the company has to offer have and likely always will reside on PPV.
With that being said, being the most talented fighter doesn't always carry over to being a PPV draw so to say. Look no further than dominant flyweight champion Demetrious Johnson to understand this statement. "Mighty Mouse" is the reigning pound-for-pound king, but his PPV sales have never been the most impressive.
In a day and age where stars and 'money fights' seem to be all the rage, let's take a look at the top seven pay-per-view draws in UFC history: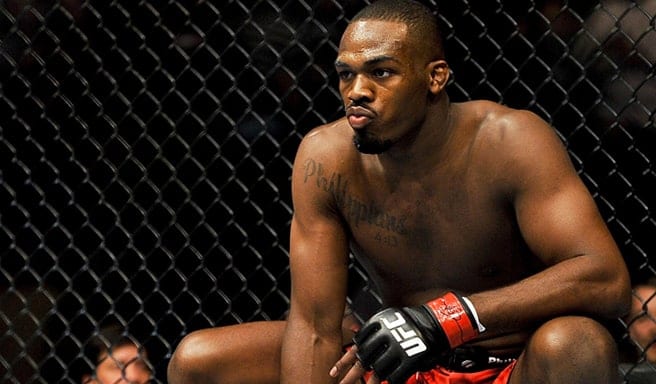 7. Jon Jones
You may be surprised to see arguably the best fighter of all-time and the former longtime light heavyweight champion fall this low on our list, but Jon Jones hasn't always sold exceptionally well on pay-per-view, at least compared to some of the other combatants on this list.
That isn't to say that "Bones" isn't a draw, however, as his grudge match with Daniel Cormier at UFC 182 sold 800,000 pay-per-views. Also, his bad blood filled bout with Rashad Evans at UFC 145 brought in 700,000 buys. Aside from these bouts, Jones also headlined two other cards that sold over 500,000 PPVs. Those cards featured his bouts with Quinton "Rampage" Jackson and Chael Sonnen.