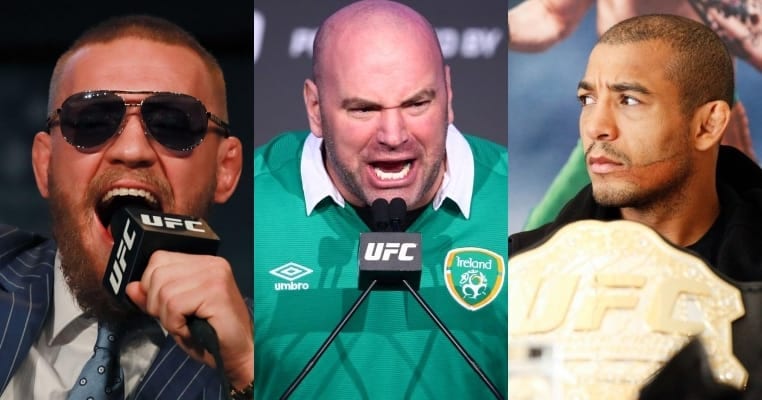 The UFC is obviously quite a lucrative company. Earlier this year, the promotion, which is the world's largest mixed martial arts promotion, sold for a record-setting $4.2 billion. The UFC was also recently ranked by Forbes as one of the top ten most valuable brands in sports.
Based on these statistics, it's clear that the UFC brass is living lavish, but can be the same be said for those who make the company this successful: the fighters? In today's day and age, fighter treatment seems to be an increasingly hot topic, and with complaints coming from big name fighters like Jose Aldo, Anderson Silva and Donald Cerrone, it's clear that change is needed.
Let's take a look at six specific ways that fighter treatment needs to change within the UFC.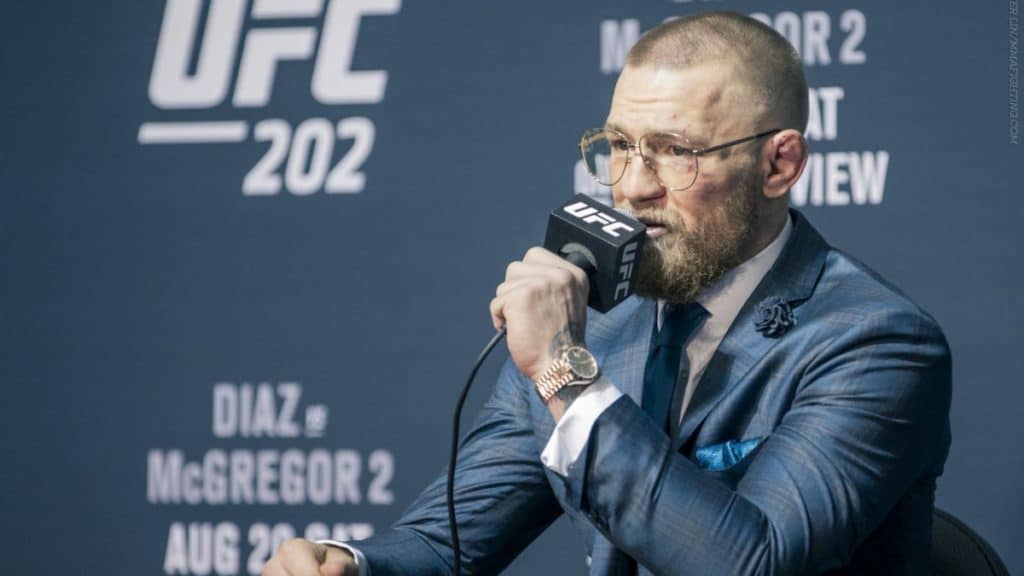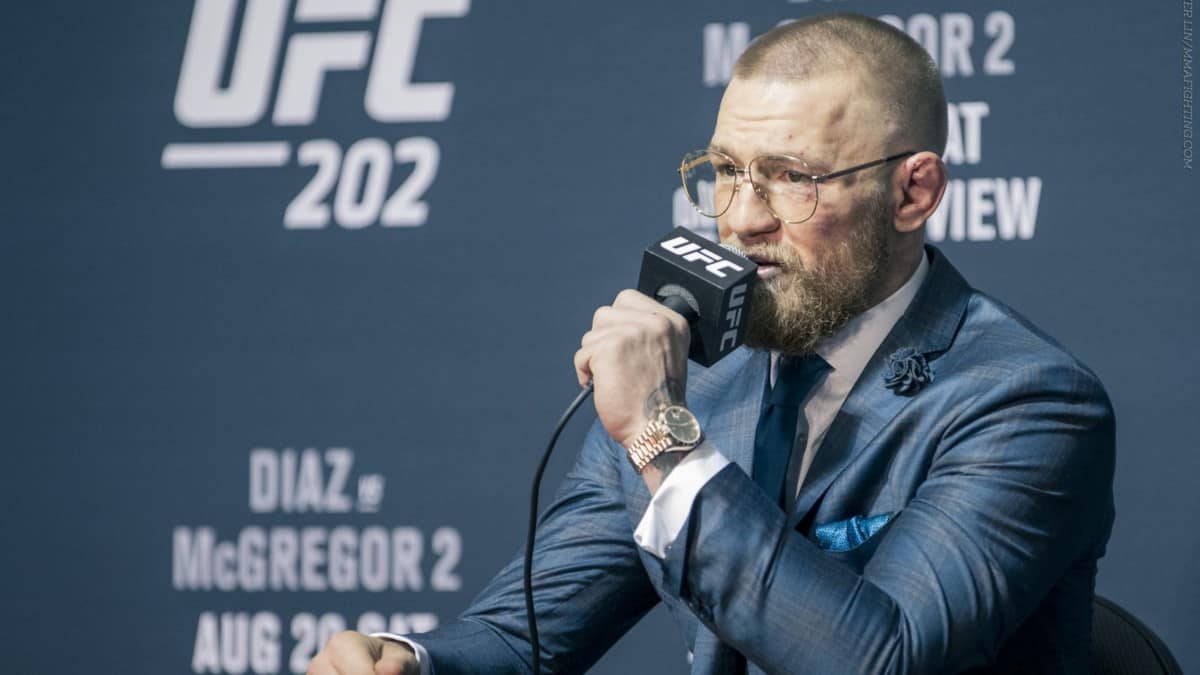 Increased Pay
Let's start off with quite a straight forward change, and that is that fighters simply deserve to earn more money. Sure, superstars like Conor McGregor and Ronda Rousey have no issue bringing in millions upon millions, but not all fighters are that lucky.
Donald Cerrone, a fan favorite, recently spoke on the issue, and how he's still unpleased with fighter pay, and it's not even just lesser ranked fighters who are struggling. We've seen numerous big name fighters such as Benson Henderson and Rory MacDonald leave the UFC recently and land far more lucrative deals, which should say something about how fighters are compensated under the UFC banner.

When it comes down to it, the costs for training camps and training partners is quite a hefty one. That along with the fact that fighters are essentially putting their bodies on the line in the cage leads us to make the claim that fighters are deserving of a better pay check.