It's Sunday morning, and the MMA world is collectively left to sit and chew on yet another shocking upset in a UFC title fight.
Today, it comes in the form of Tyron Woodley's first-round knockout of Robbie Lawler in the main event of last night's (Sat., July 30, 2016) UFC 201 from Philips Arena in Atlanta, and while we probably shouldn't be all that surprised due to "T-Wood's" power and Lawler's propensity for getting hit, it's simply the latest in a long line of touted champions who just can't hold onto their belts for all that long in today's evolving MMA landscape.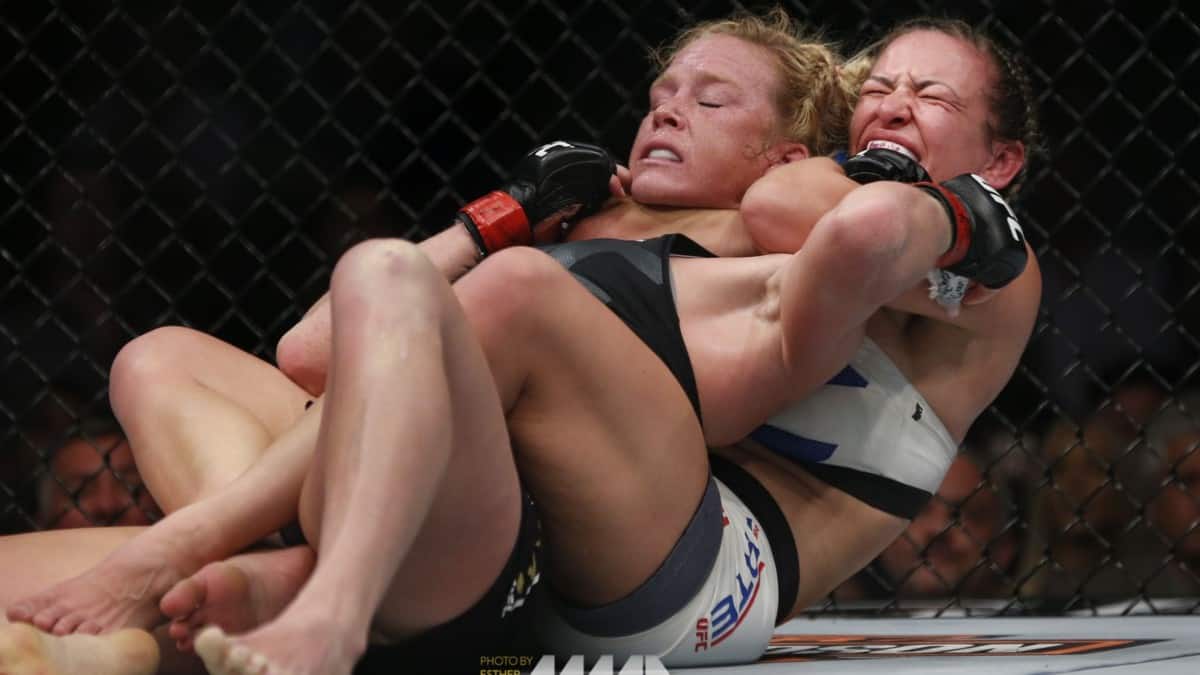 All in all, seven champions have been dethroned already in 2016 after Dominick Cruz, Miesha Tate, Stipe Miocic, Michael Bisping, Eddie Alvarez, Amanda Nunes, and now Woodley unseated relatively new champions in their own right. Gone are the days of dominant champions like Anderson Silva and Georges St. Pierre. Jon Jones is still here, technically, but his own actions have put a serious halt to his otherwise dominant career that is now on hold for an undetermined amount of time.
To put it in a stark kind of perspective, since Woodley last fought and beat Kelvin Gastelum by split decision at UFC 182, the only champ from that time to still have the belt is Demetrious Johnson after Joanna Jedrzejczyk, Rafael dos Anjos, Daniel Cormier, Fabricio Werdum, Holly Holm, Luke Rockhold, and Conor McGregor all won their respective titles in 2015. That's 14 new champs in a year-and-a-half, folks, and that's the kind of shakeup that can only be seen in mixed martial arts.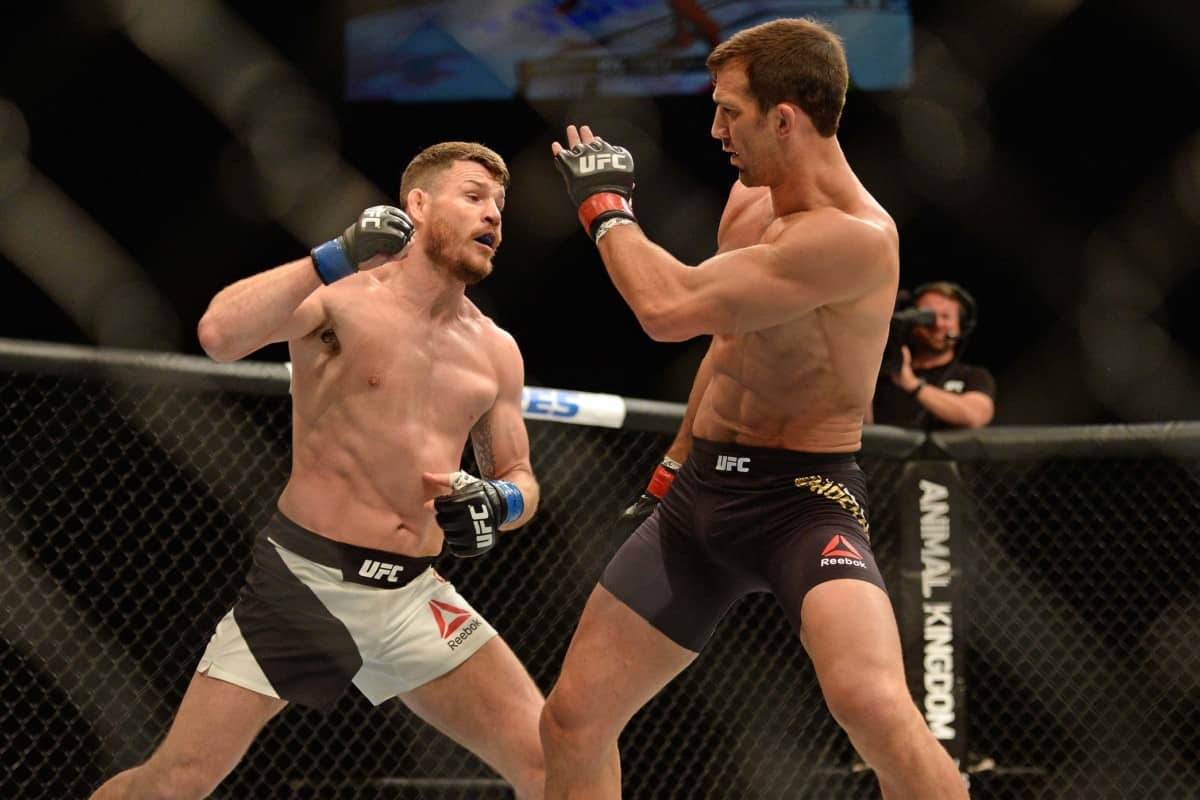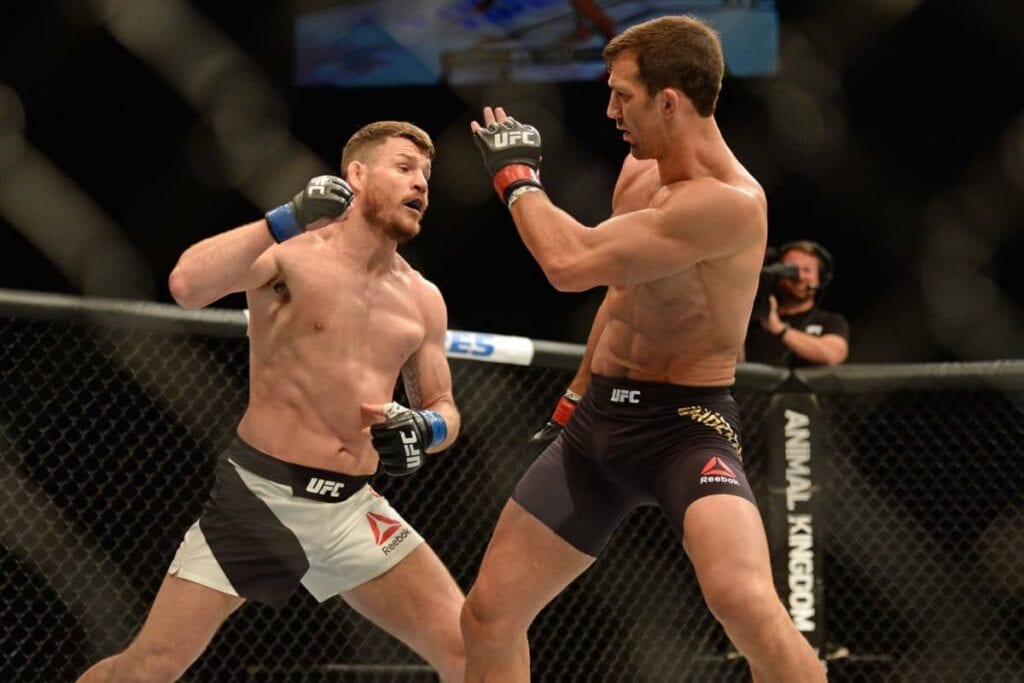 Just what that means for a sport where the UFC was recently purchased for a record-setting $4 billion remains to be seen. On the surface, business has never been better, but it's hard to say if that's sustainable for any long-term timeframe.
Also on the surface, it would appear that, with Ronda Rousey absent from the sport and obviously not a champion, the UFC has one true and proven top pay-per-view (PPV) draw in McGregor, and he hasn't even defended the belt he won from Jose Aldo last year.
There is going to be the argument that the frequent changing of titles prevents marketable stars from being built, and of course there will be the side that supports and applauds the inherent unpredictability of fighting and the excitement that comes along with it. Which side are you on?