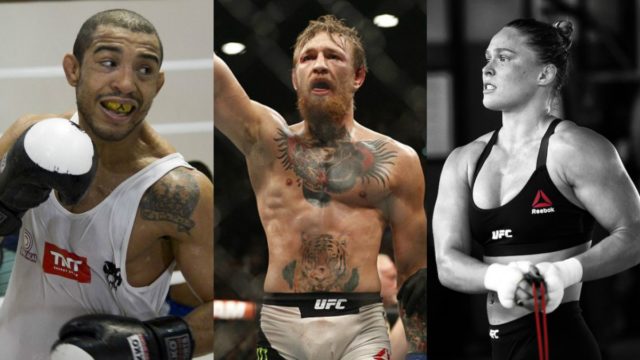 Guess who USADA was most interested in randomly testing in 2015…The results might just surprise you….
The UFC was made a mockery of coming in to 2015, as a number of high profile fighters began popping for steroids left, right and centre. It seemed that many of the fighting heroes we'd revered over the years had some anabolic assistance during their time in the octagon, and it was truly becoming a farce. So in comes the USADA (United States Anti Doping Agency) to save the day, never mind the fact they've been involved in many sketchy dealings with Lance Armstrong, among many others, in the past. They'll do just fine.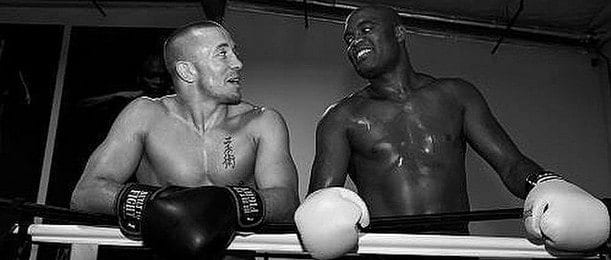 All of a sudden it wasn't just the extremely reputable Nevada State Athletic Commission that cheating fighters had to watch out for, they were now facing the USADA squad. Led by Jeff Novitsky, they are basically the Team America of the fight world, and their plans and objectives were clear; clean up the sport of mixed martial arts, much like their leader Novitsky had done with the Major League Baseball cheats years ago.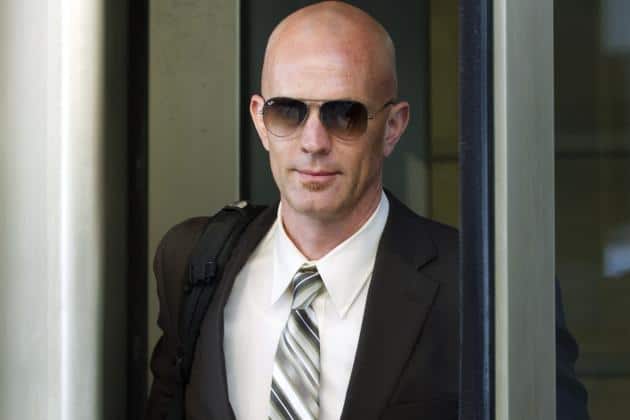 So in struts the Fedral agent Jeff Novitsky, and known roiders were quaking in their boots. No longer were the days of TRT (Testosterone Replacement Therapy), and the USADA bravely stated they'd be looking to pull off 2,750 tests per year. In their first six months from July to present date, they managed 353 tests, spanning a total of just 156 athletes. Admittedly they had forecast a slow and steady start, but that's still a whopping 1000 or so tests under their planned average for the six month period.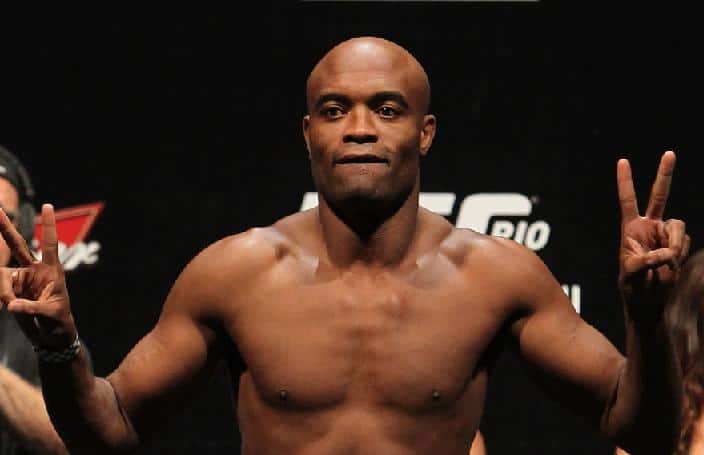 Former UFC middleweight champion Anderson Silva managed to pop just months before the USADA rules were enforced, meaning he managed to avoid the much higher ban that was to be implemented for users that got caught. So, in the six months that USADA has been working with the UFC, how many fighters have been caught? Truthfully, not that many, especially when you consider the fact most fighters believe upwards of 90% of the UFC roster is on the good stuff.
Mirko Cro Cop was the first and only fighter to fail the newly mandated USADA drug test, until Glieson Tibau got popped twice for the same Novemeber fight. Just think about that for a second. 156 fighters tested, some many times, and only two caught. Were they the only ones juicing? Also, just a quick point, has anyone seen the UFC 193 drug test results? Maybe they got lost in the air mail…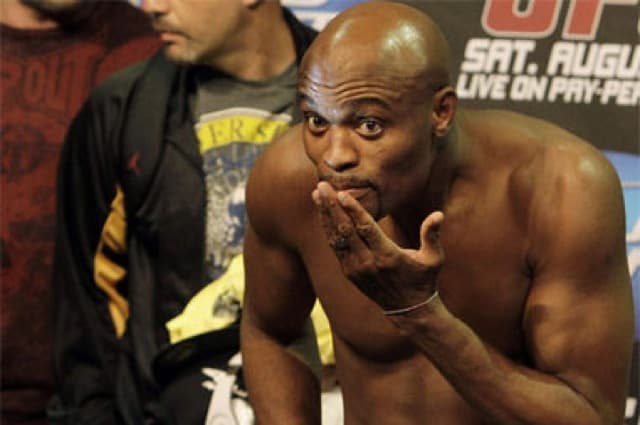 So before we look at the official numbers, check out this statement by the head of the new programme, Barry Bonds' worst nightmare, Jeff Novitsky:
"It's not random testing; it's intelligent testing. USADA's not going to say, 'Hey, we're going roll the dice and whoever comes up …' They're going to look on everything, from tips that they may get – hell, they'll even look at physical appearances of athletes. Does this athlete pass kind of the physical appearance 'smell test,' and if they don't, hey, maybe we need to test that person a little bit more."
So in the words of Jeff, if we think you are juicing, or you look like a juicer, you'll be getting many visits from us. Interesting.
Skip to page 2 for the official numbers, and find out who got tested most in 2015…
If you enjoyed this story, please share it on social media!