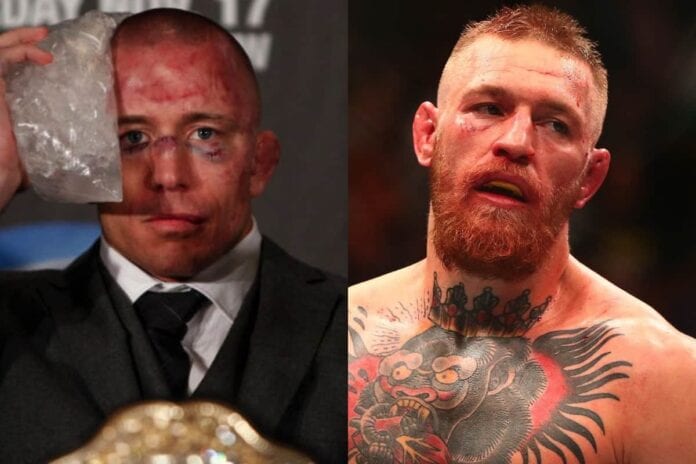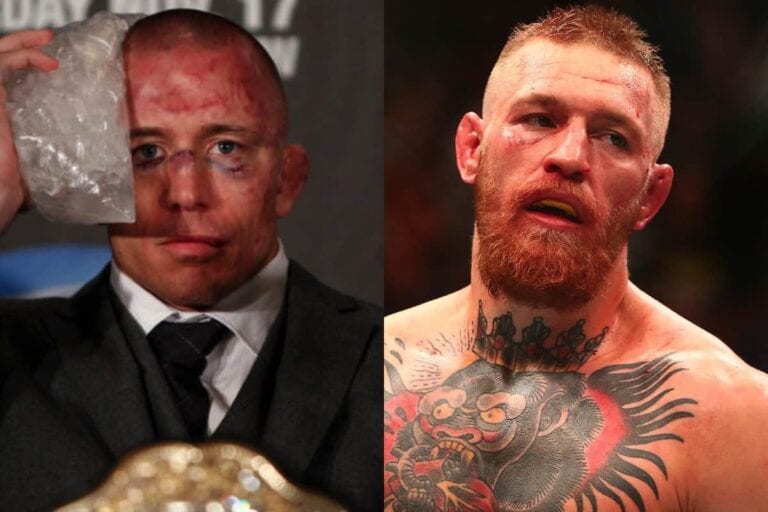 For all intents and purposes, UFC 200 will be the biggest pay-per-view event in UFC history.
But what is truly considered big at the highest level in mixed martial arts (MMA)? How perfect does a card have to be in order to form a perfect event?
These are questions on the minds of many MMA fans as we gear up for UFC 200 on July 9. As the promotion's bicentennial showing, the mid-summer beauty means to deliver unfathomable excellence. Just look at how prominent UFC 100 was, and still is for that matter.
But at the core of UFC 200, at least with the current lineup the promotion has put forth, the foundation is hanging on by a thread. Inside the machine that churns it, doubt has begun to manifest.
Whether it be missed opportunities or lack of notoriety, here are five reasons why UFC 200 will make us hate it.