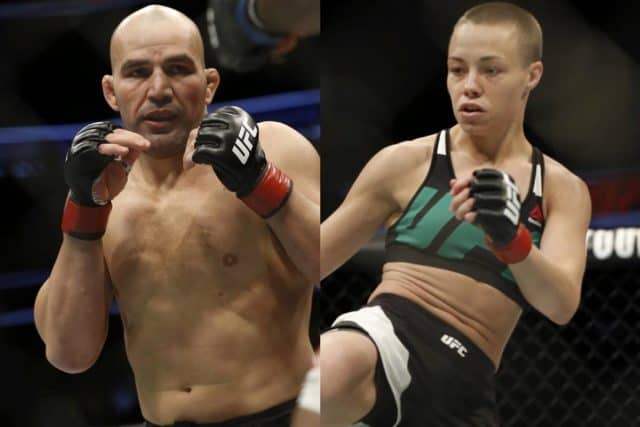 UFC on FOX 19 has concluded and the card greatly exceeded expectations. Seven of the eleven scheduled bouts where finished while the remaining four produced spectacular decision wins.
While the fantastic card did provide MMA fans with entertaining fights, we also learned a few things about the near future of some of the fighters from the event. Here are the five biggest things we learned from UFC on FOX 19.
If you enjoyed this story, please share it on social media!