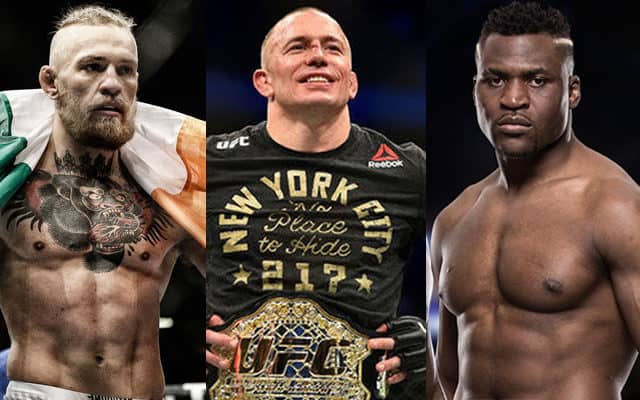 With 2017 now rapidly drawing to a close, our thoughts now start to focus in on the major match-ups that could well be on the horizon in the year to come, so join us as we delve into 10 UFC fights that must happen in 2018.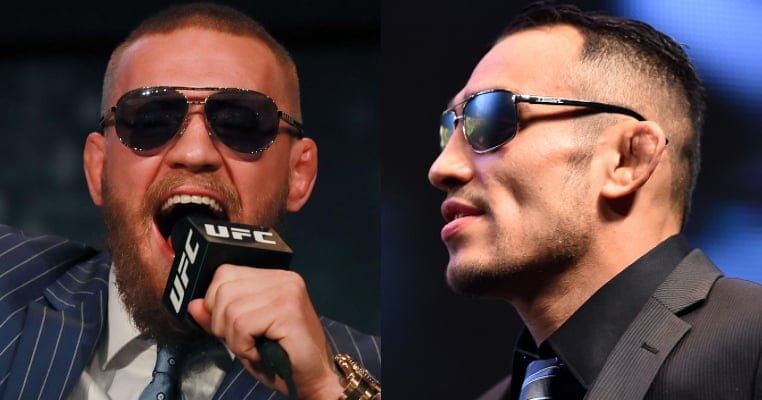 Conor McGregor vs. Tony Ferguson
The UFC's biggest star didn't register a single fight in the Octagon in 2017, instead focusing on a money-spinning boxing debut against Floyd Mayweather, so it's of paramount importance that he gets back where he belongs next year.
Thankfully all the indications are that McGregor agrees and is ready to return to the sport that made him one of the sporting world's biggest superstars.
At this stage, McGregor can fight anyone he wants, but for the good of the sport, the only one that should be considered for his comeback is a lightweight title unification bout with interim champ Tony Ferguson.
Sure, a trilogy fight with Nate Diaz would likely draw bigger at the box office, but 'The Notorious' has reached a level where blockbuster numbers are all but guaranteed anyway, regardless of who he is facing.
With 10 wins in a row Ferguson has more than earned the right to fight the PPV king, and from a stylistic standpoint, it's an outstanding match-up that will restore order to the top end of a division that has been left in limbo for the past 13 months.
If you enjoyed this story, please share it on social media!