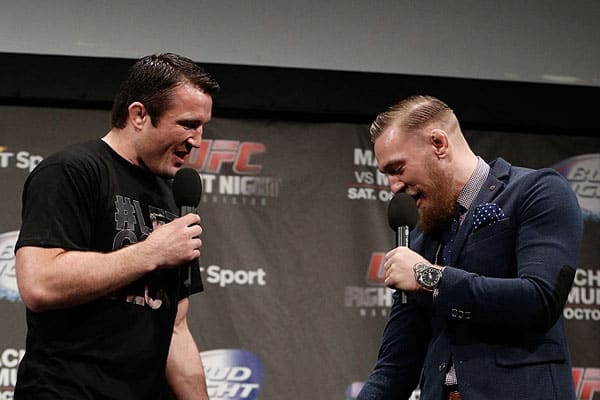 Whether we want to admit it or not, mixed martial arts (MMA) is not all about fighting. It's a business, and with a business comes advertisement, promotion, and hype. However, the promotion isn't the only one responsible for promotion and hyping up fights, and some fighters have assumed roles as self-promoters with vicious trash talk.
Although sometimes it seems too WWE-like, fans can hardly stay away from the entertaining words and hype we see in MMA. Without further ado, let's take a look at LowKickMMA's top 10 trash talkers in MMA history:
If you enjoyed this story, please share it on social media!