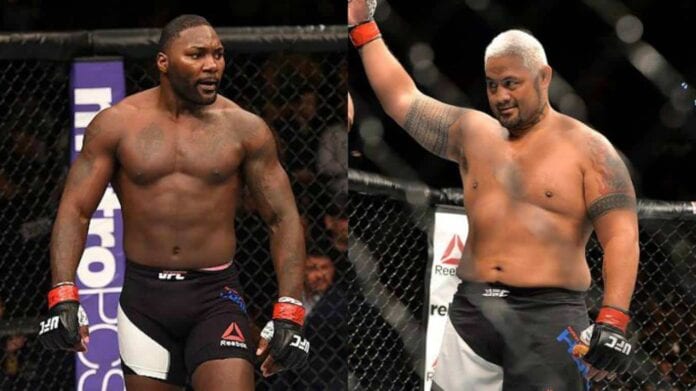 It's hardly a secret that mixed martial arts (MMA) fans watch the UFC for the heart-pumping knockouts its most revered stars produce in high pressure situations.
True, some may watch for its combination of power and skill, and others still may tune in for their own appreciation of wrestling and/or grappling, but if you were to poll every fight fan out there, you'd most likely receive an overwhelming response that most fans love MMA for the exhilarating knockouts.
That makes the fighters who often knock their opponents out obvious fan favorites, and indeed many have died by the sword attempting to become one of these crowd-pleasing stars. The ones who actually made it through and achieved greatness thanks to their fists sit as some of the shining lights of the sport, with spoils, adoration, and fear all coming in droves.
It takes a special kind of fighter to sit among the heaviest hitters in the Octagon. Here are the 12 most powerful punchers in the UFC right now.