Jason Herzog is considered one of the best MMA referees currently working in the sport. He is a veteran ref who has been part of the sport's best moments, with nearly 1,000 fights officiated.
| | |
| --- | --- |
| Name: | Jason Herzog |
| Nickname: | N/A |
| Age: | N/A |
| Background: | BJJ & Judo |
| Years Active: | 2008 to Present |
| Fights Officiated: | 845 Fights(273 KO/TKO, 208 Submissions, 344 Decisions, 5 Draws, 9 No Contests, 6 Disqualifications |
Here's a quick backstory on MMA referee Jason Herzog. Going over Herzog's officiating career and detailing some of his most memorable moments.
Jason Herzog's Early Life
Jason Herzog was an incredibly intelligent kid who was blessed with learning the knowledge of dedication. From an early age, he was taught that if he was dedicated to achieving something, he could get it.
This led Jason to get high school marks and be a multi-sport athlete. His hard work would lead to him earning a Master's Degree in engineering.
But throughout all of this time, Herzog developed a passion for martial arts. He would always find time to train in grappling, even while going to school.
How Jason Herzog Became an MMA Referee
Jason Herzog had an immense passion for combat sports. He didn't want to fight but wanted to be the third man in the ring.
Getting to see the best view of a fight while holding the responsibility of protecting the fighters. This would lead Herzog to go through an MMA referee training program and earn a professional license.
Like all MMA refs starting out, Herzog built up experience covering smaller organizations. Herzog would quickly prove he could be given spots on the bigger MMA promotions.
The big promotions quickly gained confidence in Herzog and began giving him spots on a big card. Just about every week, you can now see Jason officiating at a UFC, Bellator, ONE, or PFL event.
He has become a fixture at UFC events because the promotions know that Jason is good at his job.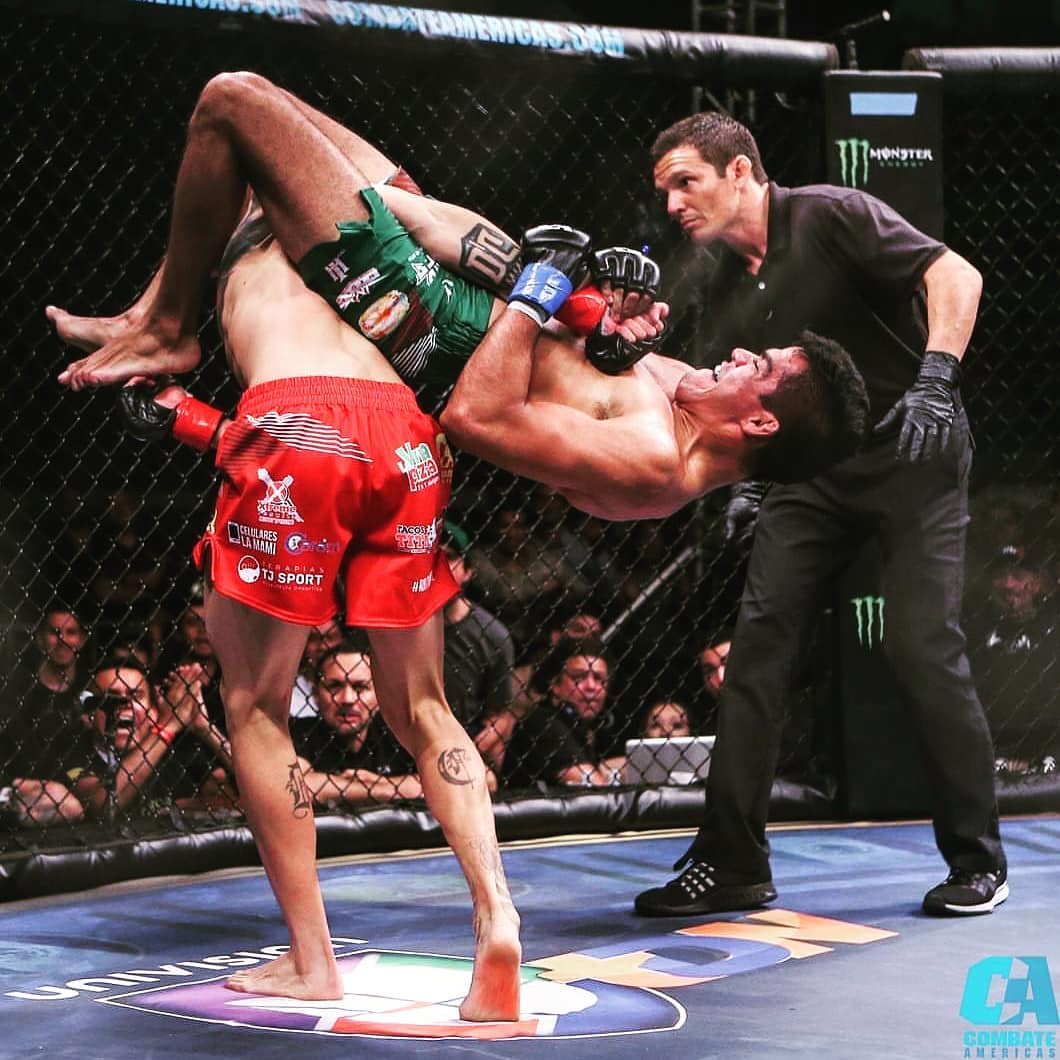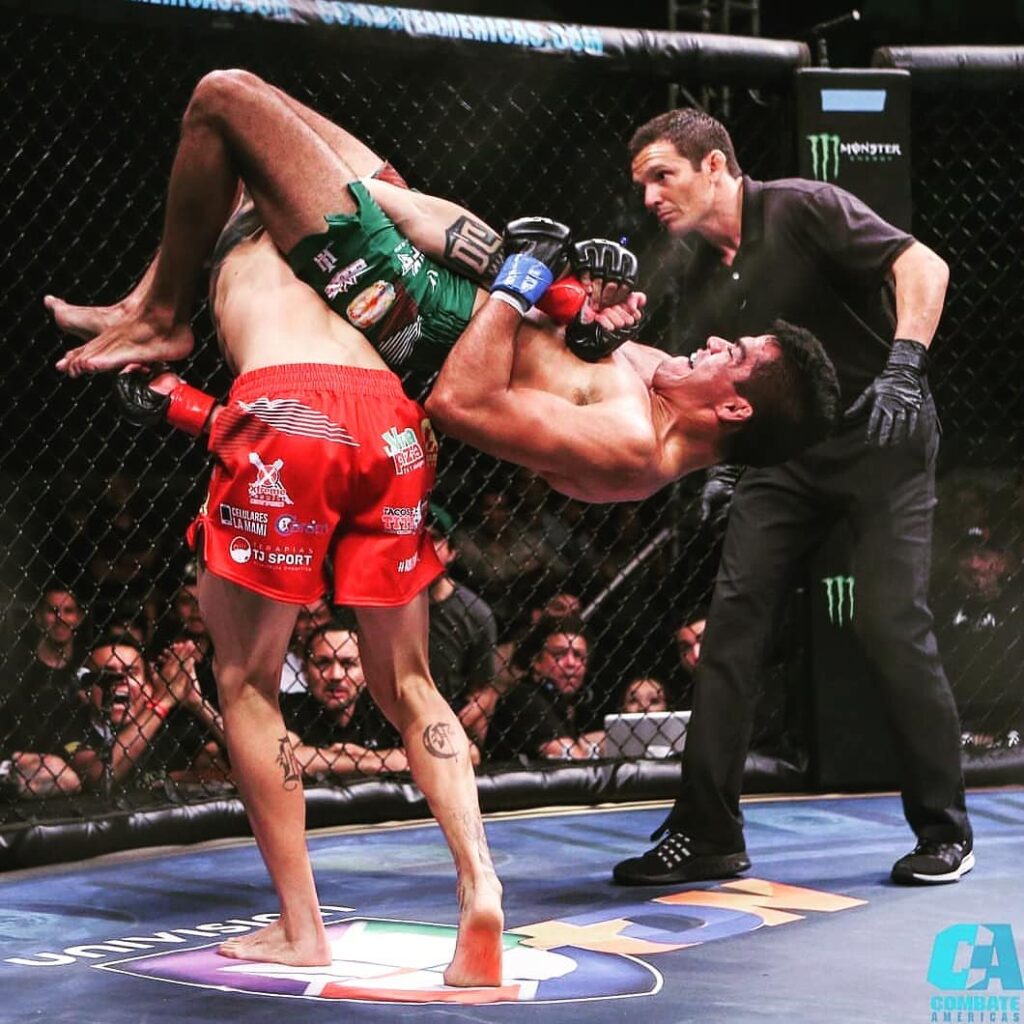 Paulo Costo's Feud with Jason Herzog
There hasn't been an MMA referee in the history of the sport who hasn't been criticized for an in-fight decision. The most widely publicized scrutiny that Herzog received was from UFC Middleweight contender Paulo Costa.
Jason worked Costa's fight against Marvin Vettori, where Borrachinha was deducted a point for an eye poke. This decision offended Paulo, who claimed the deduction cost him the fight.
Paulo would take to Twitter to call Herzog "a son of a b**** with bad intentions." Some in the MMA community did agree with Costa that their eye-poke didn't warrant a deduction.
However, many did not believe that Herzog had it out for Costa. He just felt that the eye poke was hard and warranted a point deduction.
The Weight of Responsibility
In 2022, a Twitter poll was posted asking MMA fans who is the sport's best referee. Many of the commenters claimed that Jason Herzog was arguably the best MMA referee currently working.
One commentator @ Jason with a comment praising Herzog and his work as a referee. Herzog quote tweeted the response and made a profound comment about being a referee.
Many fight fans and experts praised Herzog for this response to the poll. He understands his responsibility and does his best to let the fighters fight and protect them.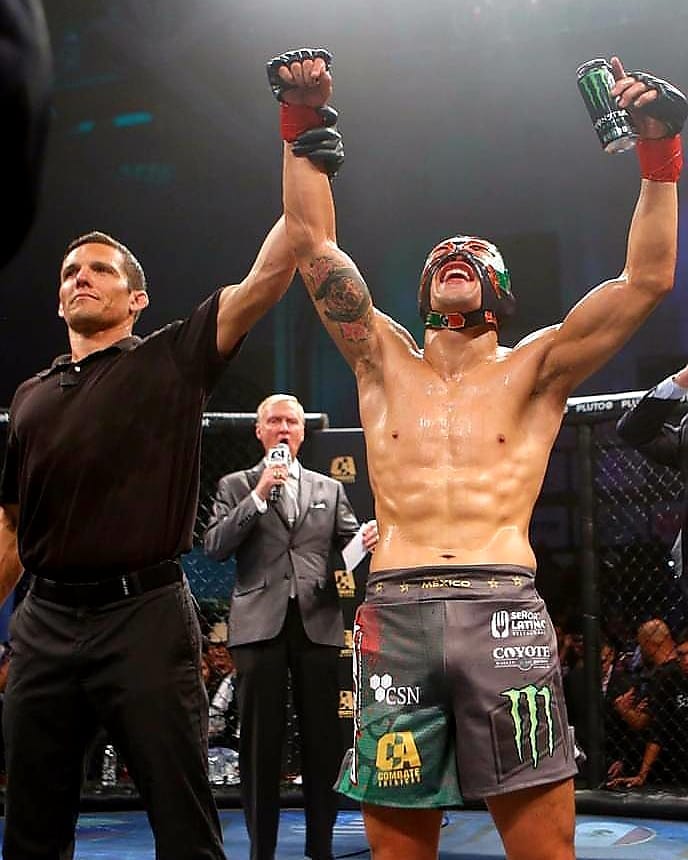 The Anthony Smith vs. Glover Teixeira Fight?
Another notable controversy Jason was part of was the Anthony Smith vs. Glover Teixeira match. It was a match where Smith took an immense amount of punishment.
He got his teeth and orbital bone broken for five rounds before Herzog decided to step in. Many fighters and fans would criticize Herzog for not stepping in faster.
Jason himself admitted on an Instagram post that he made the wrong decision. Anthony Smith's first comments defended Herzog's decision to let the fight go. Smith's corner also agreed with the timing of the stoppage as things were not getting better for him.
Jason Herzog: The Best Referee Working Today?
As the poll mentioned above isn't any indication, Jason Herzog is one of the best referees working today. Fighters and fans know when Jason is officiating, the call is going to be right most of the time.
This trust that the promotions and the public have in Herzog enables him to travel the world officiating fights.
Notable Matches That Jason Herzog Has Officiated
The total number of matches that Jason Herzog has officiated is currently around 845 fights officiated. This includes 273 KO/TKOs, 208 Submissions, 344 Decisions, 5 Draws, 9 No Contests, 6 Disqualifications.
Here are some of the most notable matches that Jason has officiated.
Anthony Smith vs. Glover Teixeira
Paulo Costa vs. Marvin Vettori
Conor McGregor vs. Dusin Poirier III
Stipe Moicic vs. Daniel Cormier III
Brandon Moreno vs. Deiveson Figueiredo 1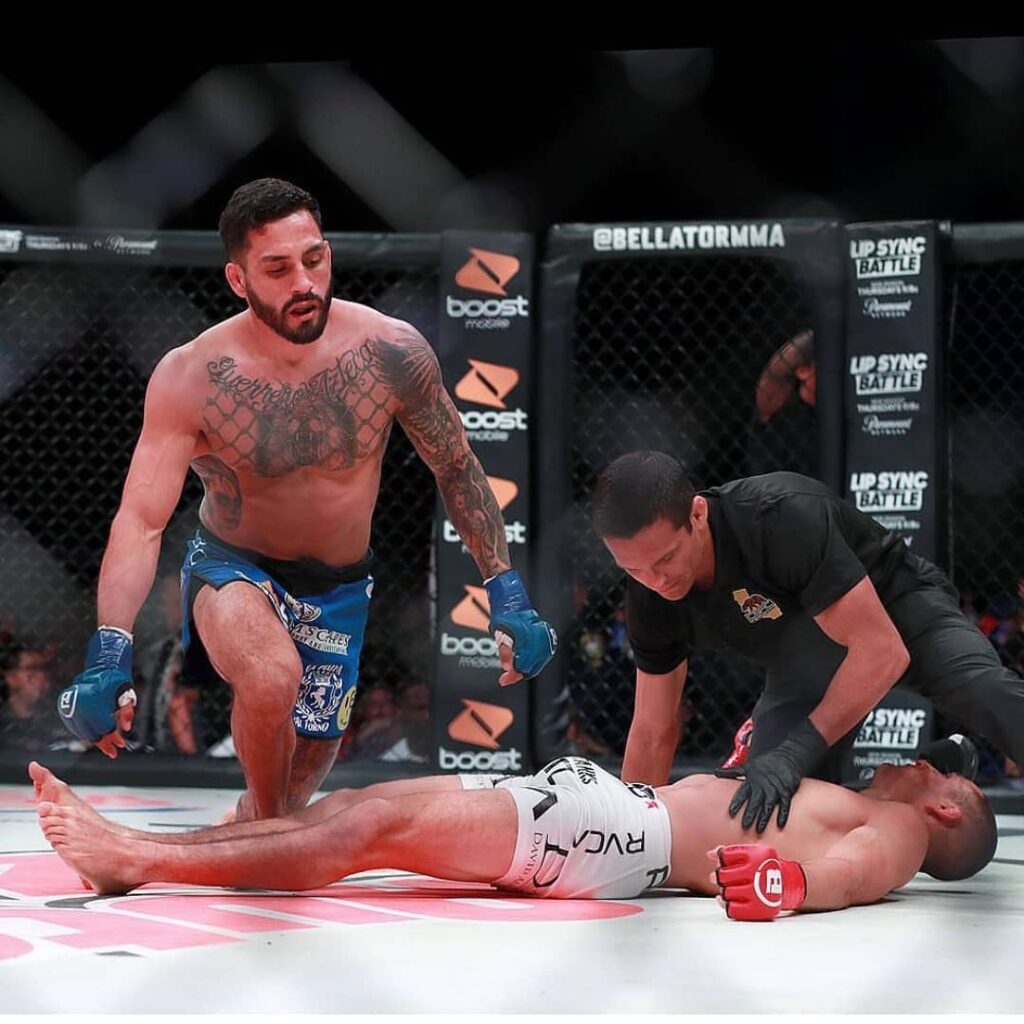 Jason Herzog: A Man of Many Hats
Jason Herzog is known most as an MMA ref, which is actually his weekend job. On the weekdays, Jason is an accomplished engineer who finds time to practice grappling and train for triathlons.
Jason Herzog: The Engineer
On the weekdays, Herzog is an engineer who works for a defense contractor. Jason is currently working in collaboration with other engineers to create better satellite dishes.
He is modest about his role in the project, but only an extremely intelligent and dedicated person gets this position.
Jason Herzog: The BJJ Black Belt
Jason Herzog is a BJJ black belt who has been training for a number of years. His home academy is the JFLO Grappling Academy, run by Olympic Judo coach Justin Flores.
In his time training, Herzog has been able to train in numerous gyms around the world. This dedication to grappling training has given Herzog more respect as a referee.
Jason Herzog: The Triathlete
In between traveling the world officiating fights, coordinating the construction of satellites, or practicing grappling, Jason trains for triathlons.
For a number of years, Jason has taken up training for triathlons and endurance races. Whenever Jason has time, he likes to get in a triathlon.
Is Jason Herzog a Good Referee?
Jason Herzog is an exceptional referee who has earned the respect of most fighters and fans. What makes Herzog so good is that we rarely talk about him, which is good.
As a referee, you do a good job by letting the fight play out and knowing when to step in. It's not often that fight fans admit a referee does a good job, and many even praise Herzog for his work.
Herzog is one of the most dedicated referees in the sport while also finding time to be an accomplished professional.