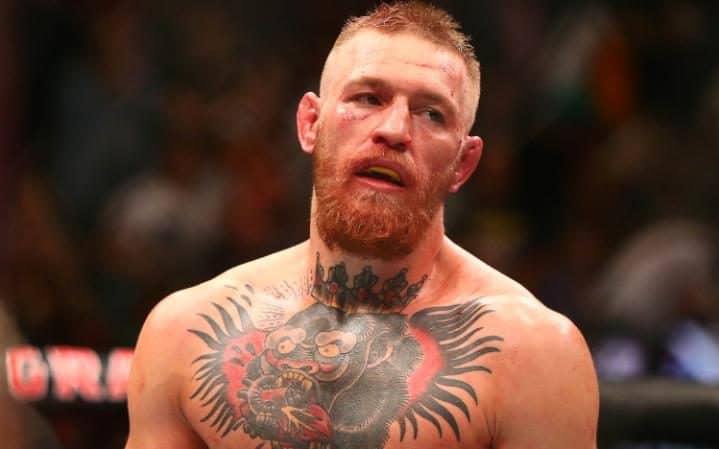 Too soon
This is a trend we've seen many times in the past, elite fighters that for either reasons of pride, or truly believing they can beat that person that humiliated them, go straight in for an immediate rematch. Off the top of my head, Frankie Edgar lost two on the bounce to Ben Henderson for the lightweight strap, BJ Penn lost two on the trot to Frankie Edgar, also for the 155-pound title, Anderson Silva lost a pair in a row to Chris Weidman, and there are many more examples we could go over.
The truth is, after his first ever UFC loss, there's a lot of ways McGregor could've headed after UFC 196. Straight in to a rematch with the man that beat him on just 11 days notice? Exactly, it's just insane. Take some time, get a win or two, and their paths will be inevitable to cross again. Jump back in and lose two fights in a row to Diaz, in a weight division that's truly too far upwards, and McGregor could be beginning to slide out of the limelight.
continue
If you enjoyed this story, please share it on social media!