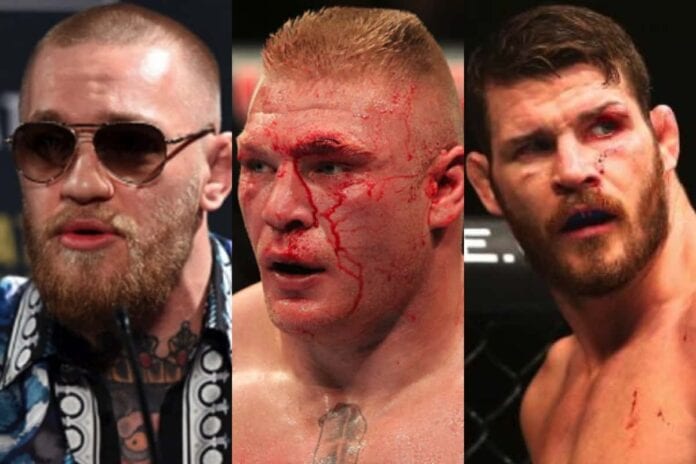 UFC 199 took Inglewood, California by storm last weekend (Sat., June 4, 2016) on pay-per-view (PPV), and MMA fans were blessed with one of the most exciting events in recent memory.
Of all thirteen bouts that took place Saturday night, eight of them ended with someone taking an early nap on the canvas. Title contenders emerged, rivalries were ended, legacies were solidified, and a new champion was crowned to the surprise of many.
Aside from the event itself, a pair of exciting developments were revealed, as a rematch between two brash rivals was made official, and a former champion's return was shockingly unveiled.
UFC 199 has given us plenty to talk about, so let's jump right into the seven biggest takeaways from the groundbreaking night of fights…