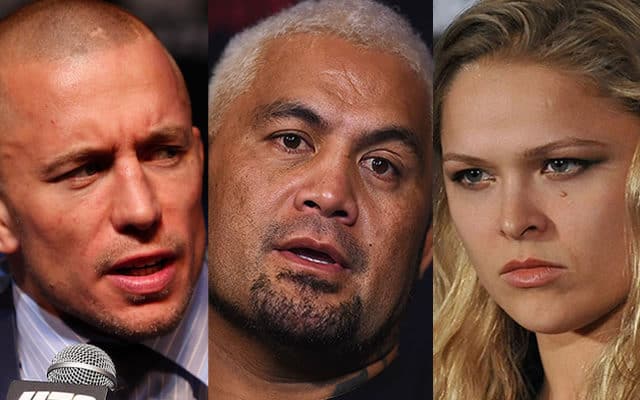 MMA can be a cutthroat business, and as fiercely competitive as fighters are inside of the cage, it's sometimes the people operating behind the scenes who are the most ruthless of all.
Never is that statement more true than when it comes to managers, and to prove the point, in this article we'll look at 10 UFC stars from both the past and present day who came to the realization that their worst enemy wasn't the fighter standing opposite them in the Octagon, but rather the person they had entrusted to look after their career.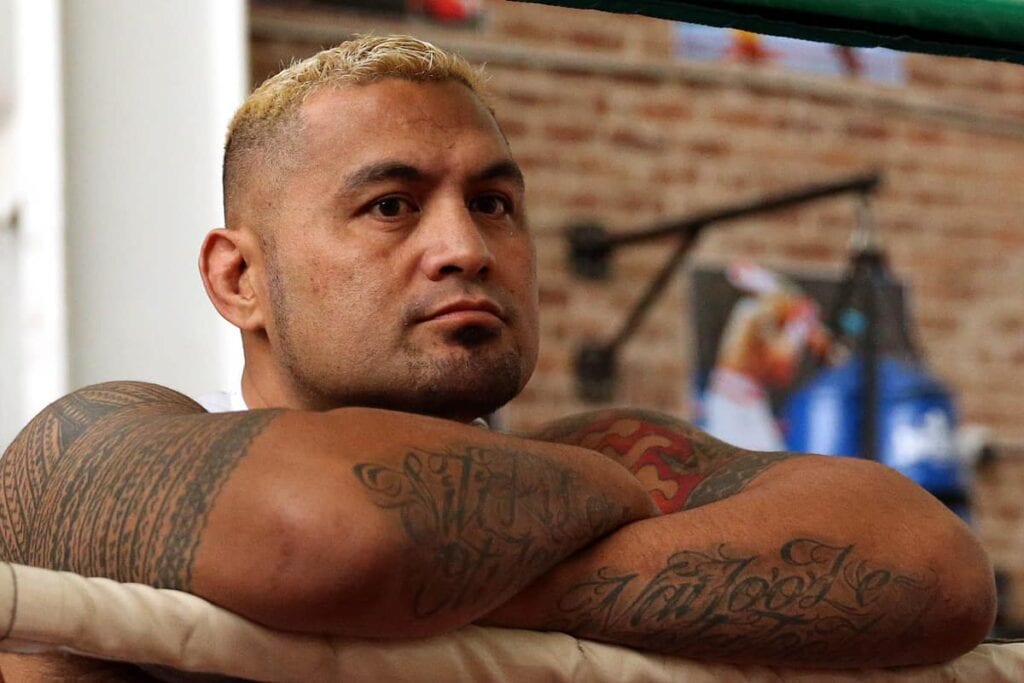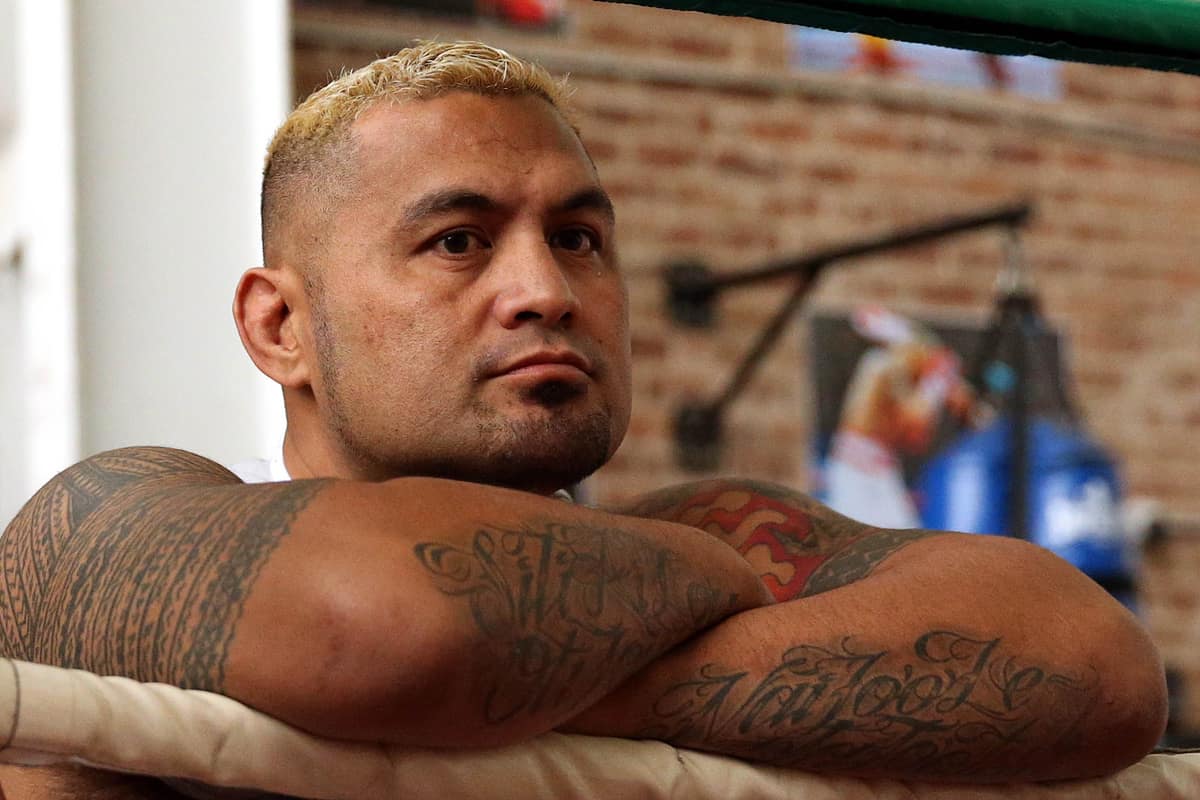 Mark Hunt
Heavyweight star Mark Hunt detailed a troubled business relationship with ex-manager Dixon McIver in his biography, 'Born To Fight' in 2015.
In it, Hunt recalls how he essentially became an overnight millionaire when he won the K-1 World Grand-Prix in Japan back in 2001, and soon after McIver talked him into loaning him $300,000 as bridging cash for an exciting business opportunity he was investing in.
However, time passed and the money wasn't returned, and meanwhile, Hunt was becoming more and more disgruntled with the way Mciver was handling his business affairs.
In the end, McIver stopped answering his repeated calls demanding his money back and so Hunt became suspicious that the money he'd loaned him may have been used to pay off other debts instead, though he couldn't prove it.
Hunt still associated with some old friends from the wrong side of the tracks at the time and they suggested putting McIver in the trunk of their car until he agreed to pay up what was he was owed!
As tempting an offer as that was, Hunt decided to seek legal representation.
His lawyers soon came to the conclusion that Hunt wasn't going to get the full amount back from McIver, and so on their advice he eventually accepted a deal that would see him recoup $170,000 – though in the spur of the moment during a tense face-to-face meeting, 'The Super Samoan' also demanded McIver give him the expensive watch he was wearing on his wrist that day to sweeten the deal. If you enjoyed this story, please share it on social media!