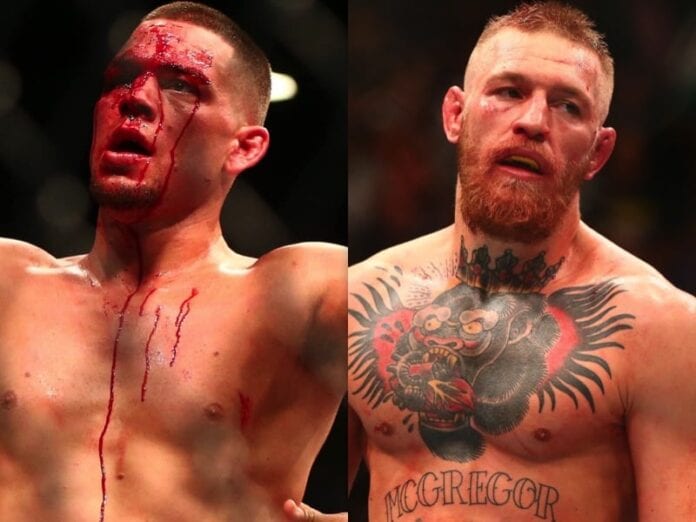 It's not long now (hopefully) until we see Conor McGregor fight Nate Diaz at UFC 200. The two colorful characters first faced off at UFC 196 back in March, and it was a typical cult hero vs. theatrical villain kind of affair. McGregor had rallied ticket sales in al his previous fights using his razor sharp wit and excellent ability to break his opponents just using the power of speech. He tried his old tricks against Diaz when Rafael dos Anjos fell out from the original booking, but it turned out the Stockton grappler wasn't going to be playing those games.
Diaz stood firm in the midst of a barrage of trash talk from McGregor in the 11 days leading up to their fight, and made the Irish star eat his words when they eventually collided in the octagon.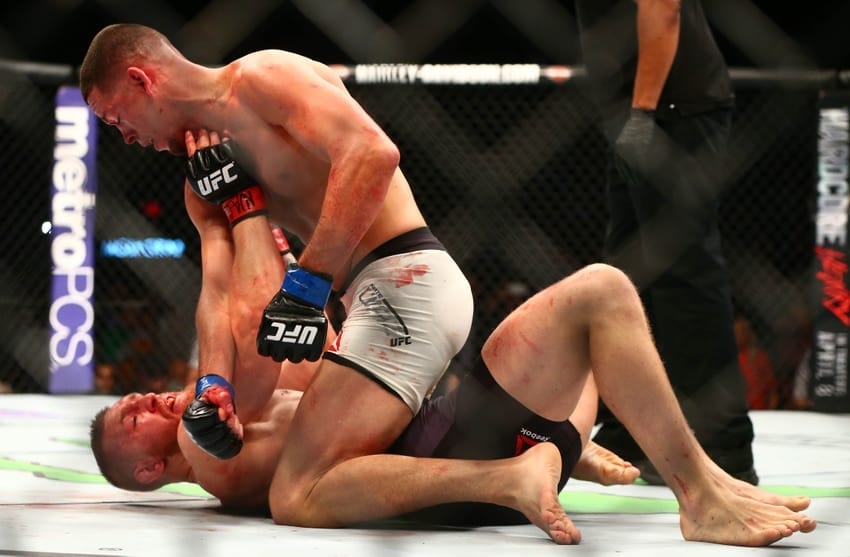 McGregor gassed coming in to the second round of their highly entertaining bout, and Diaz smelled 'red panty night' in the making. 'The Notorious' had thrown everything at Diaz, yet the chin was holding up just fine. Just as the Diaz brothers had predicted, McGregor shot for the takedown, and it was just over from that point on. Diaz sunk in the fight finishing rear naked choke, and suddenly the UFC's plans had been shattered, or so it seemed.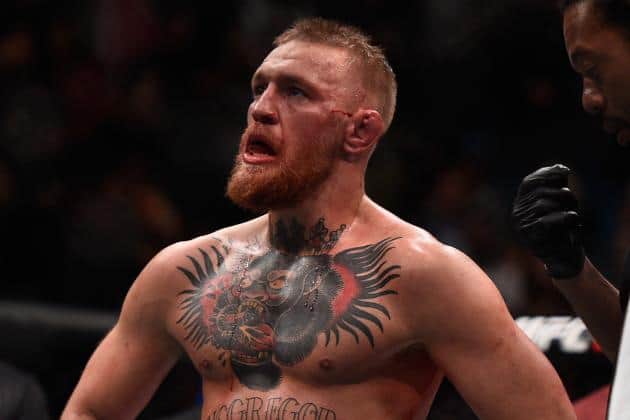 So win or lose, surely it's back to the featherweight division for McGregor after this fight. Of course there's always the possibility the UFC will see cash signs in a potential lightweight title fight, but surely the circus at the top of the 145-pound category needs sorting out first. So if he indeed does go back down, but loses his title, what happens next?