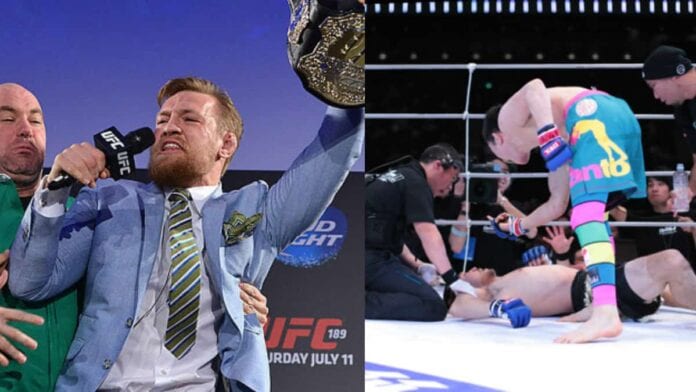 Mixed martial arts is a very different sport than it was during the 1990's, in many ways. Although it encompasses all the physical aspects of the most practical martial arts on the planet, there's a clear difference between the respect shown in traditional styles, both inside and outside the ring or octagon. This isn't true for every fighter, but there are a select few that really take the cake, often causing massive controversy in the media with their actions.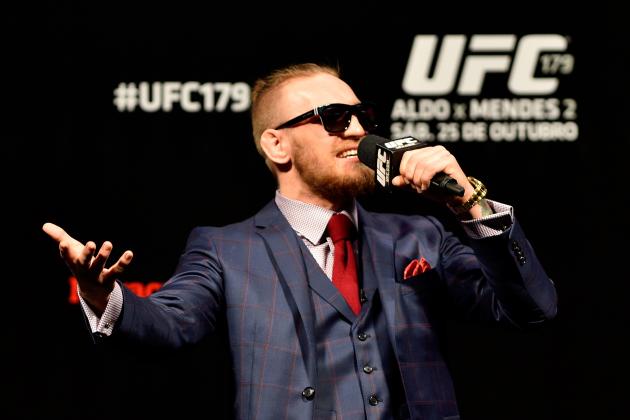 Of course it's great for business, but many argue the overall image of MMA as a sport is damaged by these disrespectful displays. As the sport becomes more mainstream, more casual fans and non fans are exposed to MMA hype, seeing first hand some of the most outrageous, hilarious, crazy and sometimes offensive moments the sport has to offer. For us hardcore fans, it's usually quite easy to take in our stride, but for the first timers it can be a little harder to swallow.
So without further ado, let's take a look at The Top Five Most Disrespectful Fighters In MMA History, and their most outrageous moments.

Click next to start the article