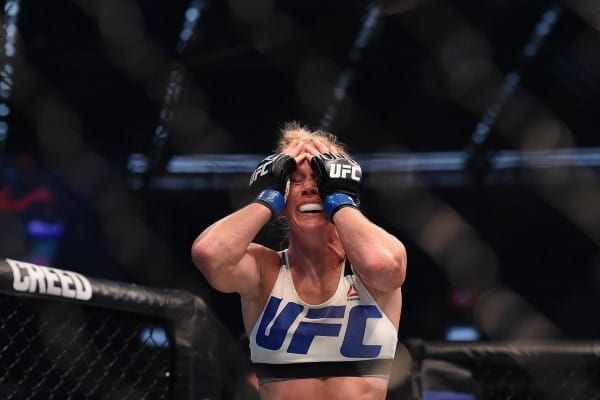 Mixed martial arts (MMA), and the fight game as a whole, is unlike no other sport or competition.
No matter how big a favorite a fighter is, or how untouchable a combatant may seem, it only takes one shot to end a fight, and one shot to change the entire landscape of a sport.
In a fight, anything can happen plain and simple, and we have seen that to be true many of times. We may often completely count one fighter out, only to see that fighter pull off a shocking victory for the ages.
That being said, let's take a look at five of the biggest upsets throughout UFC history: