| | |
| --- | --- |
| Birth Name: | Lachlan Sven McDonald Giles |
| Date of Birth: | June 17th, 1986 |
| Place of Birth: | Melbourne, Australia |
| Academy: | Absolute MMA |
| Affiliation: | Absolute MMA |
| Height: | 5 ft 6 in (1.68 m) |
| Weight: | 82.3 kg (181 lb; 12 st 13 lb) |
| Division: | Middleweight |
| Trainer: | John Simon |
| Championships: | ADCC Bronze Medalist, 3x ADCC Trials Champion, 4x IBJJF Pan Pacific Champion, Bronze Medalist IBJJF No-Gi Worlds 2017 |
Lachlan Giles has been a fan favorite of BJJ fans for a few years. Many of which Giles gained from his performance at the 2019 ADCC Championship.
Here's everything you need to know about Lachlan Giles. Going over how he got started and how he became one of the most watched grapplers in the world.
Lachlan Giles Entry Into Jiu Jitsu
Before getting into Jiu Jitsu, Lachlan Giles was a big fan of Kung Fu action movies as a kid. This would lead him to take up Kung Fu for about a year.
Giles would then get a hold of a tape of the UFC 1 event. He would be in awe of how Royce Gracie beat bigger opponents using Jiu Jitsu.
At fifteen, this would lead Giles to give up on Kung Fu and look for a Jiu Jitsu school. His first coach would be a coach named Tyron Crosse.
Under Crosse's training, Giles would go from a white belt to a purple belt after a few years of training. But Lachlan would suffer a severe knee injury that would take him off the mat for a few years.
When he got back to his small school, the BJJ program had been taken over by John Simon. A black belt, who's instructor is named John Will, who is a Rigan Machado black belt.
Under John Simon, Giles would receive both his brown and black belt in the year 2012.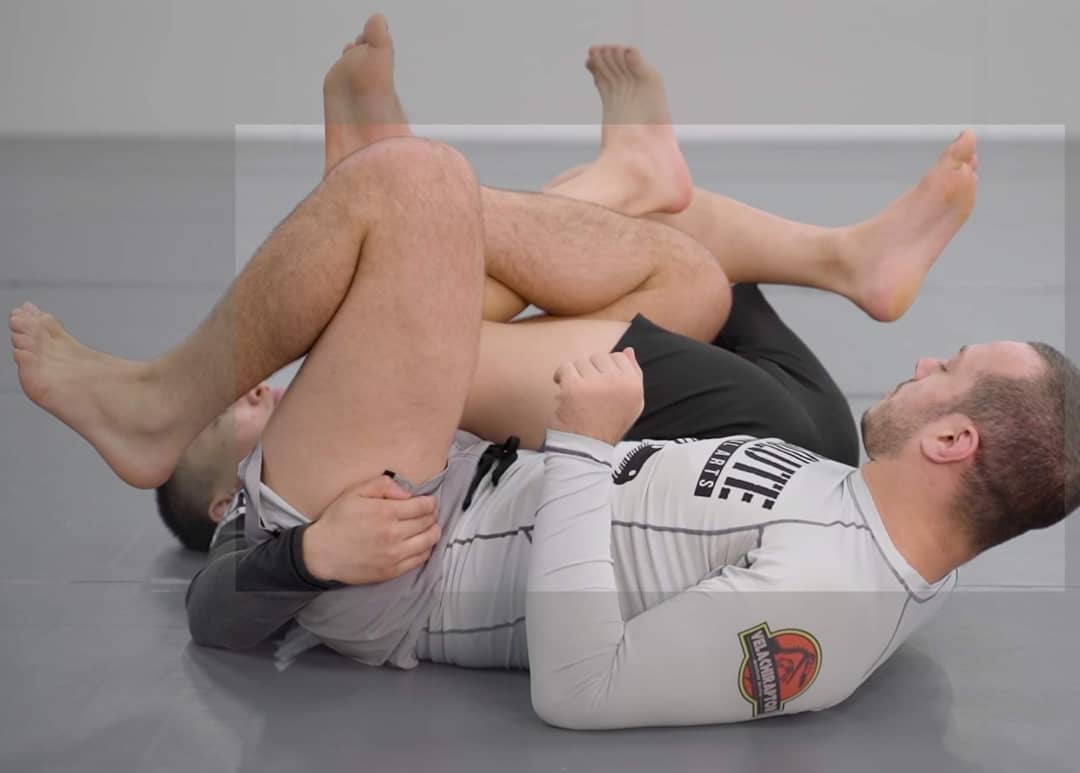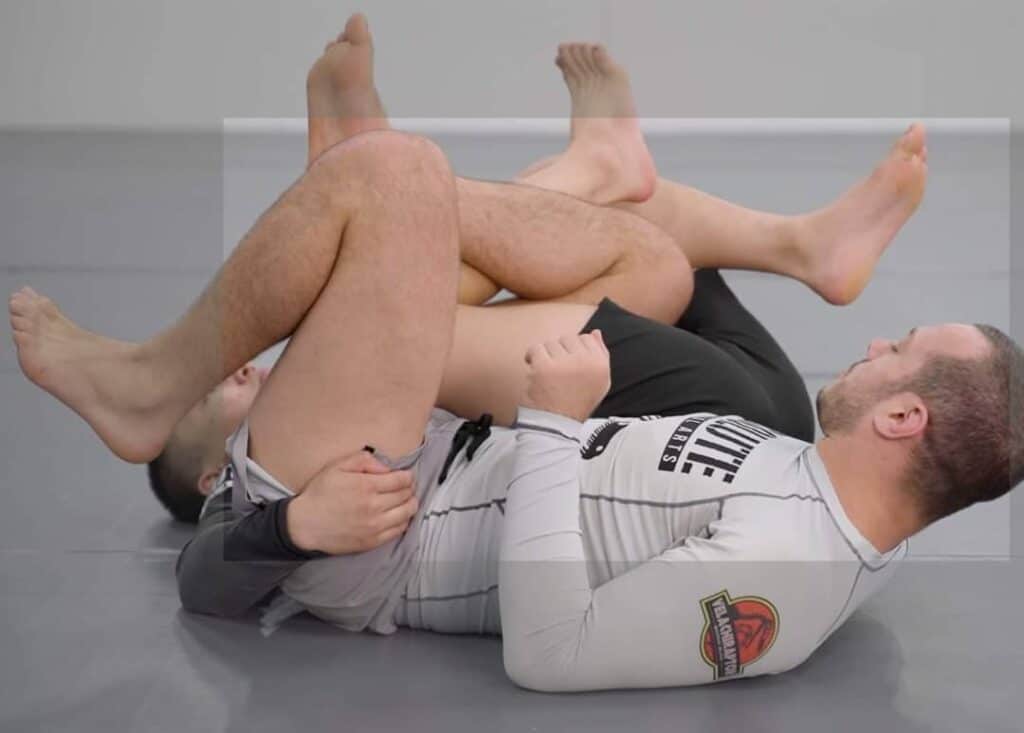 Lachlan Giles Becomes a Coach and Competitor
Right after Lachlan was promoted to black belt, his coach John Simon would be forced to quit Jiu Jitsu. Simon suffered a severe leg injury that prevented him from practicing or teaching.
Due to Simon's departure, this would put Giles as the next in line to be the school's coach. At this time, Giles was already doing a part-time coaching job at another gym called Renegade MMA.
At Absolute MMA, Giles would start as the morning Jiu Jitsu coach before working up to control the gym's BJJ program. While Giles was learning how to coach, his Jiu Jitsu would be influenced by Absolute MMA owner Thiago Stefanutti.
The two would grow into one of the strongest competition teams in all of Australia. Then once his team developed better grapplers, Giles was able to take his shot at becoming a pro grappler.
Lachlan Giles Pro Grappling Career
Lachlan has competed all over the world in some of the world's biggest Jiu Jitsu tournaments. Here are some highlights for his pro grappling career.
EBI 5
Probably the first place that many of us were exposed to Lachlan Giles was in 2015. He would compete at the fifth Eddie Bravo Invitational event.
In the first round, Giles would submit 10th Planet grappler Nathan Orchard. He would also beat UFC vet Rani Yahya in the second round before being beaten by champion Garry Tonon.
IBJJF Pan Pacific Champion
On his side of the world, Giles has dominated in regional IBJJF tournaments. In 2016 and 2017, Giles won double gold in both the IBJJF Pan Pacific Gi and No-Gi Championships. Winning eight gold medals all together in those two years.
Proving that he is one of the best grapplers in Australia and the Asia Pacific region.
ADCC Trials Champion
In his competitive career, Lachlan Giles has competed in 4 ADCC tournaments. He had to qualify for his first three ADCC tournaments in order to compete at the event.
By winning those three ADCC Asia Trials tournaments, Giles is a perfect 12-0 at these trial events. Finishing nearly all of his opponents at these events in order to qualify for the big tournament.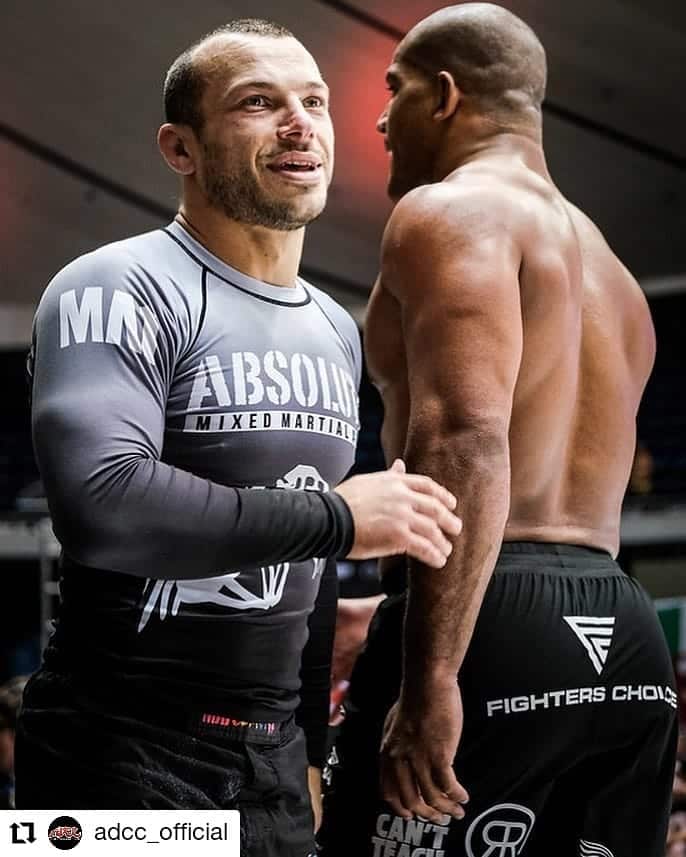 Kinektic 1
After his phenomenal performance at ADCC 2019, Lachlan Giles would be invited to the first Kinektic grappling show. He would compete in the absolute division of the event that was filled with former UFC fighters.
He would win all 5 of his matches by submission, which included Joe Riggs, Chris Lytle, and Ricco Rodriguez.
ADCC Performances
At ADCC, Lachlan has had mixed results at the biggest grappling tournament in the world. In his first attempt in 2015, Giles would be submitted in his opening bout by Gilbert Burns. A UFC vet and former ADCC champion.
Then in 2017, Giles would lose his opening bout against ADCC champion JT Torres. He would also lose in the opening round in 2019 against Lucas Lepri.
But Giles would enter the absolute division that year and make ADCC history. In round one, he faced ADCC champ and IBJJF champ Kaynan Duarte.
Giles would stun the crowd by submitting the champion with a heel hook in round one. His second round match would be another heel hook against favored competitor Patrick Gaudio.
Lachlan would lose in the semifinals by rear naked choke against Gordon Ryan, but had one more match for third place He would face Mahamed Aly, who was nearly double the size of Giles.
But it wouldn't matter as Lachlan perfectly set up Aly and landed a third heel hook. The crowd roared after seeing Giles' unbelievable performance.
He may have only won third, but he won the hearts of the audience watching at the arena.
Lachlan Giles Grappling Game
Lachlan Giles is most known for his guard game and being one of the best leg lock specialists in the world. What he prefers to use to enter into his leglocks is a mix of k guard and 50/50.
If you've seen his performance at the 2019 ADCC, you will see Giles constantly mixing these together for his setups.
Lachlan Giles: The Coach
On top of being a distinguished Jiu Jitsu competitor, Lachlan Giles is also revered as a great BJJ coach. He is the head training of Absolute MMA in Melbourne, Australia.
Obviously, the competitor that Lachlan is most known for coaching is his student Craig Jones. To take his Jiu Jitsu to the next level, Jones moved to Melbourne just to train with Giles.
Giles is also a BJJ Fanatics instructor and releases numerous technique breakdowns on his own Youtube channel. You can see numerous clips of technique breakdowns like this one on Youtube.
What's Next For Lachlan Giles?
Lachlan Giles has had a successful career as a BJJ competitor and has delivered numerous memorable performances. On top of being an elite grappler, Giles is also a successful gym owner, father, and holds a PhD in physiotherapy.
At thirty six, Lachlan is still quite active in the sport. We'll most likely see him in more high profile matches and releasing annual instructionals.