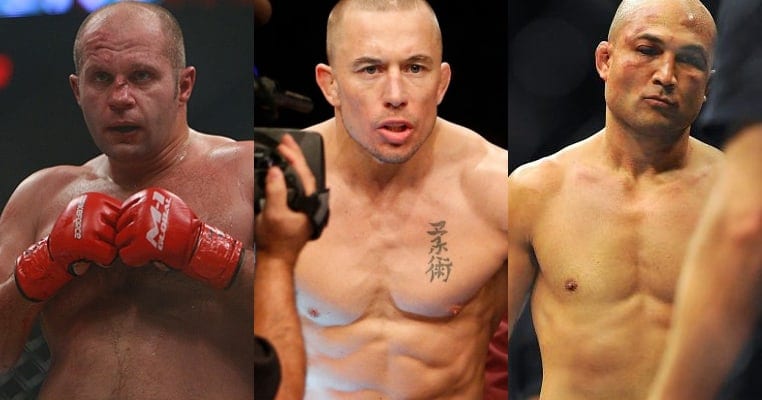 Mixed martial arts is a very unforgiving game. We have seen the fight game treat its legends and older fighters with nothing but brutality time and time again.
As a fighter gets older, his skills and physical attributes obviously begin to diminish, which is why pundits and fight fans typically advise fighters against fighting past their respective primes. However, it is oddly difficult for a fighter to hang up his gloves. Often times, fighting is more to a fighter than simply a career and a sport, as it represents a part of them, and a part that is often hard to let go of.
With that being said, let's take a closer look at five fights who could've reasonably retired, but chose to fight on: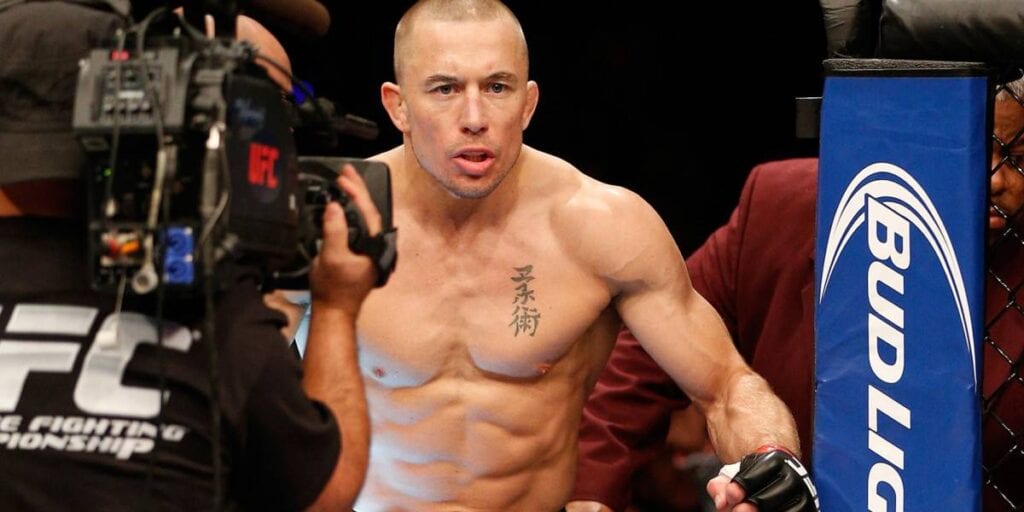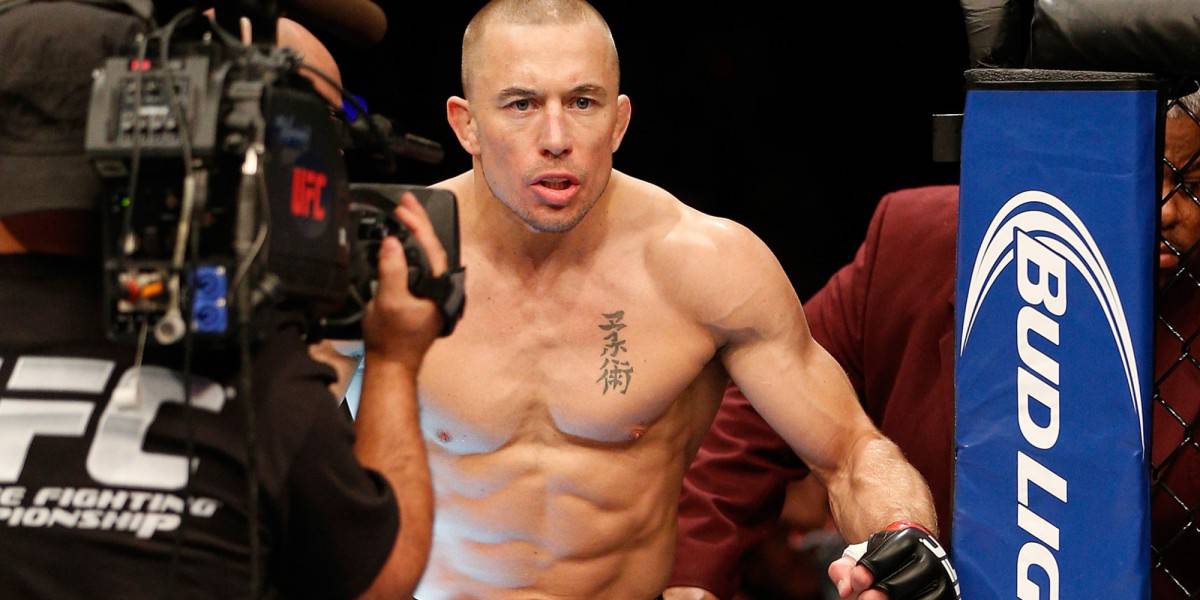 Georges St. Pierre
Late last week, it was announced that longtime former UFC welterweight champion Georges St. Pierre, the best 170 pounder to ever grace the Octagon and a man many consider to be one of the best fighters of al-time period, had signed a new deal with the promotion, making his long awaited return official.
"Rush" hasn't competed since 2013 when he scored a highly controversial decision victory over Johny Hendricks. He vacated his title soon thereafter and went into a semi-retirement as it was viewed as at the time. Just 32 years of age when he vacated his title, St. Pierre did what many before him had failed to do: leave the fight game on top. The Canadian was a winner of 12 straight when he stepped away from the sport.
While St. Pierre may still be in strong fighting shape at 35-years-old, there's simply no reason for him to return to action. Outside of the cage, GSP, who is one of the biggest pay-per-view draws in UFC history, is financially well-off, and inside of the cage, he has nothing left to prove.

His comeback fight will certainly be massive, but very few would argue with the fact that St. Pierre could have reasonably stayed retired.