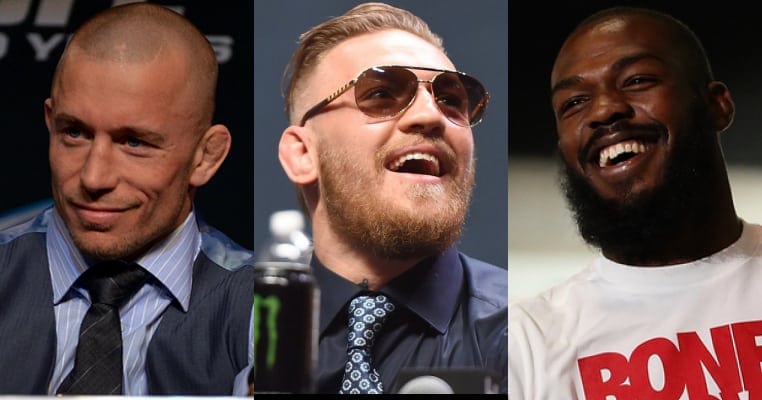 Now that we've said goodbye to 2016, UFC fans had a lot to be thankful for. The year was jam packed with excitement and intrigue that unfolded both in and outside the Octagon.
From the first main event of the year at UFC 195 where Carlos Condit and Robbie Lawler threw down in an epic five-round war, to the UFC's inaugural show in New York where Conor McGregor made history, to the classic UFC 206 card in December, there was no shortage of memorable events.
The last event of the year, last weekend's UFC 207, was no exception, with Cody Garbrandt shocking the world by beating Dominick Cruz to win the bantamweight championship, and Amanda Nunes defending her own 135-pound strap by TKO'ing former bantamweight queen Ronda Rousey in less than a minute.
But as we head into 2017, there are many questions that hover over the promotion and its new owners. Amongst them are the fate of Jon Jones, who's set to return to action in July, the future of the lightweight division in McGregor's fatherhood-induced absence, and whether or not the fragmented fighter's union movement can finally get its act together.
In light of these and countless other intriguing storylines, here are five bold predictions for 2017.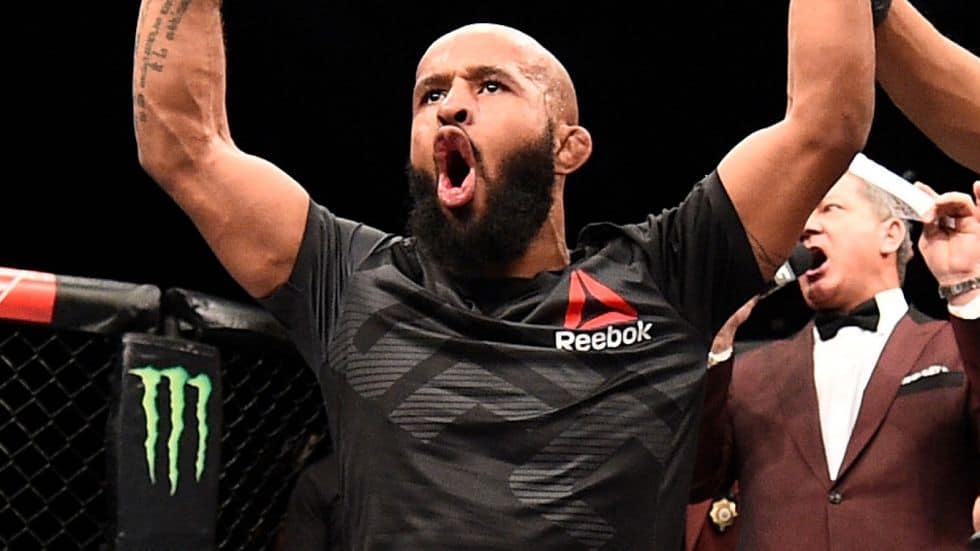 1. Demetrious Johnson Will Break Anderson Silva's Title Defense Record
Given "Mighty Mouse's" dominance since winning the first-ever flyweight title in September 2012, this is perhaps the least "bold" of the predictions of this list.
The consensus No. 1 pound-for-pound fighter (at least until this guy comes back) has sliced through every contender at flyweight like a hot knife through butter – with nine defenses to his name and five of them coming by way of stoppage.
If he comes out victorious against his next opponent Joseph Benavidez – whom Johnson has bested twice before, the last time in just over two minutes – he'll have tied Silva's record of 10 defenses.

One more victory after that will write him into the history books yet again and at least to this writer, it's a pretty safe bet DJ will get it done.