Daniel Cormier dismisses Jon Jones' ESPY award claim following UFC 285 title win: 'It was just one fight'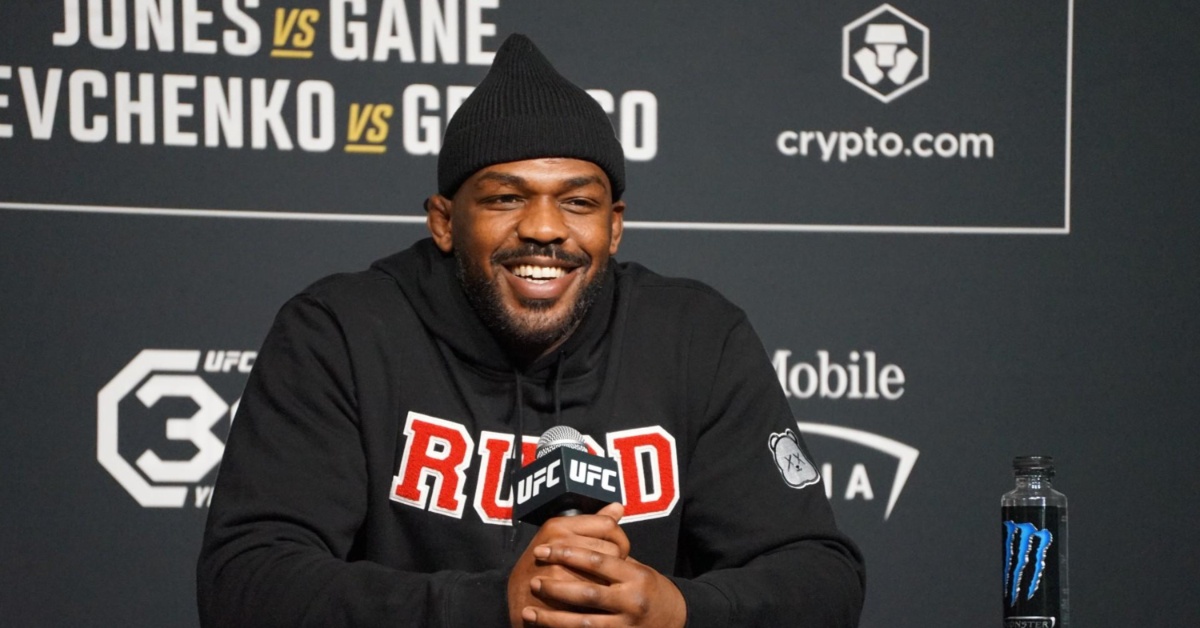 Former duel-weight champion, Daniel Cormier has questioned if current heavyweight champion, Jon Jones should be considered for the 'Best Fighter' award at this summer's ESPYs awards next month – laying out a list of other nominees whom he believes should land the award before his rival.
Cormier, a former two-weight champion held simultaneously under the banner of the UFC, managed to clinch both light heavyweight and heavyweight championships, before he was inducted into the organization's Hall of Fame. 
Twice sharing the Octagon with Endicott native, Jones, Cormier first dropped a unanimous decision loss to his arch-rival back in 2015, before fighting to an eventual official 'No Contest' against Jones in 2017, after initially suffering a third round high-kick and strikes KO loss in the pair's championship rematch.
For Jones, the former Jackson-Wink MMA staple snapped a three-year-plus Octagon hiatus back in March of this year at UFC 285, defeating former interim heavyweight champion, Ciryl Gane in the pair's vacant championship clash.
And for his efforts, Jones, along with Leon Edwards, Islam Makhachev, and former two-weight champion, Amanda Nunes, have all been nominated for 'Best Fighter' awards at this year's ESPYs in 'Sin City'.
Daniel Cormier claims Jon Jones likely doesn't deserve an ESPY award this summer
However, as far as Cormier is concerned, Jon Jones should be overlooked for the award – in favor of other fighters on the list.
"I just don't know if one fight in the year against Ciryl Gane puts you in that position," Daniel Cormier said during an appearance on DC & RC. "And that's no knock on Ciryl, it was just one fight. You gotta think of the storylines that follow these other athletes. From (Islam) Makhachev beating [Charles Oliveira] to win the belt, from Makhachev beating Alexander Volkanovski."
"Then you look at Amanda (Nunes) losing her belt to Julianna (Peña) and then winning it back," Cormier explained. "Then Leon Edwards doing what he did. Jon Jones is in there because Jon Jones is the biggest star. He's the biggest star that's holding a championship right now outside of Israel Adesanya. That's why he's in there. What's crazy about it is, he might win it because of him being the biggest star of the people in there. I think Jones needed one more performance to find himself in the running for an ESPY. The storyline just doesn't add up." (H/T MMA Mania)
Yet to book his next Octagon outing, Jones has been earmarked to likely headline UFC 295 in November at Madison Square Garden, in the wake of links to a heavyweight title defense against either former champion, Stipe Miocic, or Sergei Pavlovich.