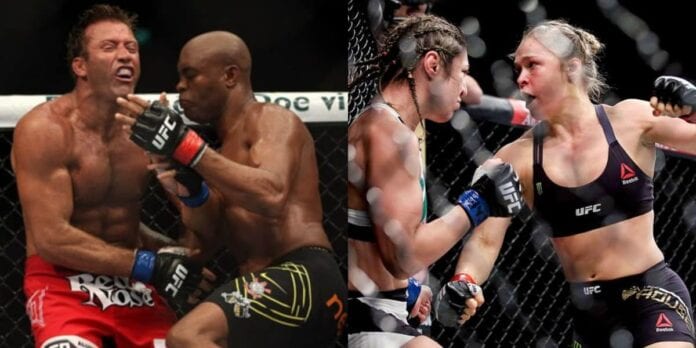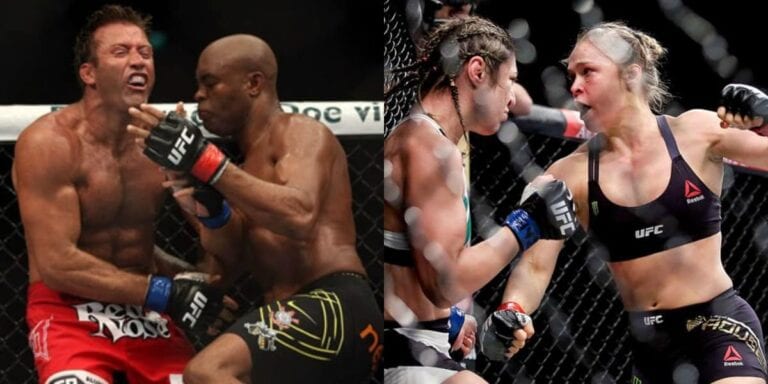 With an endless roster complete with bona fide champions, budding contenders, eager prospects and veterans on the tail end of their careers, the UFC has promoted a vast mix of fights throughout the years.
At times, the promotion has avoided making obvious matchups in favor of more lucrative options. Other times, they've scrambled to find replacement fighters on just a few weeks, or days, notice.
The UFC has juggled this sometimes erratic scheduling fairly well, but has experienced a few hiccups along the way. These ill-advised occurrences certainly come with the territory, but they don't make things easier for a promotion aiming to fuse professional mixed martial arts (MMA) and world-class skill into one beautiful entity.
To understand the ups and down of matchmaking at the highest level, we take a closer look at the mistakes that have been. Here are the top 10 worst fight bookings in UFC history.