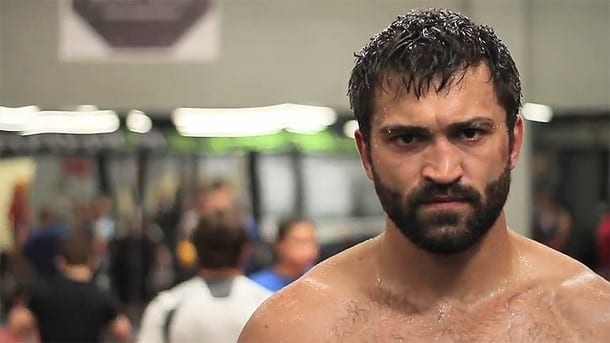 Andrei Arlovski
Few people have more big-fight cage experience than veteran heavyweight star Andrei Arlovski, but even at this late stage in his career he still has an ongoing battle with controlling his nerves.
In 2014, Arlovski was finally granted an opportunity to return to the UFC after a six-year absence, and knowing that a loss could see him heading straight back through the exit door, the former champion's stress levels were through the roof prior to his comeback fight with Brendan Schaub at UFC 174.
What followed was a terribly tentative fight in which both fighters were extremely hesitant to engage for fear that they might get caught with a fight-ending punch.
Nonetheless, Arlovski emerged with a controversial split decision victory, but backstage he admitted he was ashamed of his performance and blamed it on his pre-fight anxiety.
"Before the fight when I stepped in the octagon, my legs and hands shook for some reason. I was just nervous. It was like the first time I fought 14 years ago," Arlovski sheepishly told reporters.