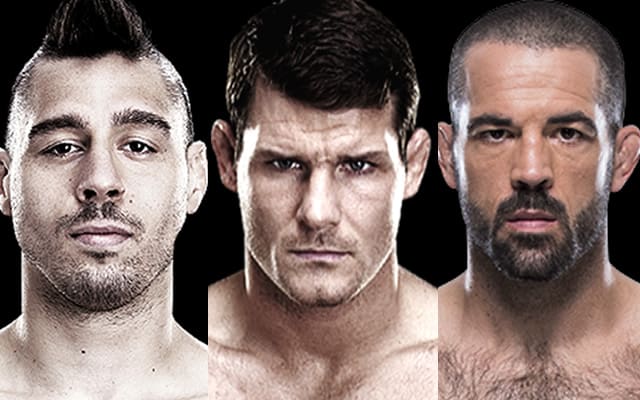 In the sport of mixed martial arts, some fighters become synonymous with their nicknames, and often their meaning is self explanatory, from the likes of Quinton 'Rampage' Jackson through to 'Ruthless' Robbie Lawler and 'The Notorious' Conor McGregor.
However, in some cases there's far more to a fighters moniker than meets the eye, and in this article, we'll tell the fascinating stories behind 10 past and present UFC stars memorable nicknames.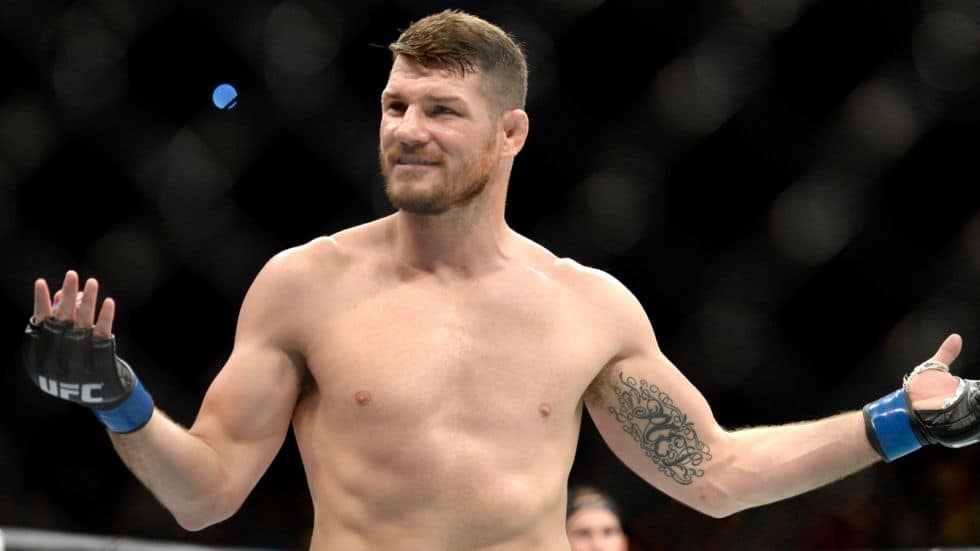 Michael 'The Count' Bisping
At first glance ,former UFC middleweight champion Michael 'The Count' Bisping's nickname may just appear to be a nod towards the boxing phrase, "out for the count," but the real reason is actually far more interesting.
Back in the 1300's, one of Bisping's Polish ancestors played an important role in winning a battle that would lead to him being declared a Count and given a large amount of land.
As a result, for many generations afterwards his ancestors lived the good life, right up until the 1930's when his grandfather, Andrzej Józef Bobola Bisping was still a part of Polish nobility and led a military outfit called, 'The Bishop's Pings' (which is where the surname, 'Bisping' originates from).
However, when Germany invaded Poland in 1939 in a show of force that would lead to World War II, his family were lined up against a wall and shot, which led to Andrjezej fleeing the country and making his way to the UK.
As a result, when Bisping was born, he didn't live the life of a Count, but instead grew in a humble council estate England, where his family history meant nothing and only led to him being bullied at school, to the extent that he was embarrassed to draw attention to it when he started his fighting career.

However, Bisping's manager at the time was aware of his ancestry, and so he told a ring announcer at one of his fights to call him 'The Count,' and it's remained with him ever since.