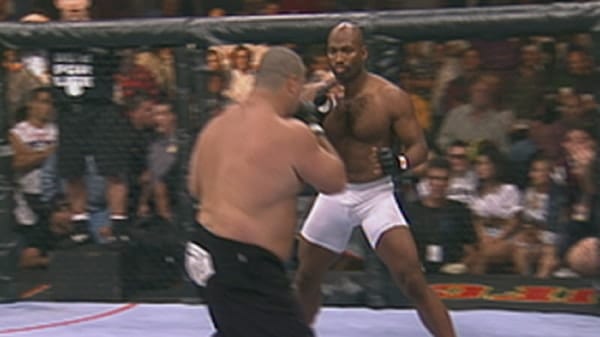 The matchmaking for this past weekend's UFC 223 headliner had more twists and turns than a Hollywood blockbuster.
However, it's far from the only time in the promotion's history that the UFC's matchmakers have been left scrambling at the last minute to find short-notice replacements.
In this article, we'll look back at 10 classic examples of new opponents unexpectedly materializing out-of-the-blue in the final days before a big event to ensure that the show could still go on.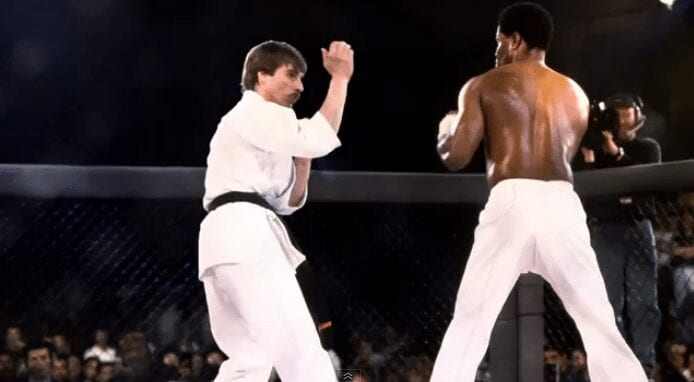 Fred Ettish vs. Johnny Rhodes
You have to dig deep into the history books to find out the shortest-notice fight ever in UFC history.
The night before UFC 2 in March of 1994, alternate fighter Fred Ettish was informed that he wouldn't be fighting on the show, but he was invited to help out behind-the-scenes to make sure that the other fighters had everything they needed and were ready to fight on time.
On the night, Ettish was working backstage when one of the UFC's head honchos Rorion Gracie urgently approached and asked if he could step in at the last minute to replace Freek Hamaker, who had just injured his hand during his opening round victory in the tournament.
Ettish estimates he had as little as 10-20 minutes to prepare, in which time he had to gather his gear, cornermen and do the briefest of warm-ups, before heading out to fight his opponent, Johnny Rhodes.

Unfortunately for Ettish, his bravery that night didn't pay off as a disappointing performance against Rhodes led to a first-round submission loss, while he then cruelly became something of a laughing stock among MMA fans at the time, though these days he's become more fondly remembered and respected.