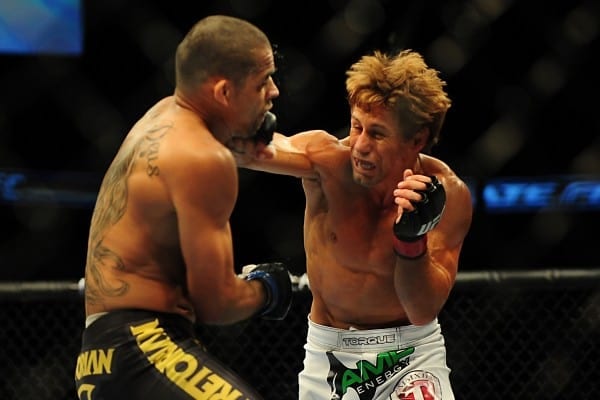 When the unfortunate news that Joseph Duffy had been forced out of his scheduled UFC Fight Night 76 main event against Dustin Poirier tomorrow (Sat., October 24, 2015) from Dublin, the card was in serious hot water after already losing its previously scheduled co-main event between Stipe Miocic and Ben Rothwell last week.
Irish local Paddy Holohan faces Louis Smolka in the main event now, and while it's a decent enough fight, it's clearly not main event material and could rank as one of the worst UFC feature bouts of all-time. What's more, UFC Fight Night 76 sold out in a record setting one minute, with fight-crazed Irish fans rushing to see any UFC event on their home soil regardless of it featured Conor McGregor or not.
True, the event could still deliver an exciting night of fights for Irish fans, but on paper, it's just decimated and undoubtedly one of the worst UFC cards ever put together on paper.
It brings to mind some other stinkers of the UFC's modern era (2005-on) that simply failed to deliver as expected, ultimately doing the opposite and lulling fans to sleep with their snore-inducing inability to deliver.