Decorated former UFC welterweight champion Georges St-Pierre has been rumored to finally be making his UFC return at December 10's UFC 206 from Toronto in his native Canada, and tonight (Fri., October 7, 2016) another potential opponent for that proposed fight has surfaced.
And this time, it's one MMA fans have wanted to see "Rush" meet in the Octagon for many years.
Welterweight Patrick Cote tweeted he heard the rumor about St-Pierre vs. Anderson Silva at UFC 206, comparing the fight to last year's boxing 'Fight of the Century' between Floyd Mayweather Jr. and Manny Pacquiao that most believe happened far too late:
Rumor GSP vs Silva UFC206. .. this is just 7 years to late …. #MayweatherVsPAC

— patrick cote (@patrick_cote) October 7, 2016
It's hard to argue with Cote's statement there, as the formerly dominant Silva has certainly seen better days. The MMA great has lost his last four official bouts to Daniel Cormier, Michael Bisping, and Chris Weidman, while having his only win, a UFC 183 decision over Nick Diaz, overturned due to multiple failed drug tests for anabolic steroids and other banned substances.
Still, the once-revered Silva nearly knocked out Bisping back in February, and he almost did the same to Cormier when he rocked him with a body kick at the end of their UFC 200 meeting, a fight "The Spider" filled in for Jon Jones on an incredible three days' notice.
St-Pierre, meanwhile, as been out of fighting for almost three years, vacating his long-held title after beating Johny Hendricks with a controversial split decision at UFC 167 in November 2013. The nine-time defending champion had been rumored to be returning to face Bisping at UFC 206, and was even linked to a possible bout with Conor McGregor. "Rush" reportedly asked for the hefty price tag of $10 million for the bout, however, and was balked at by UFC brass.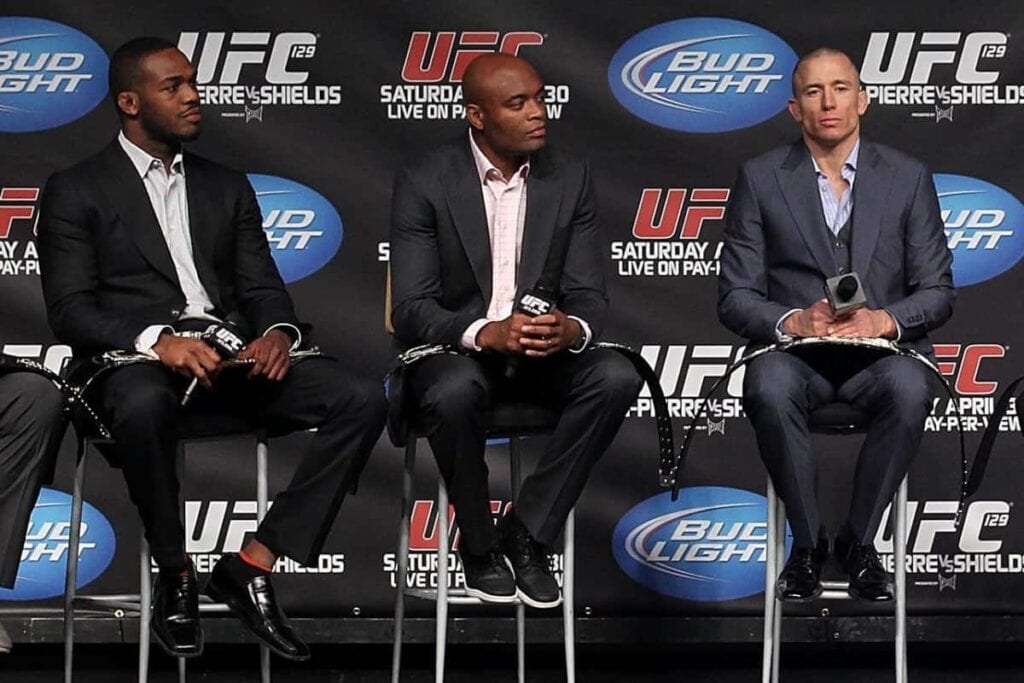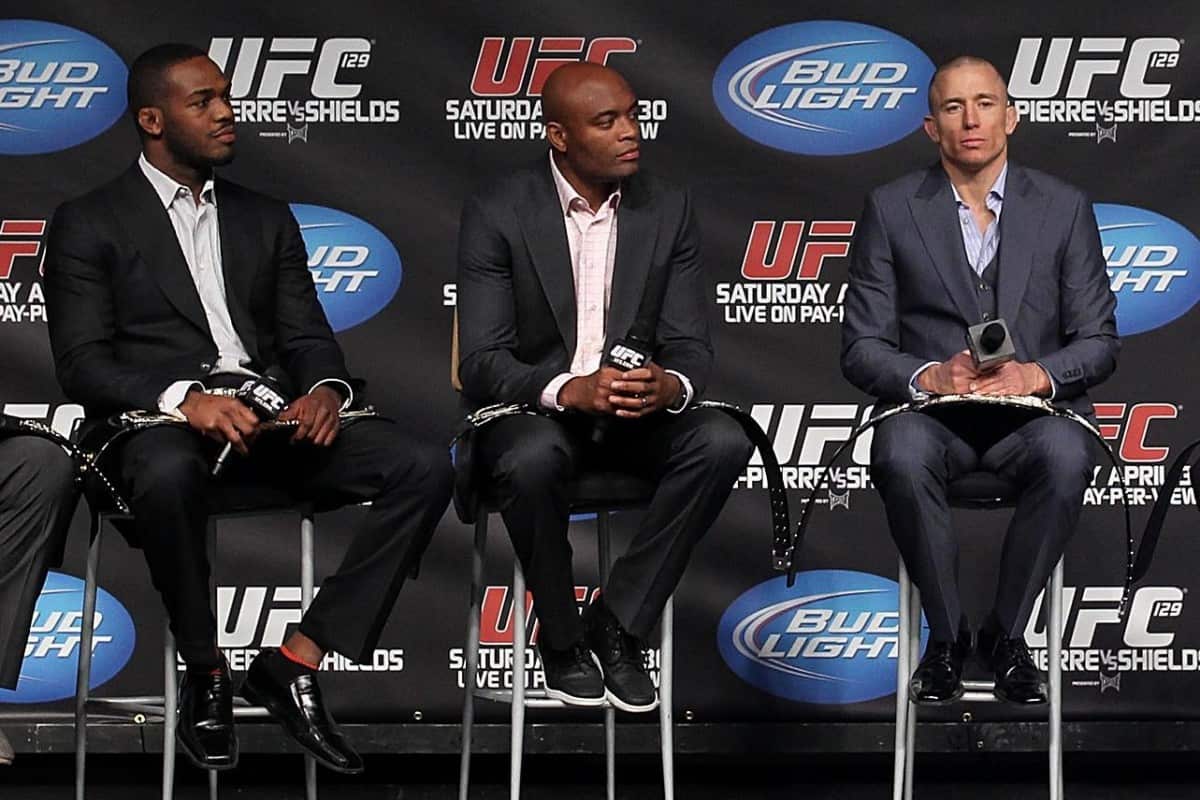 But St-Pierre vs. Silva is a champion vs. champion bout that MMA fans have wanted to see for years, and even though Cote was right in saying it's taking place years out of both men's respective primes, there would be no bigger splash (other than a fight against McGregor) for St-Pierre to return to in his backyard.
A blockbuster light heavyweight title bout between Daniel Cormier and Anthony 'Rumble' Johnson was scheduled for the event this week, but the card was still left without a big-name main event to bring mainstream MMA back to Canada in a big way. Obviously St-Pierre was and still is by far the top name to fit the bill.
Will the UFC finally be able to put together the fight that has evaded them for years?