UFC legend Royce Gracie forces IRS to tap out after filing $1.9 million tax fraud case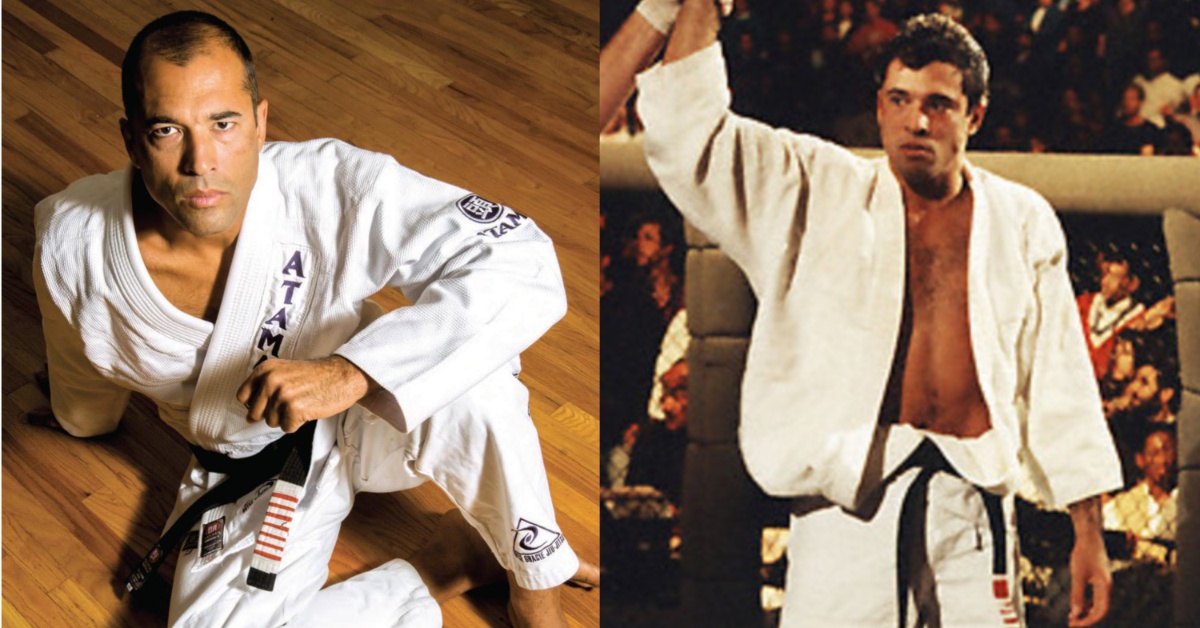 UFC legend Royce Gracie doesn't tap out for anybody, including the IRS.
The BJJ legend was able to end his seven-year-long scrap with the Internal Revenue Service and scored a pretty big victory, all things considered. In 2016, the IRS came after Royce Gracie, claiming that he did not pay taxes in 2007 or 2012 despite owning dozens of jiu-jitsu academies across the country. In fact, Gracie is said to have received money from the government via Earned Income and Child Tax Credits. Clearly, something didn't look quite right to the IRS, and after some digging, Gracie and his corporation, Khonkhor, were slapped with tax liabilities totaling $1,962,222.25.
After numerous extensions, three lawsuits against the Commissioner of the IRS, and seven years of back-and-forth battling, the IRS has settled with Royce Gracie and his corporation for a fraction of what they were originally seeking.
As part of the settlement, Gracie's personal tax liability for 2007-2012 was reduced from $657,114 to $355,086. A 75% fraud penalty was also reduced to 30%, bringing the total for the five-year period to $461,611.80. On the corporate side of things, Gracie was charged $85,146, along with a 20% accuracy-related understatement penalty.
Royce Gracie will reportedly pay a total of $563,787, roughly a quarter of what the IRS was originally seeking with penalties. It was another big win for the UFC OG, who has made a career out of submitting bigger and stronger opponents.
Gracie became one of the most beloved figures in combat sports after becoming the first tournament champion in UFC history. He would go on to win tournaments at UFC 2 and UFC 4, where he submitted Dan Severn in the finals. Gracie also competed in the promotion's first-ever superfight championship bout against fellow legend Ken Shamrock at UFC 5. It still stands as the longest fight in UFC history.
Royce Gracie was also the first fighter to be inducted into the UFC Hall of Fame.