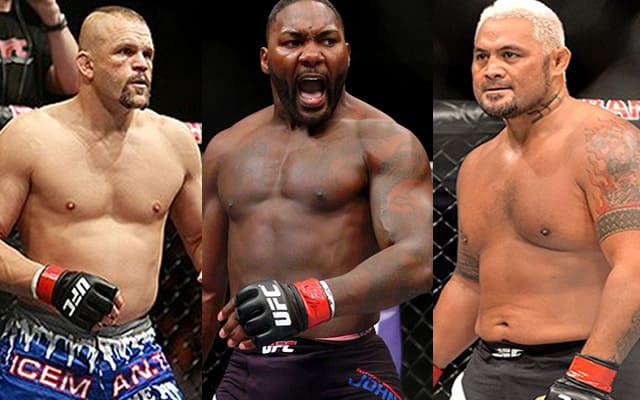 When it comes to establishing who MMA's all-time hardest hitters are, nobody is better placed to make the call than the fighters who have had the misfortune to experience that punching power firsthand.
With that in mind, in this article, we'll be going beyond just the facts and figures about who hits the hardest by taking on board the opinions of some of mixed martial arts biggest stars as they reveal from personal experience who has the heaviest hands in the sport.
Check out the 10 hardest-hitting fighters in MMA according to the fighters themselves.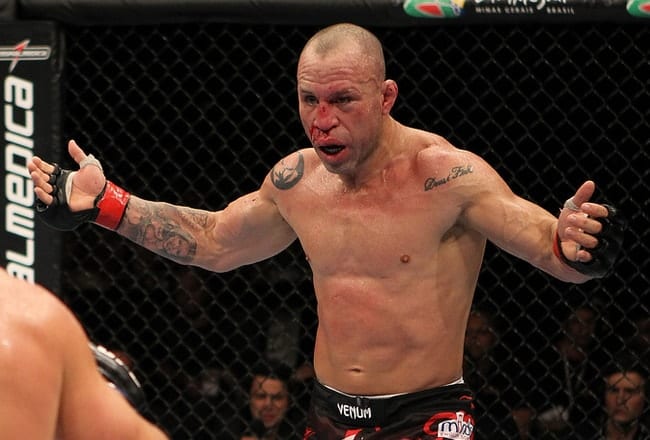 Wanderlei Silva
In his heyday, Wanderlei Silva was arguably the most intimidating fighter in the sport, known for his berserker style of brawling that saw him demolish 27 opponents with strikes as he beat opponents from middleweight all the way through to heavyweight.
Hall of Famer Tito Ortiz has said that the hardest punch he ever felt was delivered by Silva, who, "threw an overhand right and caught me right on the chin," during their fight at UFC 25. "It literally felt like the earth had been turned upside down."
Another ex-UFC light-heavyweight champion Forrest Griffin also gives the nod to Silva after having a traumatic experience going up against him in training.
"Who hit me the hardest consistently was definitely Wanderlei," Griffin said during a fan Q&A. "Sparring with him is a horrible idea – it takes years off your life. Don't do it!"
Former heavyweight champion Fabricio Werdum can vouch for that, as he's gone on record that the first time he sparred Silva he was flash-KO'd twice by him in quick succession despite being in top control at the time.

The granite-chinned Dan Henderson has also claimed that Silva was his toughest-ever opponent, having suffered the first loss of his career to him at PRIDE 12, while he went on to tell MMAJunkie that, "hardest hitter might go to Wanderlei also."