UFC history seems to be repeating itself on a frequent basis lately, one example of this is the situation with Nate Diaz and UFC featherweight champion Conor McGregor. Not only in the form of them rematching at UFC 200, but the similarities with another hype train in the lead up to the last landmark pay-per-view card. Yes, McGregor was meant to beat Diaz at UFC 196, as was Brock Lesnar against Frank Mir. In a carbon copy of the last biggest cash cows for the promotion (Lesnar), 'The Notorious' will get a second try at Diaz at the monster UFC 200, like the WWE champion did against Mir at UFC 100.
One piece of much more recent mixed martial arts history that seems to be playing in a loop is that of Invicta FC featherweight champion Cris Cyborg. The tough Brazilian striker has been appealing for years to fight her rival Ronda Rousey in the UFC octagon, but a number of political, weight and money related issues have hindered her joining the promotion.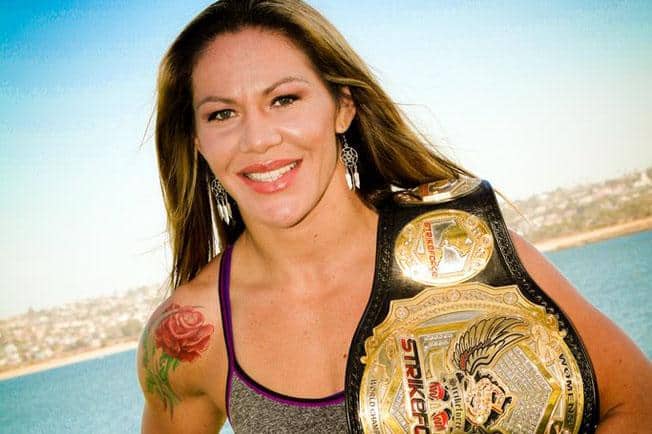 A failed drug test in 2011 saw Justino stripped of her Strikeforce featherweight belt, and provided more than ample ammo for 'Rowdy' to use in bashing the Brazilian's character. In fact, Rousey's opinion of Cyborg has actually played a massive role in the UFC avoiding the Invicta queen joining the Zuffa clan. That, and the fact Tito Ortiz used to be her manager, and the argument of which weight the two would fight at. Now that Rousey has been dethroned and the belt has changed hands from Holly Holm to Miesha Tate, it's a whole different ball game.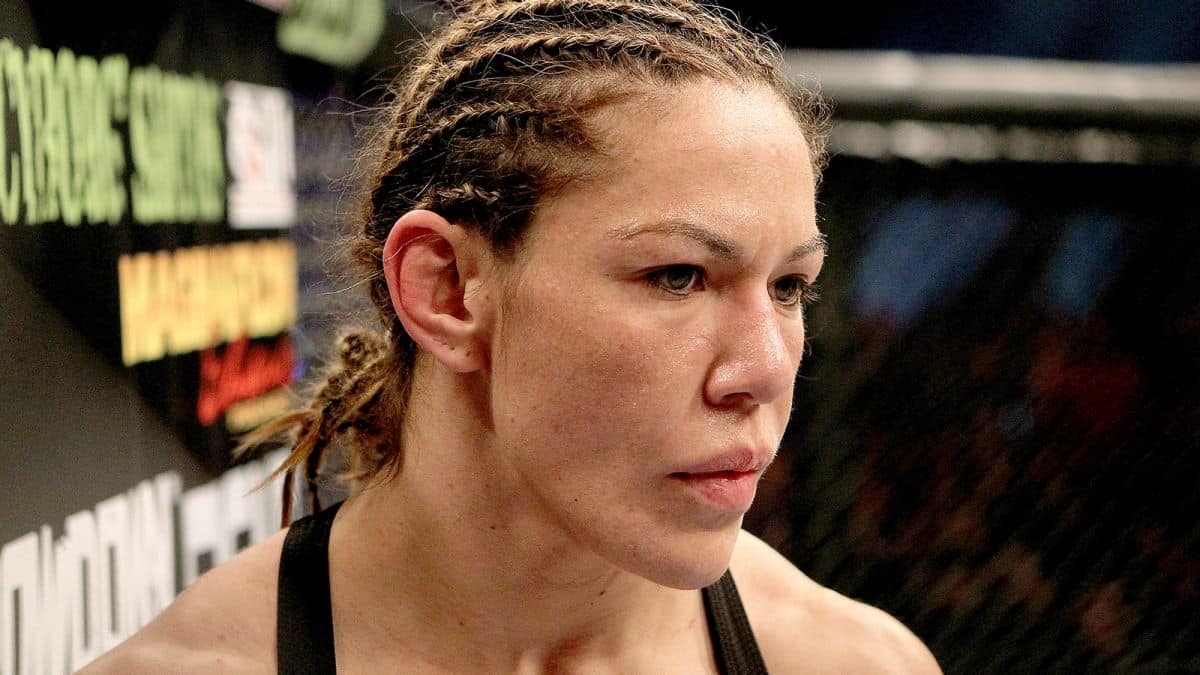 Now that the women's bantamweight gates are finally wide open, in a way we've never seen before, Cris Cyborg is once again rallying for a place on a UFC pay-per-view card. She was heavily rumoured to be fighting at UFC 193 last year, but UFC president Dana White shot down those tales in short order.
Seemingly looking for some support, Cyborg has gone to some interesting lengths in the last 24 hours. Boxing legend Manny Pacquiao is now on the campaign trail for Justino.
continue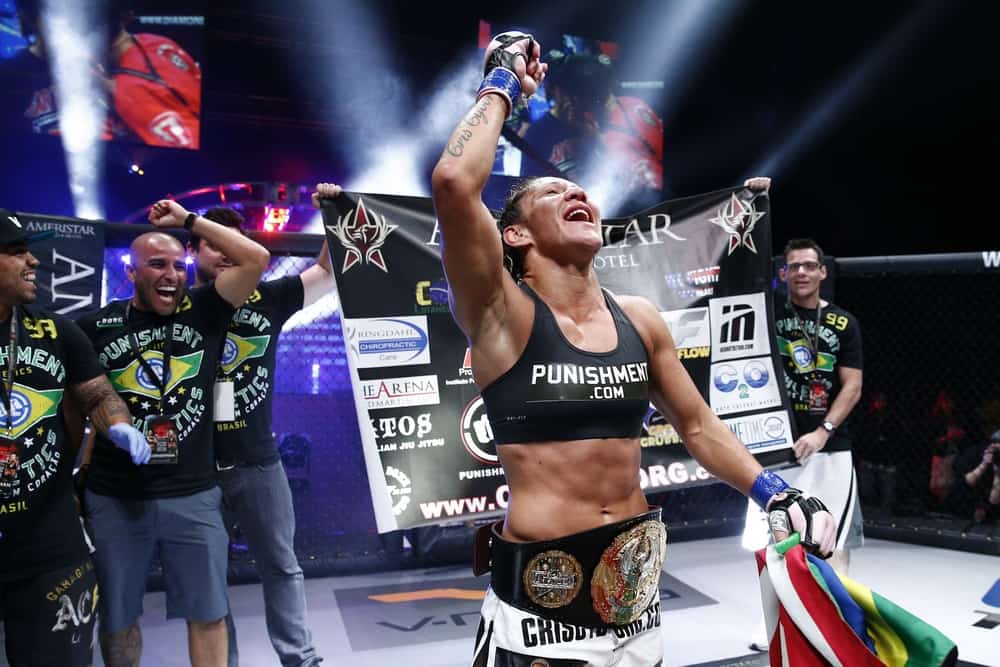 In an attempt to help Cris Cyborg get on to the UFC 198 card in Brazil, modern boxing great Manny Pacquiao has sent out this appeal to Dana White via Instagram: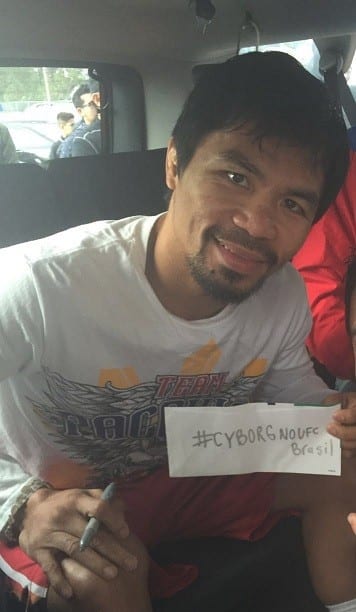 With star power like 'Pac Man' making an appeal for her, surely someone will pay attention to Cris Cyborg Justino.