Jake Paul reveals 'Massive' PPV numbers for his fight with ex-UFC star Nate Diaz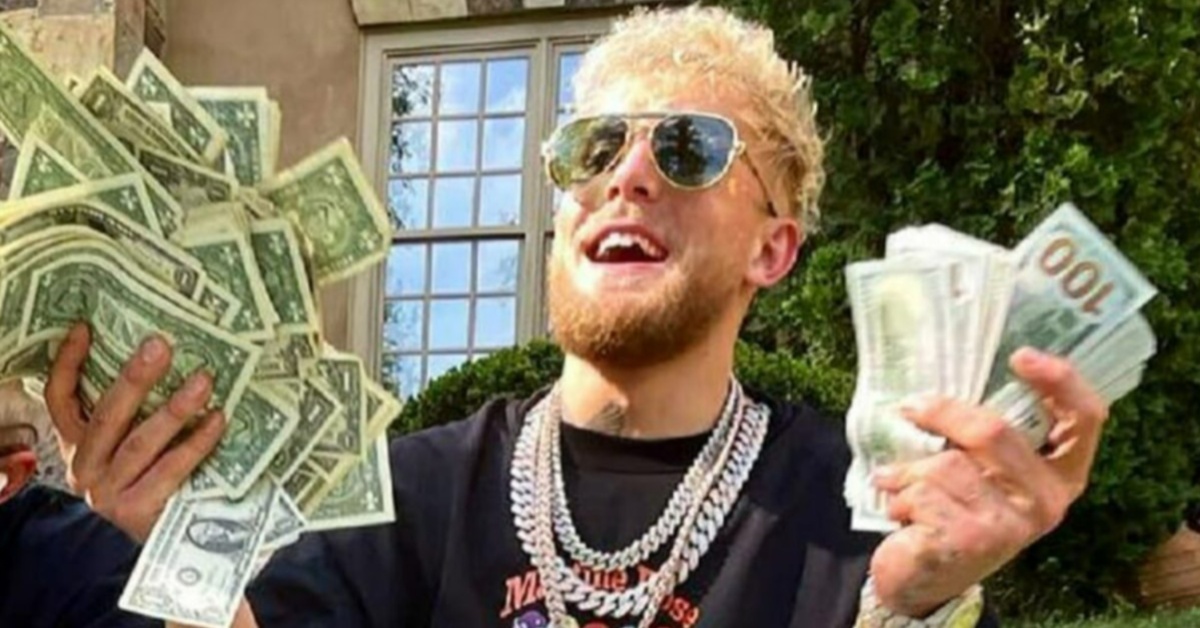 Jake Paul's boxing match with ex-UFC superstar Nate Diaz has proven to be a smashing success.
On August 5, 'The Problem Child' scored his seventh career win, earning a unanimous decision victory over Diaz in a highly entertaining 10-round clash inside the American Airlines Center in Dallas. Days removed from the contest, early reports indicated that the bout had done roughly 450,000 buys in the United States, doubling that of Paul's February clash with British boxing standout Tommy Fury.
During a recent episode of his BS w/ Jake Paul podcast, the social media star revealed some of the numbers, claiming that the bout did more than half a million buys in the U.S. alone whilst also being the biggest gate for a fight in Paul's brief, but successful boxing career.
"It's looking like 500,000+ pay-per-views," Paul revealed. "The biggest gate, and that's U.S. pay-per-views. It means more because it costs more in the U.S. So a massive number, massive success. There's a statistic that shows the Google searches from that night. We were the number one most searched Google trend by like 10x. Trended everywhere. Biggest gate. Biggest ticket sales. Biggest sponsorship."
With the fight costing $59.99 on the U.S. market, the bout is said to have generated roughly $30 million, not including ticket sales and sponsorship deals.
With numbers like that, it's no wonder why Jake Paul is pushing hard for Nate Diaz to sign on the dotted line for a rematch in mixed martial arts. 'The Problem Child' announced a deal earlier this year with the Professional Fighters League, with the goal being to make his own MMA debut in 2024. No official opponent has been announced, but Paul has been targeting Diaz for a proposed rematch inside the PFL Smart Cage, offering the former Ultimate Fighter winner a massive $10 million payday.
Do you want to see Jake Paul and Nate Diaz run it back in an MMA bout, or is it time for the 'Stockton Samurai' to return to the Octagon?