Henry Cejudo reacts to Sean O'Malley's shocking KO at UFC 292: 'I wish the ref would have let it go'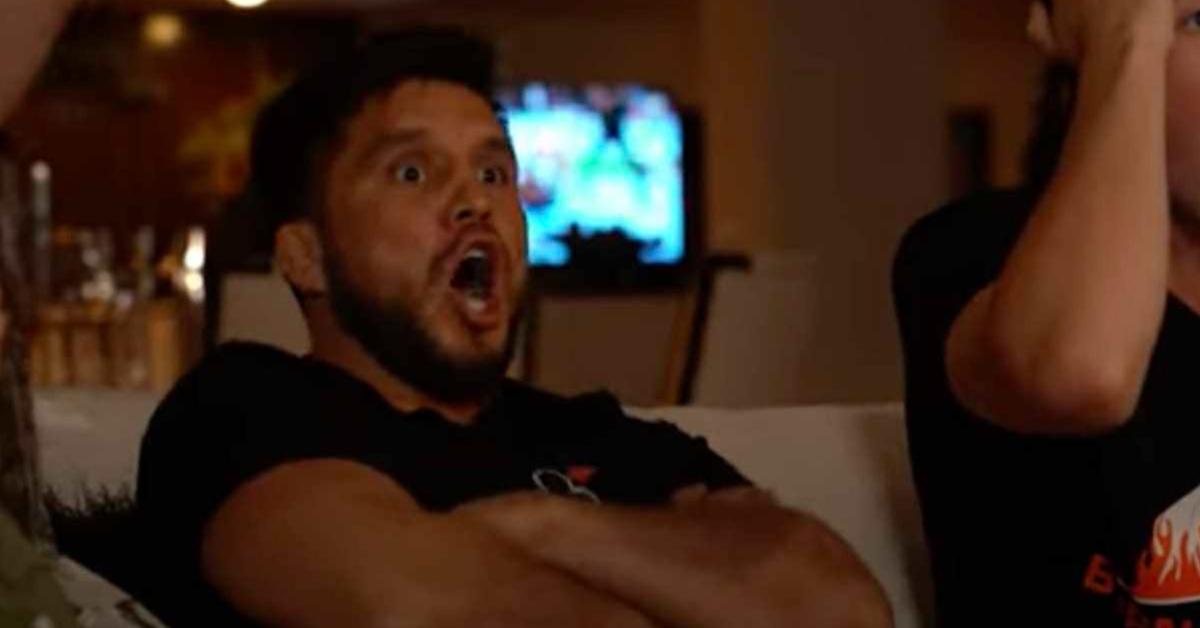 Henry Cejudo believes he should be the first to challenge newly crowned bantamweight world champion, 'Sugar' Sean O'Malley.
UFC 292 saw the rise of a new 135-pound king after O'Malley scored a brilliantly-timed counter right hand that ultimately led to the end of Aljamain Sterling's impressive nine-fight win streak.
Following the fight, former two-division titleholder Henry Cejudo shared his immediate thoughts on the shocking finish.
"I mean, congratulations to Sean. He got the victory. He caught him with that right hand," Cejudo said on his YouTube channel. "Aljamain tends to do certain things. He's super awkward and I think Sean did a good job of studying that movement and he was able to catch him with that right hand."
Fans and fighters were quick to criticize the stoppage by referee Marc Goddard, suggesting that he could have allowed Sterling a little more time to recover, given that he was still moving and clearly conscious. Sharing his opinion on the finish, 'Triple C' would have preferred to see the bout go on a bit longer.
"Obviously now, was it an early stoppage? It's hard. To me, it's hard," Cejudo added. "I wish the ref would have let it go just a little bit to see if Aljamain could recover a little bit, but I'm also like mad at it. I don't know what your two guys' take on that."
Henry Cejudo Offers Thoughts on What Will Come Next for Sean O'Malley
As for what comes next, Henry Cejudo believes there are a lot of options out there, but suggested that the least attractive fight is the one that O'Malley seemingly wants the most.
"There's a lot of options right now for O'Malley. Will they give him a boring fight with 'Chito' Vera? Typically when you're the champion, you're the boss and you get what you want, but will they make that fight?
"I'm starting to think they will because the next fight for him is going to be Merab," Cejudo said. "He's the number one contender, but they don't want to give him that because Sean is never gonna defend that title because there's one thing that Merab does good. He just wrestles. That's all he knows and that's what makes him dangerous."
Vera is the only fighter to hand O'Malley a loss inside the Octagon thus far, giving 'Sugar' a shot at redeeming himself in a title fight that comes pre-fit with an easy-to-sell backstory.
Of course, if Henry Cejudo had his way, he would be the man stepping into the Octagon against Sean O'Malley.
"I think the best option is right here, 'Triple C.' I'm not sure if I'm being biased, but I think it makes sense," Cejudo continued. "We're both from the same city. They wanted to make that fight originally, me and him. That's why they sent me over to fight Aljamain Sterling the first time. But what can I say? It is crazy?"