Sean O'Malley wins title, lands shocking KO win over bitter rival Aljamain Sterling – UFC 292 Highlights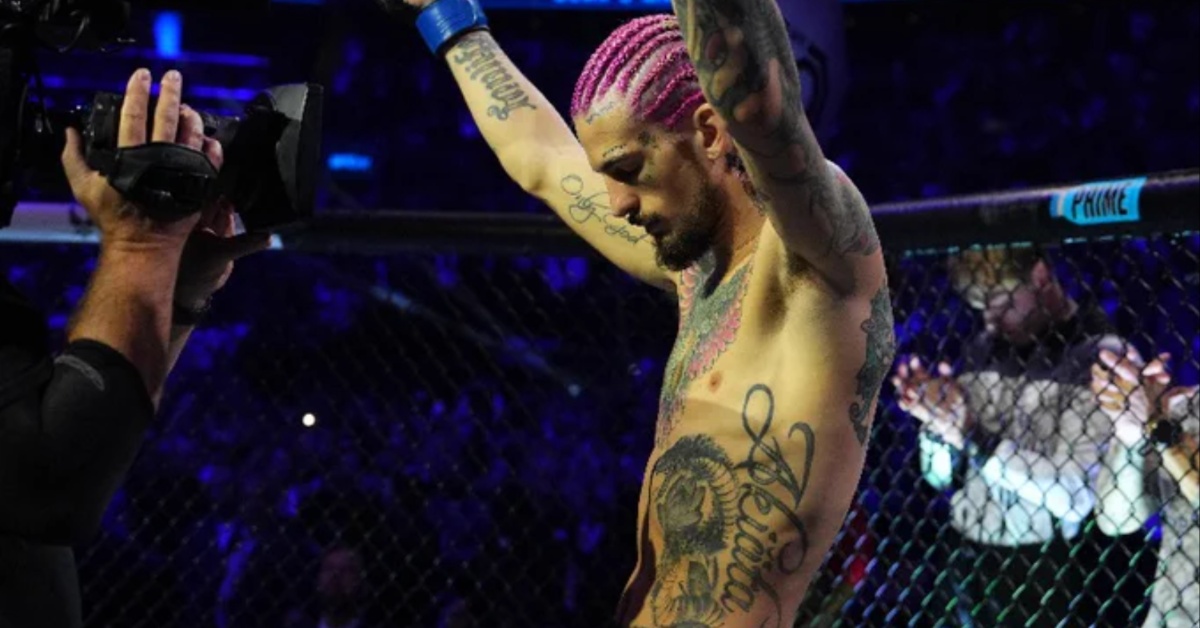 Sean O'Malley has minted himself as the new undisputed bantamweight champion, stopping dominant titleholder, Aljamain Sterling with a spectacular second round KO in tonight's main event of UFC 292 at the TD Garden in Boston, Massachusetts.
Challenging for undisputed bantamweight gold for the first time during his Octagon tenure, O'Malley managed to keep his distance throughout the opening round of his main event tilt with Uniondale native, limiting any offense to leg kicks, while he attempted to counter with kicks to the body of his own.
Defending a late takedown attempt from Sterling in the first round, Montana native, O'Malley then managed to defend once more early in the second frame — before countering with a huge straight right hand at Sterling closed the distance, dropping the Serra-Longo MMA staple to the canvas in brutal fashion.
Immediately pouncing on Sterling, O'Malley laid waste to the incumbent bantamweight champion with a savage slew of ground strikes, splitting open the champion and forcing a stoppage from referee, Marc Goddard — minting himself as the undisputed bantamweight champion.
Below, catch the highlights from Sean O'Malley's title victory at UFC 292