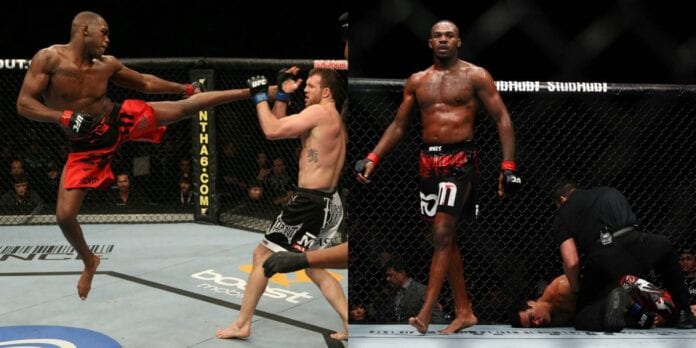 The absence of Jon Jones from mixed martial arts (MMA) is like Michael Jordan missing from the 1990's Chicago Bulls.
It's not good for the sport, the organization and the fans who love watching excellence in the most purest form. But like many superstar athletes throughout the years, Jones was too wild outside of the cage to handle the responsibilities that come with being great.
Fortunately, "Bones" is scheduled to make his return to fighting at UFC 197 on April 23 when he challenges current UFC light heavyweight champion Daniel Cormier in a rematch for the ages. Remember, "DC" was the direct beneficiary of Jones being stripped of his title following a hit-and-run in April of 2015.
These two men have met once before back at UFC 182, which saw Jones defeat the former Olympian via unanimous decision. The victory further solidified the New Yorker's MMA legacy and divisional grasp like we've never seen before.
But in light of his layoff, it seems as if people have forgotten about Jones. As he fortified his personal life, pay-per-view cash cows like UFC featherweight champion Conor McGregor and former UFC bantamweight champion Ronda Rousey have reaped the financial benefits and social brownie points.
In order to restore faith in Jones and remember how good he truly is, we take a look at five defining reasons as to why the 28-year-old is already the best fighter of all time.