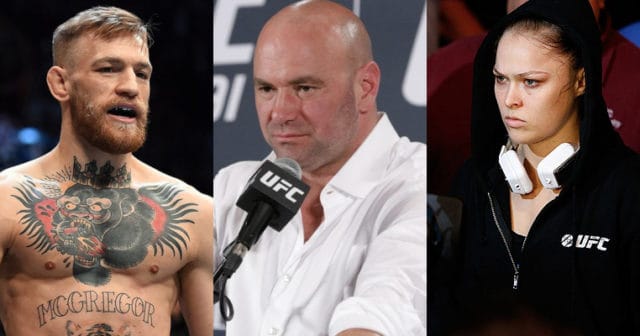 2015 and 2016 turned out to be two of the best years in promotional history for the UFC, specifically from a financial standpoint, as fight fans were treated to some of the best-selling pay-per-views of all time during that time period. The UFC also inked some lucrative deals over the last year or two.
However, we may not be saying the same about 2017 12 months from now. Many changes are looming not only within the UFC, but within mixed martial arts as a whole and that may cause a change of the tides next year. WME-IMG talent agency purchased the UFC for a whopping $4.2 billion earlier this year, but various issues may now be heading its way.
Let's take a look at why 2017 may end up being a rough year for the UFC: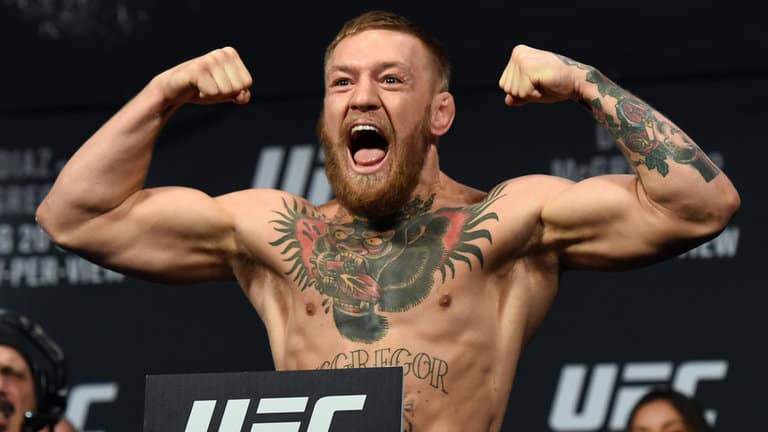 Potential Absence of Conor McGregor
The UFC is a star-driven company given that pay-per-view (PPV) is its most prominent source of income, but it seems as if the promotion is dealing with a lack of stars as of late and to make matters worse, its biggest star may be taking some time off to begin the year.
After winning the lightweight title at Nov. 12's UFC 205, Conor McGregor said that he could potentially be taking a break from action given the fact the he and his longtime girlfriend will welcome their first child. UFC President Dana White has said that the "Notorious" one could be on the sidelines for up to 10 months, although McGregor hasn't confirmed a specific timeline.
Either way, the brash Irishman has headlined some of the best selling pay-per-views of all-time over the last two years. If does end up taking a break for the majority of 2017, the UFC would feel certainly his absence in the pocketbook, and that's not something the new owners can afford to do when attempting to repay such a massive loan.
If you enjoyed this story, please share it on social media!