While not the strongest card on paper, UFC 221 actually ended up delivering a night of entertaining fights from Down Under.
Yoel Romero scored one of his patented third-round knockouts over former middleweight champion Luke Rockhold, Mark Hunt lost to ever-intriguing heavyweight prospect Curtis Blaydes, and Tai Tuivasa lit up the hometown crowd with a quick TKO win before chugging a beer from an audience member's shoe.
UFC 221 wasn't as bad as everyone was predicting, and could actually be a launching spot for several rising stars and possibly a new champion who is over 40.
Taking that in context, here are the five best fights for the UFC to make following UFC 221.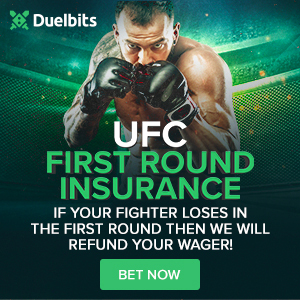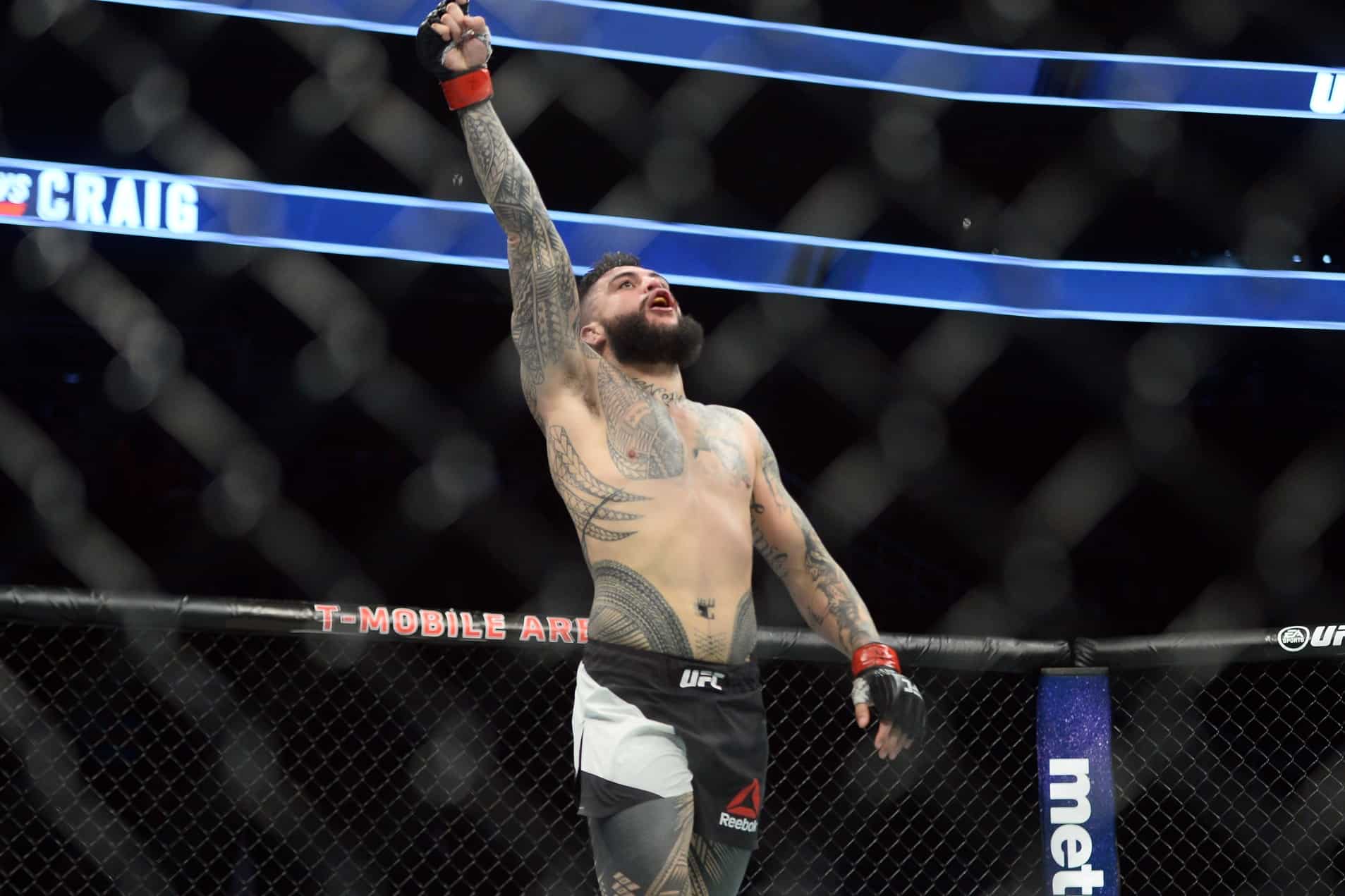 5. Tyson Pedro vs. Misha Cirkunov
Tuivasa's brother-in-law Tyson Pedro scored a first-round slick submission that will move him ever closer to a top 10 fight.
To properly build this potential Australian light heavyweight star, the UFC is going to have to bring him along slowly, which they've done well thus far.
Cirkunov would be the perfect match up to see exactly where Pedro is at. Although he's stumbled a bit in recent outings, those losses have occurred to Volkan Oezdemir and Glover Teixeira.
If Pedro can put on a similar performance against Circunov, he would be right where he wants to be within the light heavyweight division.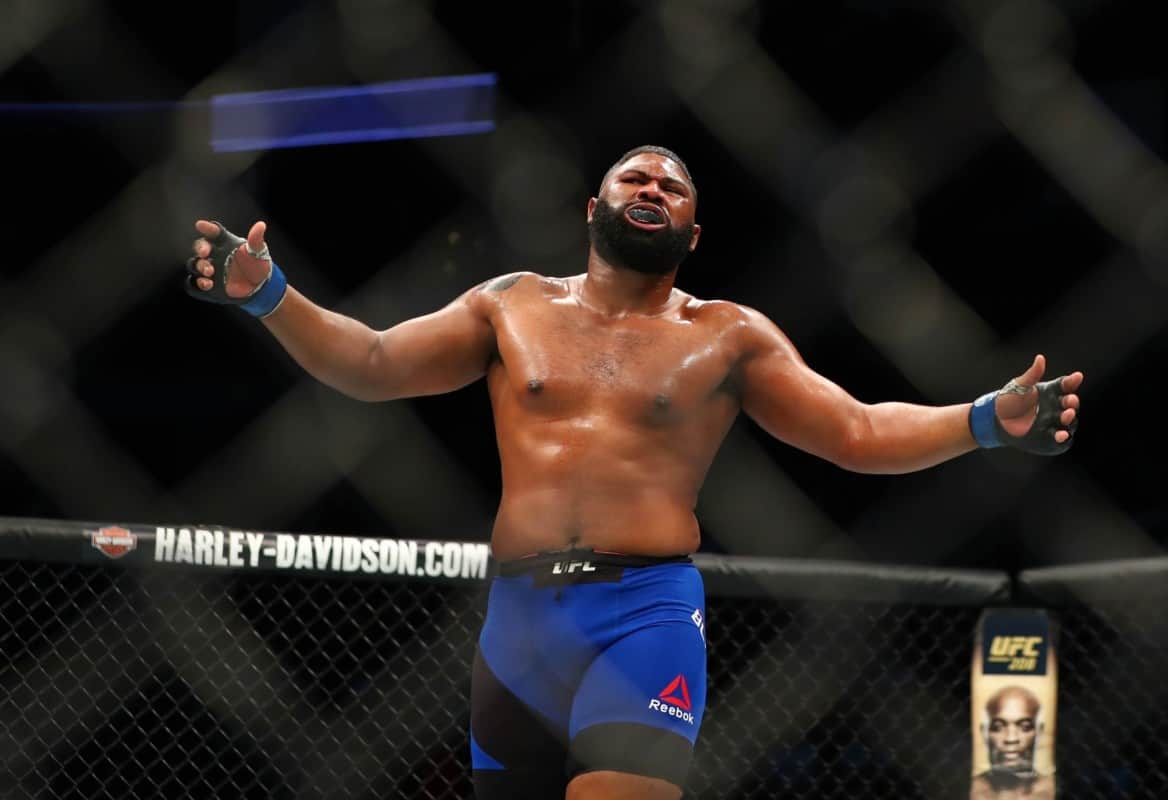 4. Curtis Blaydes vs. Alistair Overeem
Besides a loss to Francis Ngannou and a positive marijuana test, Blaydes has otherwise been winning fights and looking good doing so.
While he didn't get a TKO against Mark Hunt in Australia, he still botched the biggest victory of his career, and as such deserves another big fight. Enter Alistair Overeem, himself coming off of a devastating knockout loss to Ngannou. Overeem is in desperate need of a victory, and Blaydes could get him back on track.
In the same sense, Blaydes is perfectly capable of knocking Overeem's block off, and a win for either man is meaningful and necessary.
Expect a matching of this sort in the near future as Overeem continues to heal from the knockout loss to Ngannou.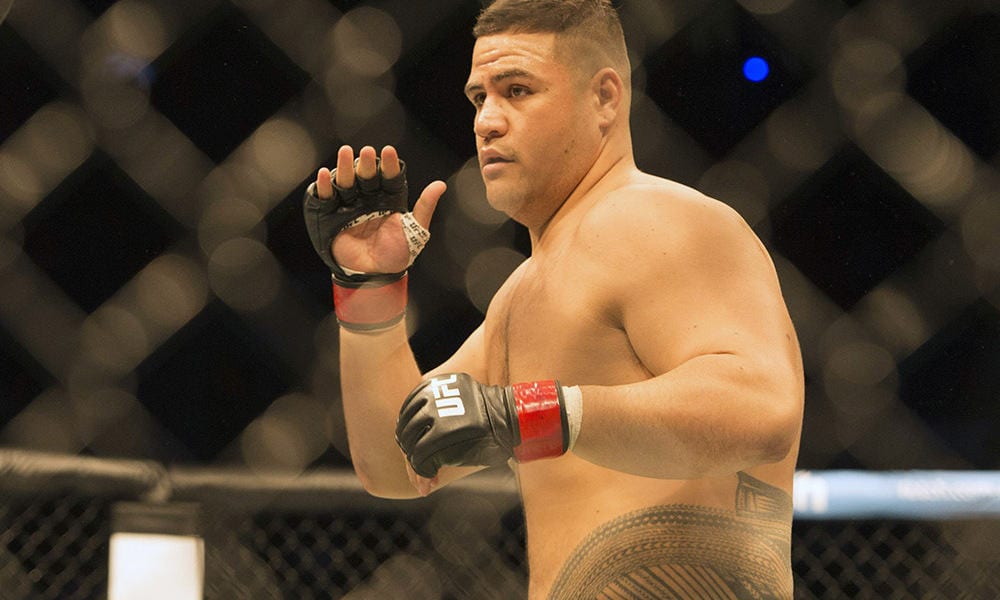 3. Tai Tuivasa vs. Derrick Lewis
Tuivasa has quickly become an affable young heavyweight who's thus far put in two impressive knockout victories in the UFC. The problem is, he is a heavyweight, and there's such a lack of depth in terms of talent that he's gonna have to take on a bigger name in his next fight.
You can't be an undefeated heavyweight in the UFC for long. Tuivasa will likely have to go through someone like Derrick Lewis, who will meet Marcin Tybura at UFC Fight Night 126 next Sunday, in order to make his way up in the division. No matter what happens in that bout, a fight featuring Lewis and Tuivasa is a great one to book.
The Sydney-born slugger will likely run into problems against more athletic and nimble heavyweights but will provide an excellent opponent for the division's bangers.
Expect Tuivasa to pick up the crown Mark Hunt will likely soon surrender; a Pacific Islander who can bang with an iron chin. There's always roster space open for fighters like that.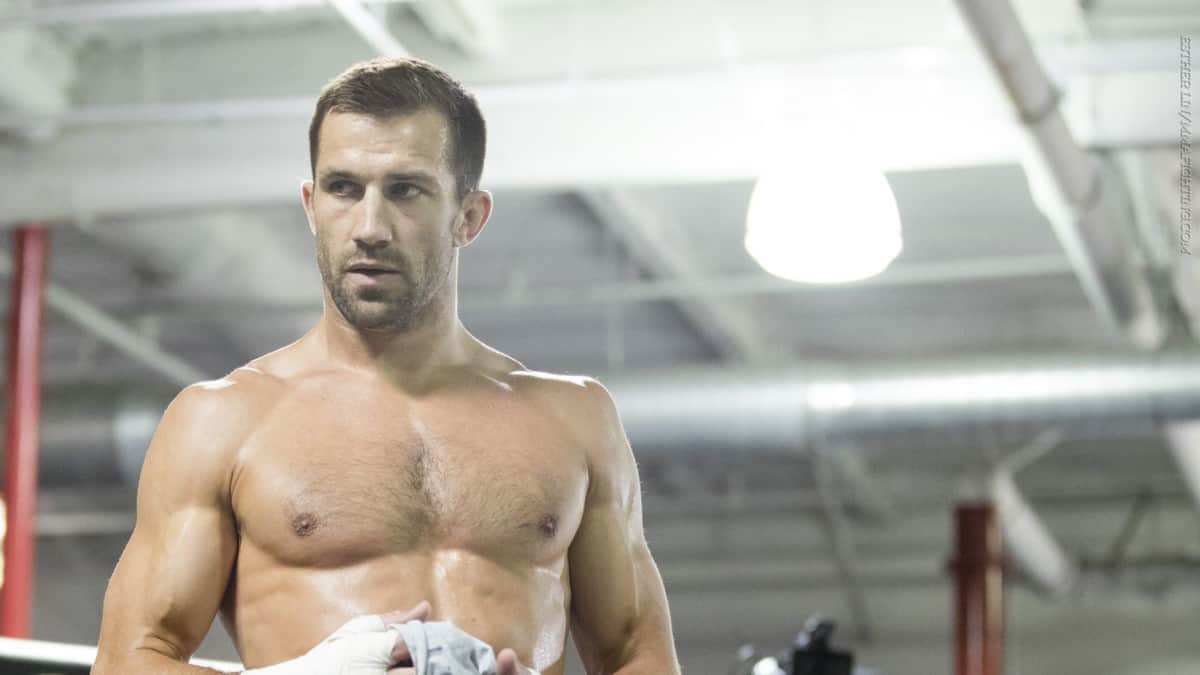 2. Luke Rockhold vs. Kelvin Gastelum
It's back to the drawing board for the former middleweight champion after Rockhold suffered another knockout loss.
Being a Rockhold fan is incredibly frustrating; even his detractors can acknowledge his talent and abilities, but he hasn't shored up his deficiencies at all.
Romero exploited Rockhold's tendency to drop his hands while looking for the counter hook, which is exactly how Michael Bisping knocked him out when he lost the belt.
While Rockhold looked like a killer in his return fight against two-division WSOF champion David Branch, he hasn't been able to translate his skills into high profile fights. He will run through the Tim Boesches and Costa Philippous but will usually falter when the stakes are upped.
Gastelum was on a roll at middleweight before a submission loss to Chris Weidman set him back a bit. But he rebounded nicely with a first-round knockout over Bisping in November.
A win for Rockhold would be a must if he wants to ever be considered a contender again. The former champion needs to prove that he can still beat high-level middleweights unless he has designs of a move to light heavyweight which he's discussed in the past.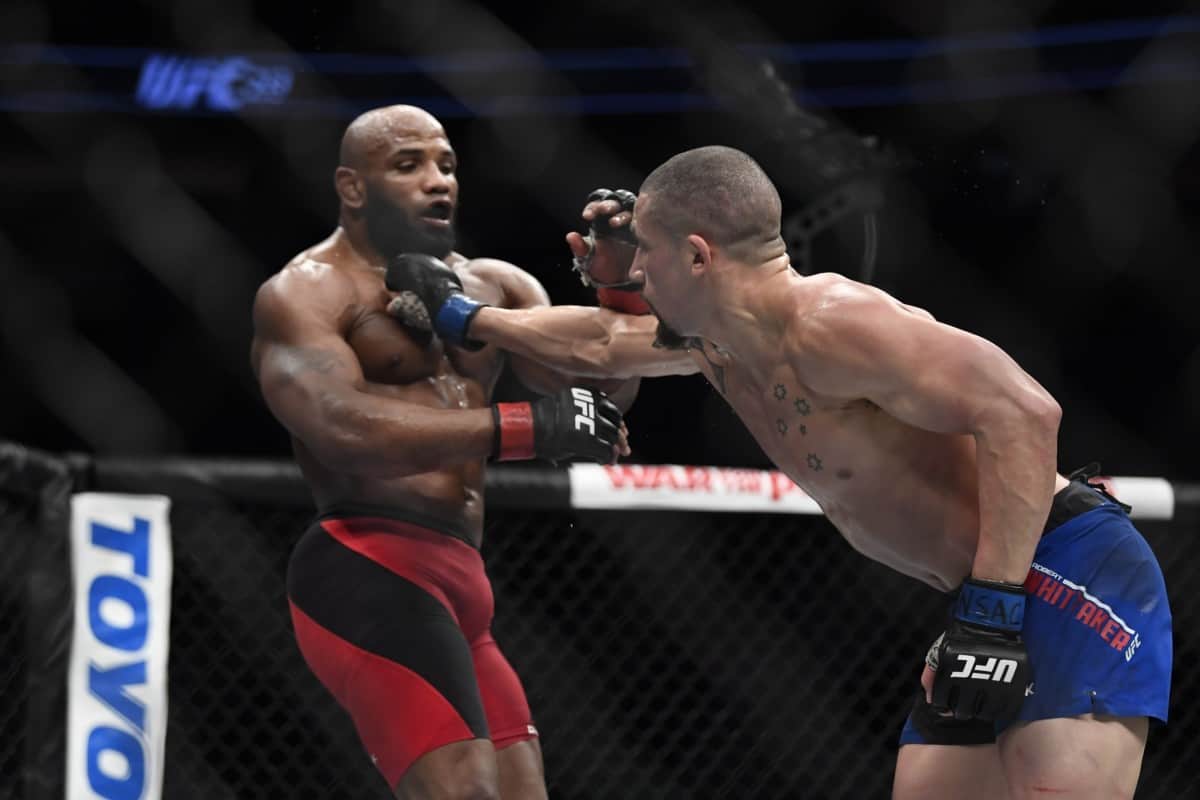 How do you not make this fight after Romero's complete demolishment of Rockhold on Sunday morning? Yes, Whittaker did defeat the Cuban Olympian by decision in his last fight, however, a lot has changed since then as Whittaker battles back from a nasty staph infection.
And there's no telling whether or not a rematch would go the same way. Romero's style of lulling his opponent before pouncing with extreme bursts of violence lends itself to a very unpredictable nature. Romero could just as easily put Whittaker away as he did Rockhold and Weidman; the 40-year-old shows no signs of slowing down or physical limitations, and even though he's only one fight removed from that loss, his knockout of Rockhold holds more weight than a win streak against lesser competition.
And there's no telling how Whittaker will look after such a long layoff. The win over Romero happened at UFC 213 in July, and there's no word yet on when fight fans can expect him back. The confusing thing is Whittaker won an interim title after defeating Romero, which has largely been ignored by UFC brass ever since.
Can Whittaker beat this middleweight menace once again? He's going to have to prove it whether he likes it or not, as Dana White seems hellbent on making that rematch after Saturday night.