Ex-Strikeforce champ expects Jon Jones to continue competing 'Into his forties' despite retirement talk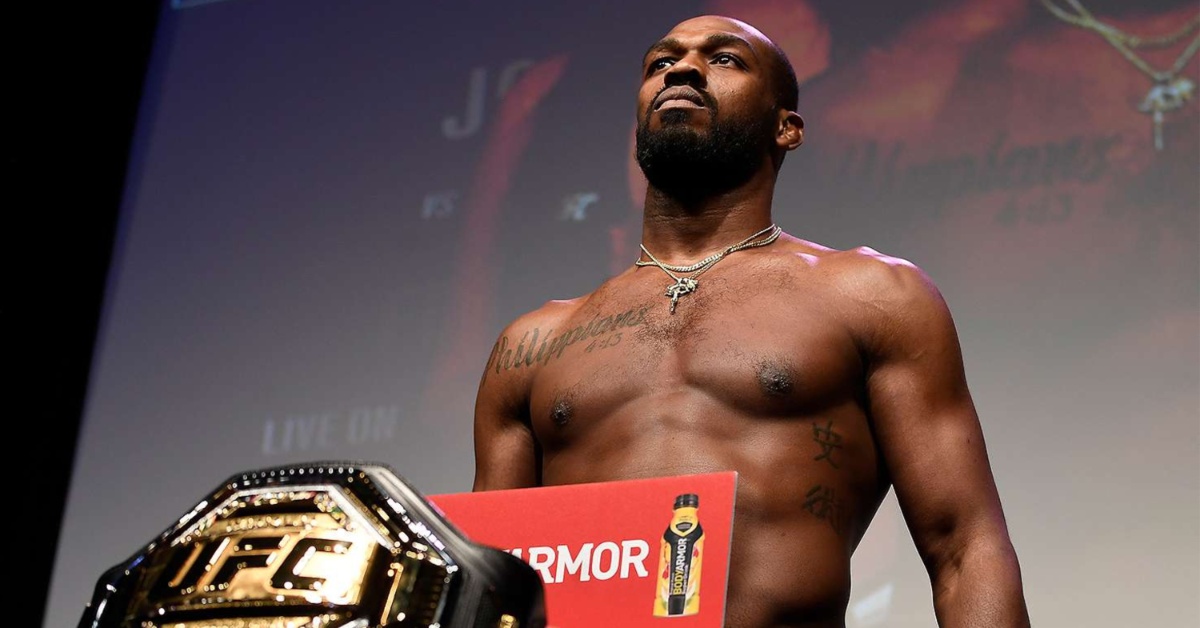 Many fight fans believe heavyweight champion Jon Jones could call it a career following his highly anticipated title tilt with Stipe Miocic at UFC 295 in November.
After dominating the light heavyweight division for nearly a decade, Jon Jones walked away from 205 determined to conquer the UFC's biggest weight class. Three years later, 'Bones' did exactly that, scoring a quick two-minute submission against Ciryl Gane to claim the vacant heavyweight title at UFC 285 in March.
Next, Jon Jones is slated to square off with the general consensus heavyweight GOAT, Stipe Miocic, at the promotion's 30th-anniversary showcase in Madison Square Garden. The bout is being dubbed by many as the biggest fight in the history of the division, but once Jones and Miocic settle their business inside the Octagon, what comes next?
With a lack of big-money fights left at heavyweight, many expect 'Bones' to walk away from the sport, win or lose, but former Strikeforce champion Josh Thomson doesn't see that happening. In fact, he expects the 36-year-old Hall of Famer to continue competing well into his forties.
"Jon doesn't need to fight very often because he makes so much money," Thomson said during a recent episode of the WEIGHING IN podcast. "He can pick and choose when he wants to fight… He was talking about he may even retire after he beats Stipe. I can't imagine him retiring.
"You go to the heavyweight division because it can prolong your career because you're better than all of them. You don't have to worry about them being faster than you and more athletic than you because you're faster and more athletic, and you're the same size," Thomson continued. "I don't know. I look at it as he could be there for a while, into his forties" (h/t MMA News).
Jon Jones Will Have Plenty of Contenders to Contend with Following UFC 295
Should Jon Jones earn a win over Stipe Miocic, there will be plenty of heavyweight contenders chomping at the bit to get their shot at the Octagon icon. Russian knockout artist Sergei Pavlovich will likely pose the biggest threat to 'Bones' in the division while UK sensation Tom Aspinall is quickly rising up the ranks and could very well be one big win away from title contention.
And, of course, there's always Ciryl Gane who has established himself as something of a heavyweight gatekeeper in recent years.
Do you see Jon Jones sticking around following his scrap with Stipe Miocic?