Elon Musk begins training for Mark Zuckerberg showdown; 'I'm extremely impressed'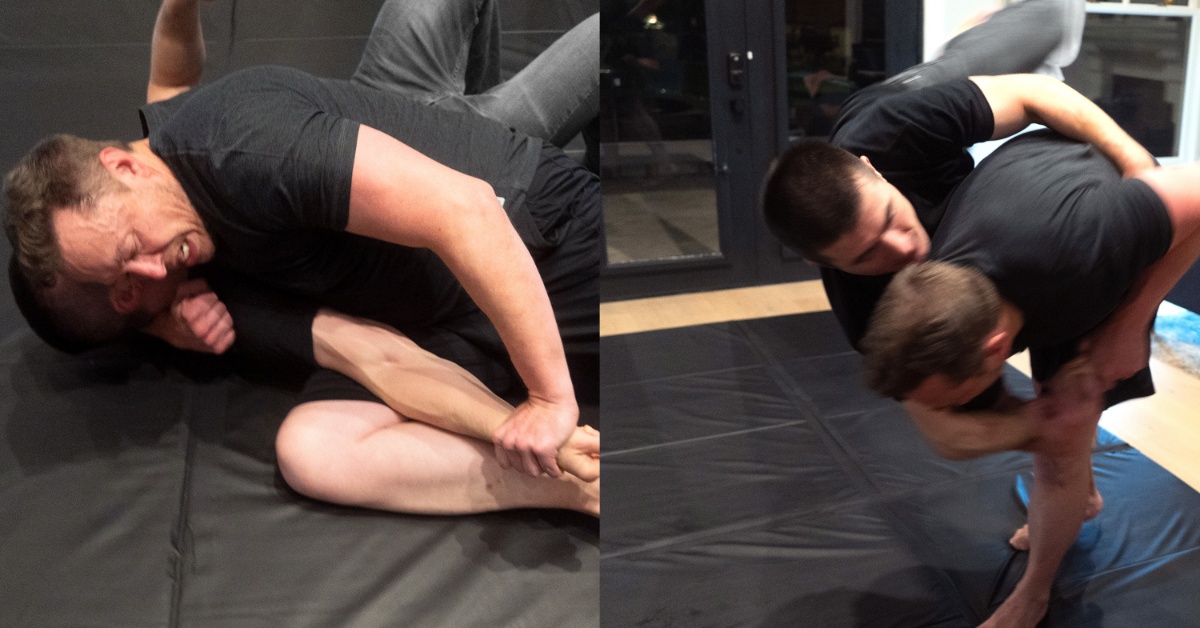 Mark Zuckerberg isn't the only billionaire putting in work at the gym these days.
What started as a nonchalant challenge on social media has turned into a potential global spectacle that has drawn mainstream media into the world of mixed martial arts. Facebook co-founder Mark Zuckerberg accepted the cage match challenge laid down by fellow social media mogul Elon Musk earlier this month. Since then, everyone is fighting to get a piece of that multi-million dollar pie, offering their services as a training partner or a promoter.
Dana White was the first man to sink his teeth into the idea, telling TMZ Sports that both parties were very serious about strapping on the four-ounce gloves.
Since then, the hype has grown exponentially. Las Vegas sportsbooks even took notice, releasing odds for the potential business magnate beatdown. Zuckerberg was listed as the overwhelming favorite thanks to his highly-publicized experience training in mixed martial arts. Recently, 'The Zuck' walked out of his first BJJ competition with a gold medal and was recently spotted training alongside ONE flyweight submission grappling world champion Mikey Musumeci.
Musk and Zuckerberg Are Both Putting in Work on the Mat
As it turns out, Elon Musk is no stranger to rolling on the mat, as seen in a series of pictures released by MIT research scientist and podcaster Lex Fridman.
"I did an impromptu training session with [Elon Musk] for a few hours yesterday," Fridman tweeted. "I'm extremely impressed with his strength, power, and skill, on the feet and on the ground. It was epic. It's really inspiring to see Elon and Mark doing martial arts, but I think the world is served far better if they train martial arts but not fight in the cage. That said, as Elon says, the most entertaining outcome is the most likely… I'm there for them, no matter what."
It would appear that Elon Musk is taking his fight with Mark Zuckerberg seriously, though there is an admittedly long road ahead when it comes to turning the fantasy matchup into reality. Recently, Musk accepted an offer from UFC Hall of Famer Georges St-Pierre to train him for the social media showdown, a move that will undoubtedly serve him well should Dana White actually pull this off.