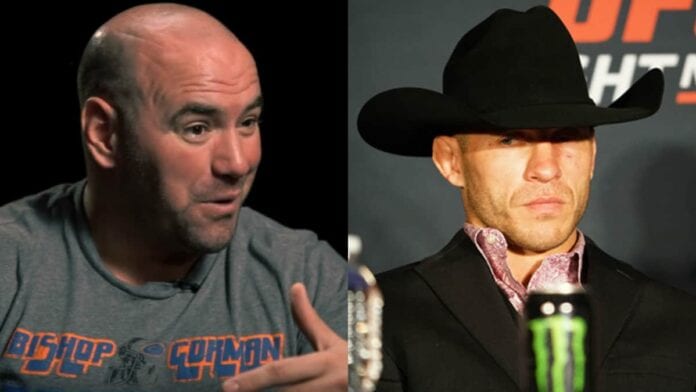 There's been a lot of talk lately, especially in light of the heavily reported UFC sale, about fighter pay under the largest mixed martial arts banner today. The world's premier combat sports organization has received criticism from many current and former employees over working conditions and remuneration, this includes a lawsuit against Zuffa headed b ex-fighters Nate Quarry, Jon Fitch, Cung Le and others. The ongoing effort to have the Muhammad Ali act, designed to help with stomping out corruption and potentially bringing to reality a fighter's union, is currently being lobbied against by the UFC.
Of course there could be a number of reasons for their stance against the Ali act, and as a privately owned business the UFC is well within their rights to essentially do what they like. Fighters are individually contracted employees, but more and more athletes are beginning to vocalise their feelings about being underpaid and undervalued. This last week alone has seen two high profile complaints, one of which was brutally shot down by UFC president Dana White.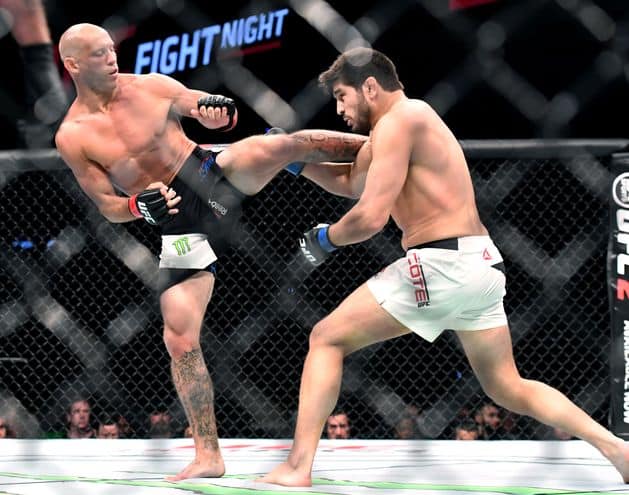 After dominating and finishing Patrick Cote during the UFC Fight Night 89 co-main event, Donald Cerrone went on record during the post fight presser by saying 'according to my pay, I don't mean sh*t to the UFC.' The statement was later dismissed by Dana White, who claimed Cerrone was 'inconsistent' and needed to 'win them all' if he wanted a better rate of pay. 'Cowboy' is notorious for fighting anyone, anytime, and has a promotional record of 17-4, has the most ever post-fight bonuses of any UFC fighter and is the fist man to be awarded knockout, performance, submission and fight of the night bonuses.
Another fighter on the UFC Ottawa card, Jo Calderwood, made a big splash in smashing Valerie Letoruneau by TKO. After the vicious win in Canada 'Jo Jo' declared she was too broke to afford her next fight camp, and would have to work another job to be able to fund her next training period. Dana White's response was a little different to Calderwood, as he stated 'she'd get bonused for that fight.'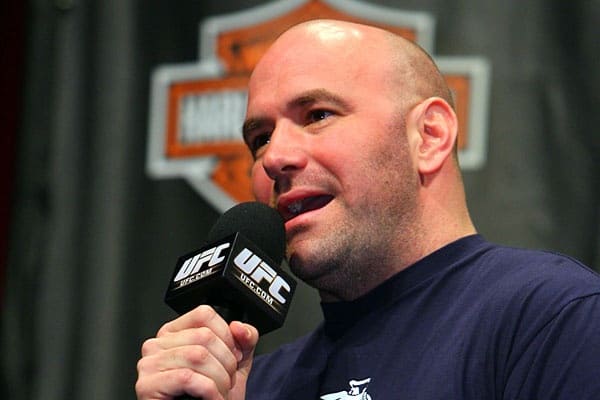 With the promotion (reportedly) highly likely to change owners (officially) around the time of UFC 200, massive change could be coming in both the way production is handled, but also how fighters are paid. Right now we have the answers to neither of these intriguing concerns, but White tries to clear up some confusion during this recent interview…

Continue on page 2…