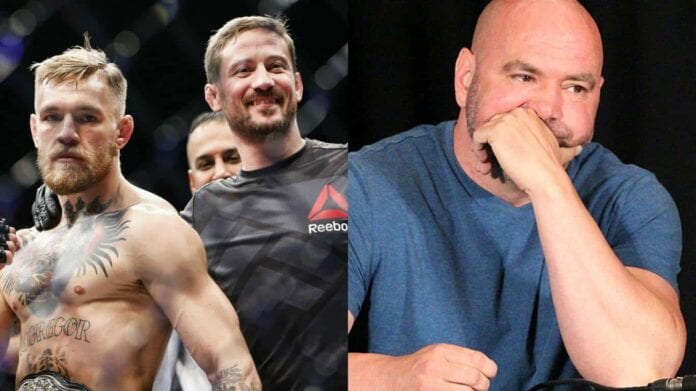 It's been a rough night for any fans who were pumped about Daniel Cormier and Jon Jones' UFC 200 rematch. 'Bones' was flagged by the United States Anti Doping Agency (USADA) for a potential violation of the new policy last night (Wednesday July 6, 2016) and the former undisputed champion was removed from the card. The promotion is actively seeking a replacement to face 'DC' on just three days notice. Another massive pay-per-view event and another serious stroke of misfortune for the MMA world.
The loss of Jones from the main event has seen Mark Hunt vs. Brock Lesnar promoted to the top spot, but the ramifications of this catastrophic saga are by no means limited to the order of this single card. As historic and exciting as the milestone UFC 200 event may be, the fact Jones has been removed will have a huge impact on his own future, that of the division's and potentially the promotion's too. Once again Jon Jones is the subject of much controversy.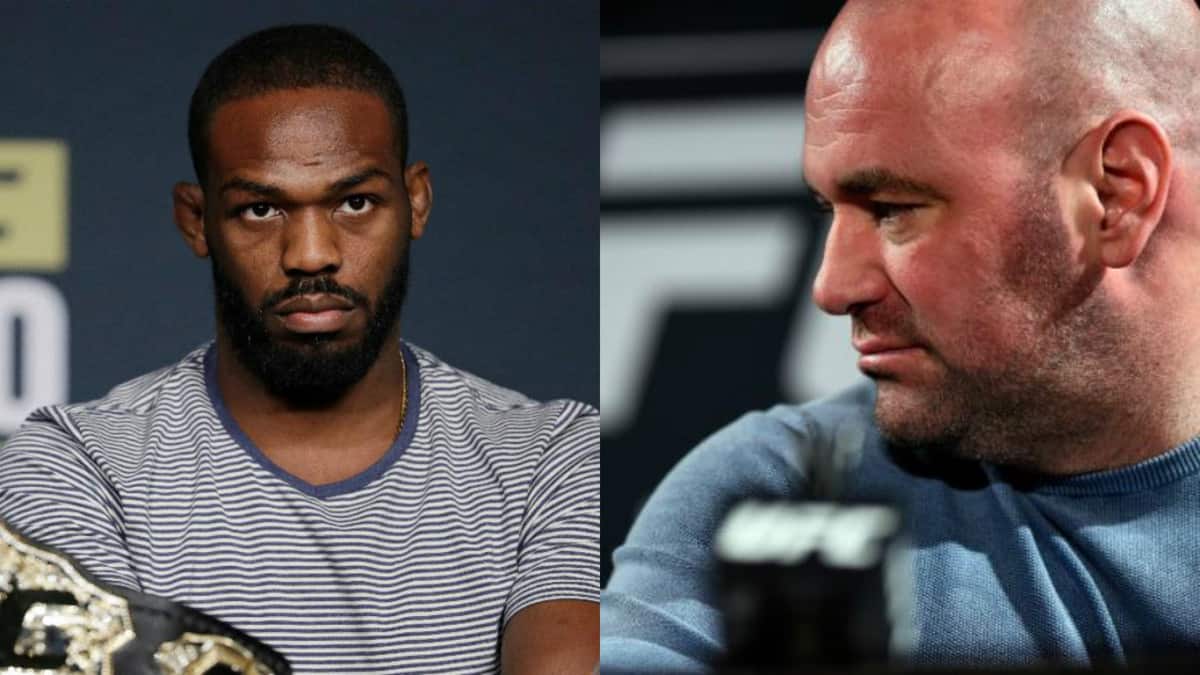 Many have called to replace Jones against Cormier at UFC 200, but one rather interesting Tweet came from Conor McGregor's coach John Kavanagh. The head of SBG (Straight Blast Gym) in Ireland and long time trainer of the UFC featherweight champion sent a rather inflammatory question to UFC president Dana White after the news of Jones' failed drug test.
I wonder if there's any regret taking him off the card over a press conference now? ????????????????????

— Coach Kavanagh (@John_Kavanagh) 7 July 2016

Kavanagh is of course referring to the highly publicized rift between McGregor and the UFC. It came to be when 'The Notorious' refused to attend a press conference for the event in California, and was subsequently removed from his UFC 200 main event rematch with Nate Diaz.
White had a typically blunt response, and UFC middleweight champion Michael Bisping jumped in on the conversation offering to fight Cormier this coming Saturday:
@John_Kavanagh zero

— Dana White (@danawhite) 7 July 2016
@danawhite @John_Kavanagh if you need me……. I'm in!

— michael (@bisping) 7 July 2016
Ok for the record. I WILL fight DC. I love him, but if the @ufc need me, I'm in! @danawhite @lorenzofertitta

— michael (@bisping) 7 July 2016

2 months, 2 weeks, 2 days…… Hmmm middle vs light heavy???? I stand by my words. I'd do it!

— michael (@bisping) 7 July 2016

The story continues to evolve, and as usual we'll be here to keep you posted every step of the way here at LowKickMMA.com!