Conor McGregor one loss away from first clean sweep in TUF History: 'It's never happened before'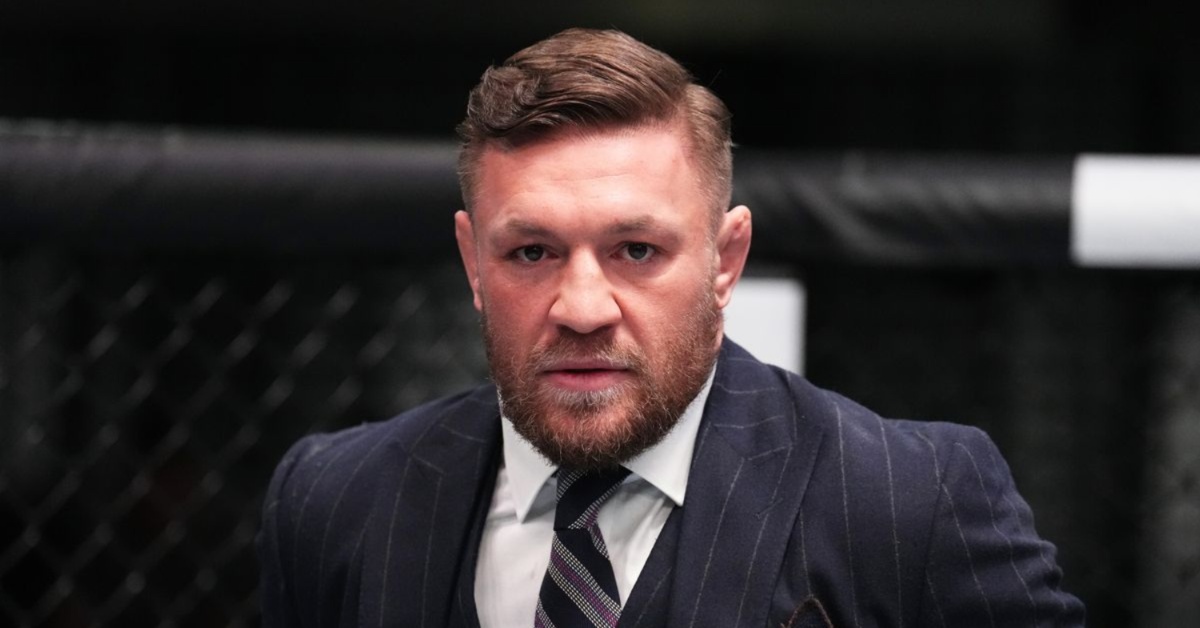 Conor McGregor's TUF team is one fight away from making history on the long-running reality series.
The Irishman is on the verge of becoming the first coach in The Ultimate Fighter history to suffer a clean sweep after teammate Landon Quinones suffered a submission loss to Team Chandler's Jason Knight. Conor McGregor is now 0-7 with only one quarter-final contest left. Should Michael Chandler's crew run the table, it will be the first sweep since the show debuted nearly two decades ago.
During this week's broadcast, cameras caught Dana White speaking to a producer, questioning what would happen should Team Chandler complete the clean sweep next week. "Well, it's never happened before," he said in response.
More than likely, members of Team Chandler would need to switch teams for the next round of matchups.
Conor McGregor's frustration reached a boiling point during episode six after his SBG Ireland teammate Lee Hammond suffered a heartbreaking submission loss to Kurt Holobaugh. Immediately following the fight, McGregor and his opposing coach traded verbal jabs inside the Octagon with the Irishman taking a dig at Chandler's time in Bellator before signing with the UFC. Chandler snapped back, questioning McGregor's dedication to his team, referencing his lack of presence throughout various points of filming.
That infuriated McGregor who stepped up to Chandler and proceeded to violently shove the former Bellator champion across the ring. McGregor took off his jacket and looked ready for a fight until Dana White rushed into the Octagon and prevented things from escalating further.
Conor McGregor and Michael Chandler were expected to scrap inside the Octagon near the end of 2023 once The Ultimate Fighter 31 is in the books. However, the Irishman has not yet re-entered the USADA testing pool for a required six months screening, leaving the bout in doubt. Despite that, Dana White remains confident that McGregor vs. Chandler will happen and believes it could still occur in 2023.