Chris Weidman unhappy with placement on UFC 292 card: 'I put my body on the line, and they put me on a prelim?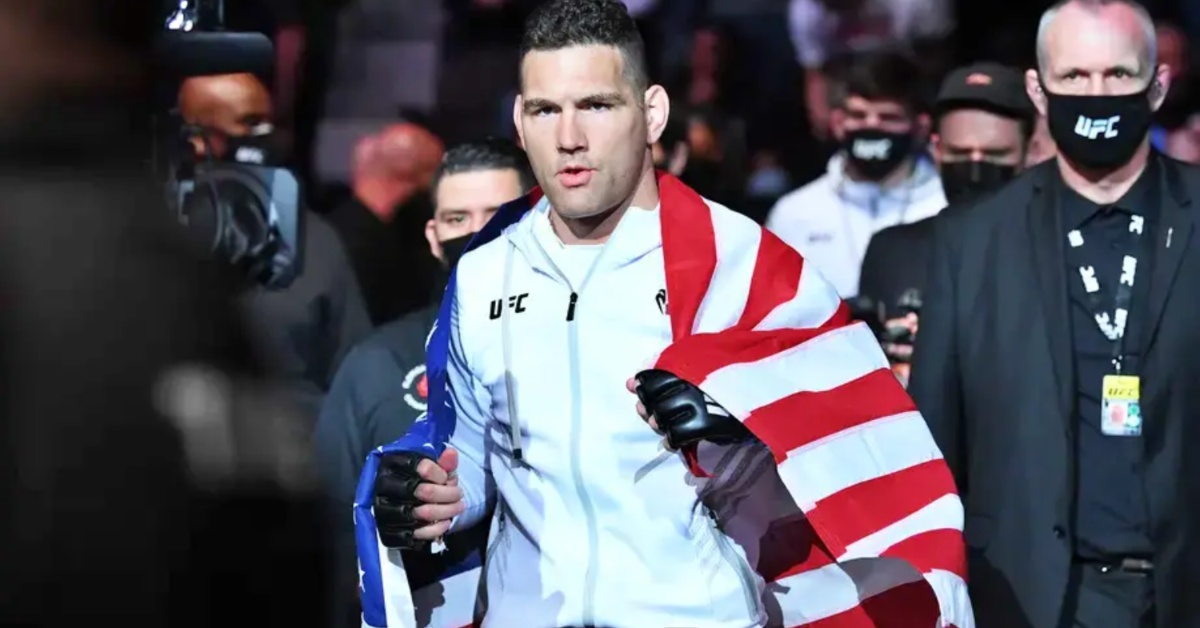 Former UFC middleweight champion, Chris Weidman is unhappy with his placement on the UFC 292 for his fight against Brad Tavares.
Weidman is set to make his Octagon return after two years away from the sport, after suffering a gruesome leg break against Uriah Hall in 2021. The 39-year-old was always determined to get back into the Octagon in order to start one last run.
Weidman will likely be inducted in the hall of fame once he retires, and has already has a legendary career. However, for his comeback fight the UFC has opted to put him on the prelims, something with the 'All American' is not too pleased about.
"It's kind of disrespectful, to be honest. I'm not gonna pretend like it's not," Weidman said to ESPN. "To be out for two years with a broken injury, I broke my leg on the mats of the UFC on a pay-per-view, first card since COVID, first fully packed arena in Jacksonville; put my body on the line and they put me on a prelim? That's a bad idea.
"You know what? It probably works out for everybody at the end of the day because it's a little bit of motivation," Weidman continued. "Like, 'Alright, at first you disrespect me like that. What, you think I'm done?' No, I'm here to make a statement." (H/T MMA News)
Chris Weidman Vs. Brad Tavares
Weidman will take on fellow veteran, Tavares who is currently riding a two-fight losing streak, but has proven himself as a tough and capable middleweight over the past decade.
Weidman too has not enjoyed the greatest run of late but has a sensational pedigree and tenacity. A win here could set him up to face somewhere in the top-15.
How do you think Chris Weidman do this weekend against Brad Tavares?