Chris Weidman claims shocking leg break was a 'Blessing in disguise' ahead of return at UFC 292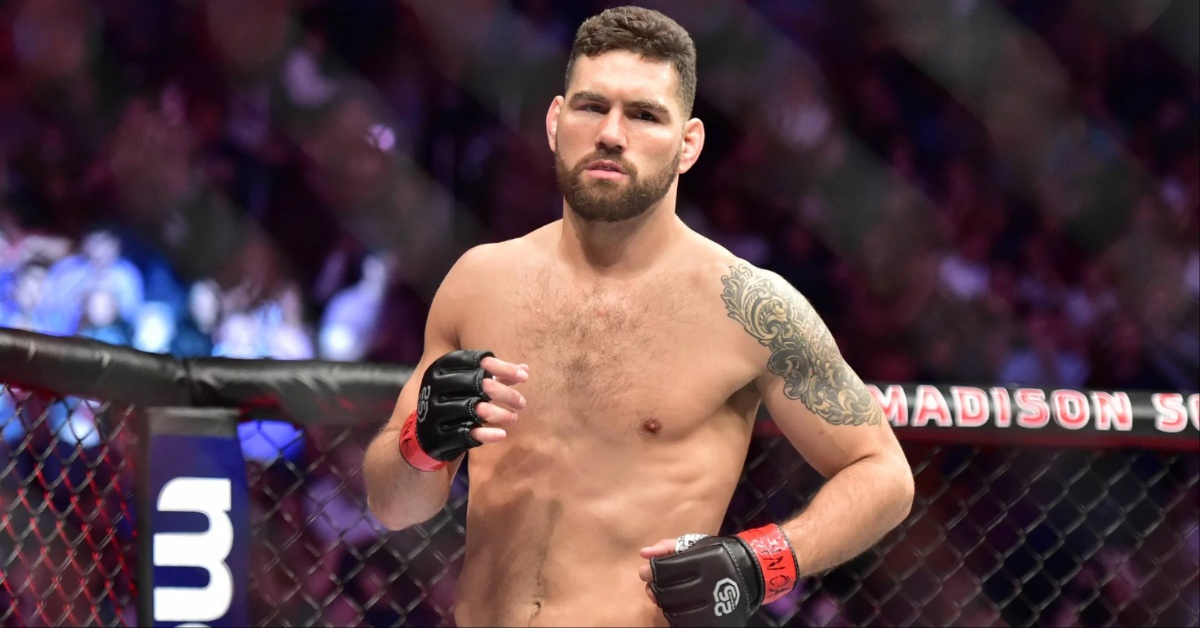 Former UFC middleweight champion, Chris Weidman, details his mindset ahead of his comeback this weekend.
It has been over two years since Weidman entered the Octagon, last time out suffering a horrific leg break against Uriah Hall in the opening seconds of their bout. Despite the severity of the injury, the 39-year-old has bene determined to make it back to competition.
Weidman is set to take on fellow veteran, Brad Tavares, in the feature prelim of UFC 292. The event will be headlined by his teammate, Aljamain Sterling who face Sean O'Malley for the bantamweight championship.
Chris Weidman talks comeback
Talking to Shak MMA, Weidman discussed how the injury impacted him and instead of wallowing, in fact chose to see the silver lining. The American would describe the situation as a 'blessing in disguise and seems hopeful of for his return.
"It definitely helped me put things in perspective," began Weidman. "It helped me realize what's most important in life, and that's your family… My family was there, they supported me the whole time. It kinda gave me a glimpse into what life will be like after fighting, who's gonna be around? Going from a world champion, losing some fights, then breaking your leg in half — you get to see who the real ones are. (H/T MMA News)
"It was definitely helpful to see that. And so there's a lot of blessings in disguise, To be able to come back and feel as good as I feel right now, I feel like I'm in my prime, and I'm ready to prove that. I'm coming back to take over this whole damn thing," said Weidman.
How do you think Chris Weidman does against Brad Tavares this weekend?